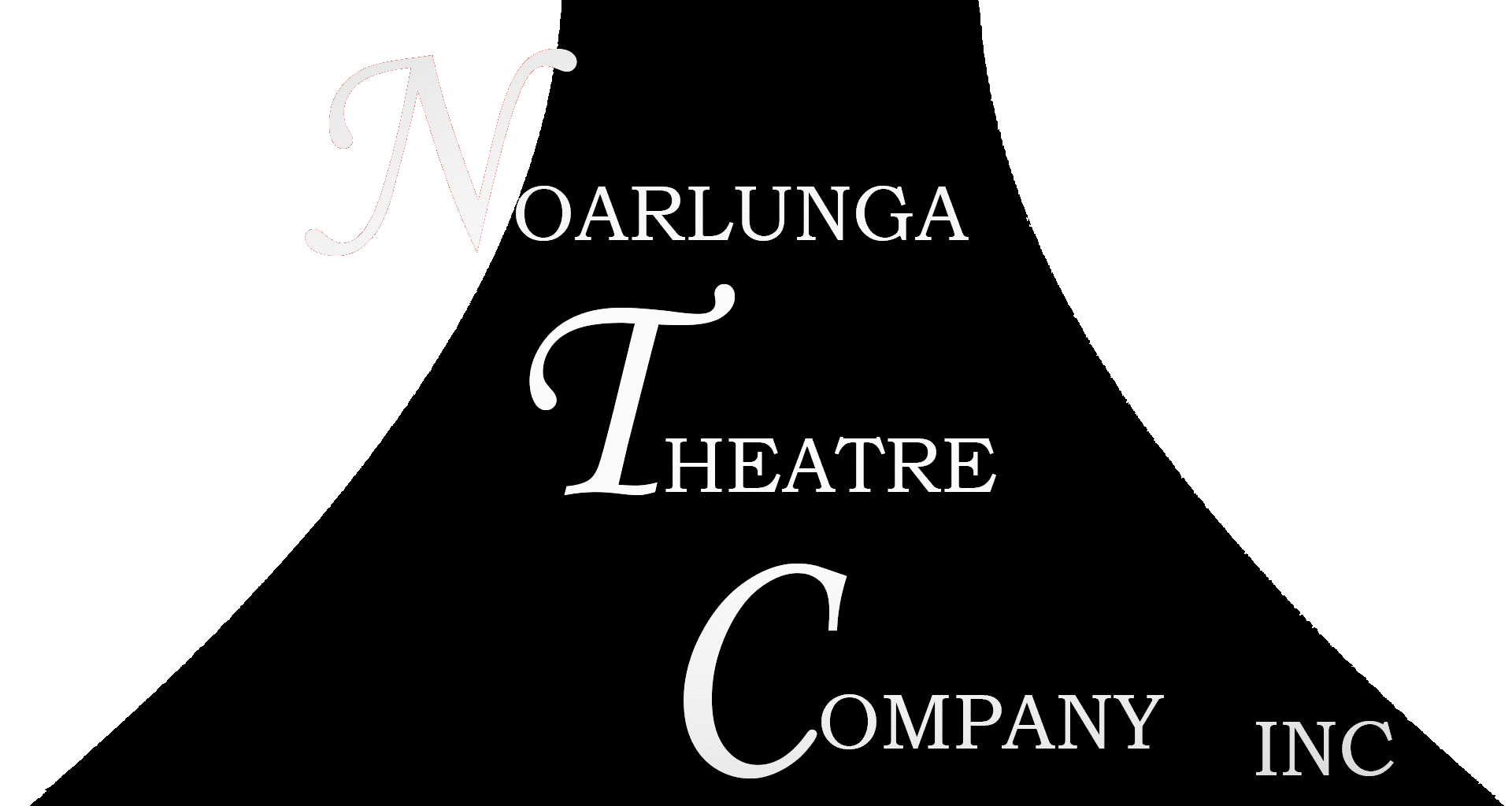 YOU'RE ONLY YOUNG TWICE (2006)




Written By Ron Aldridge




Directed By Narelle Jones





Synopsis:




It's a familiar story - running around with a gang, late night parties, drinking, loud music, out all hours and not getting out of bed until the afternoon. Sue and Richard have all these problems, and it's driving them crazy. But it's not problems with a teenage son, it's Sue's dad Brooksie, a recent widower, Brooksie and his gang from the over 60's club are finding delight in recapturing their youth.




Join in with the comical look at relationships and life.
CAST
​
Sue
Richard
Julia
Grace
Brooksie
Rose
Tom
​
PRODUCTION TEAM
​
Director
Assistant Director
Production Manager
Assistant Production Manager
Stage Manager
Assistant Stage Manager
Backstage Crew
Set Designer / Construction
Props
Lighting Designer
Sound
​
Booking Officer
Front of House Manager
Programme Design
​
​
​
​
​
​
​
​
​
​
​
Sue Cherry
Stephen Lee
Maggie Smith
Elizabeth Barber
Jim Danton
Pamela Garrick
Tony Bailey
​
​
​
Narelle Jones
Maggie Smith
Stephen Lee
Peter Jackson
Peter Jackson
Alisha Thompson
Lindsay Hinksman
David Boyles
Pat Jackson
Paul Trossell
Chris Farmer
Tom Kreiss
Janet Jauncey
Carol Wiese
Debbie Templeton
​
​
​
​
​
​
​
​
​
​