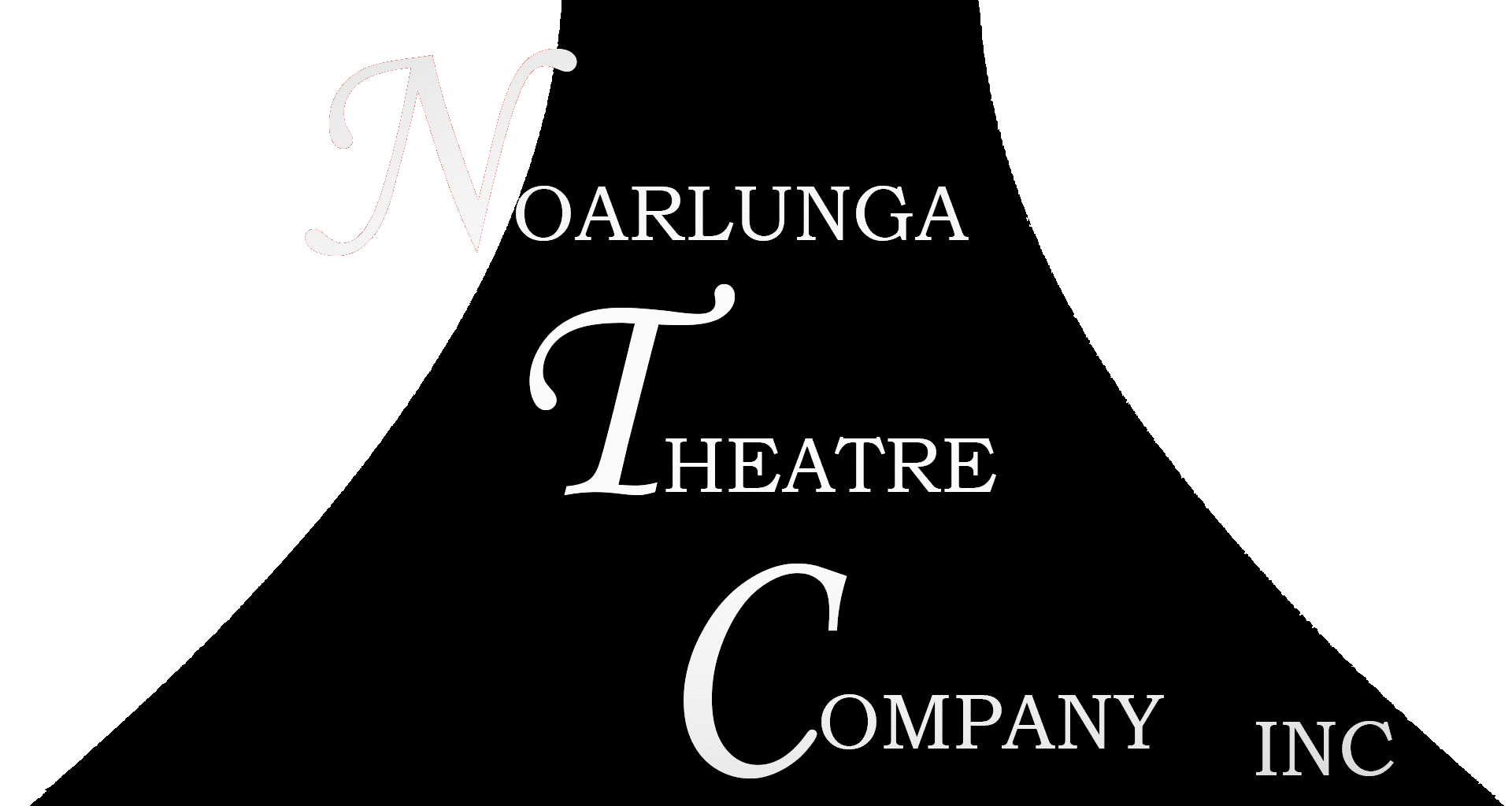 Auditions
For our next production:
Competitive Tenderness
by Hannie Rayson
​
​
ABOUT THE PLAY
COMPETITIVE TENDERNESS is an hilarious, over-the-top farce about corruption, blackmail, deception, and debauchery. And traffic. And pet ownership. And all the other fun of local government.
​
Dawn Snow has a fierce reputation – (It's rumoured she reformed the prison system in Uganda!) Now, with local government reform high on the political agenda, she is called upon to rescue the City of Greater Bourke from the debt burden left by its recently deceased CEO. Time for some outsourcing and downsizing, (and wealth redistribution amongst friends at the expense of the ratepayers…)
​
This play was first performed by Playbox Theatre in 1996 in a production directed by Aubrey Mellor and starring Max Gillies.
​
HANNIE RAYSON: is a multiple award-winning Australian playwright. Her works include: Hotel Sorrento, Falling from Grace, Scenes from a Separation (with Andrew Bovell),Life After George, Inheritance, Two Brothers, The Glass Soldier, The Swimming Club, Extinction, Sea Change (TV)
​
NOARLUNGA THEATRE COMPANY will present:
COMPETITIVE TENDERNESS
Performances
There will be six performances at The Arts Centre, Port Noarlunga in 2023:
Friday 28th April 8pm
Saturday 29th April 2pm and 8pm
Friday 5th May 8pm
Saturday 6th May 2pm and 8pm
The production will be directed by Harry Dewar.
Auditions
Will be held during October 2022.
Contact the director for information and to organise an appointment:
0421366101
​
Roles Available:
8 actors will be cast to play the following roles:

BRIAN GUEST, Mayor of Greater Burke male, 40s-50s
DAWN SNOW, CEO Greater Burke female, 40s-50s
DELIA KIBBITRAWHIB, Receptionist female, 30s-40s
TREVOR GUEST, Dog Catcher male, 30s-50's
PIGGY KATSOS, Parking Officer male, 30s-40s
MERLE PICKHAVER, Councillor, Greater Burke female, 50s-70s
AMELIA STITCH, Word Processor / Receptionist female, 20s-50s
KIMBLE FARKLEY, Minister for Local Government male, 40s-60s

An additional 6-8 actors will be cast in multiple roles, including:

DRAGI SMILEVSKI, Macedonian smallgoods magnate male, 50s-60s
KEL CARMICHAEL, Senior Traffic Officer male, 30s-50s
ROY FERRETT, CEO's Assistant Manager male, 50-ish
ROCKO RICOTTO, Advisor to the Minister male, 20s-30s
DELORES, Minister's PA female, 20s-40s
and 18 additional roles


Rehearsal times:
Sundays: 3:00-5:30pm
Sundays: 6:00pm-8:30pm
Tuesdays: 7:00-9:30pm

Rehearsals commence Tuesday January 17th 2023
(There will be some initial readings in December 2022)




​