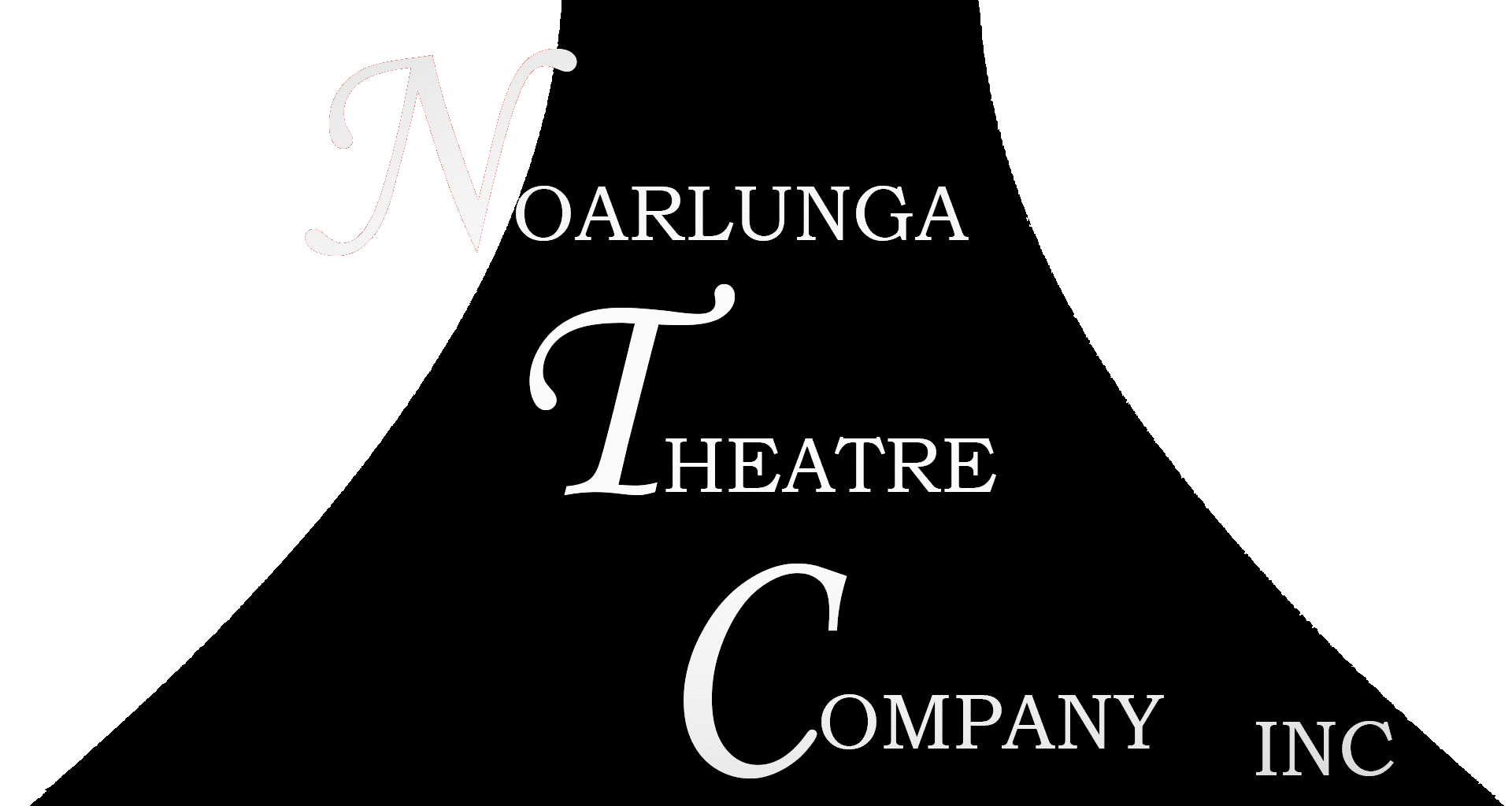 Get Involved!
We are always looking for people to get involved behind the scenes. It's a lot of fun, and our volunteers are a great group of people. You will be made welcome regardless of your age, experience, or skills. We can train you in all the roles, and there's bound to be something that will be a good fit for you.
If you are interested in getting involved, please email us at ntc@outlook.com.au and tell us a little about yourself and what your interests are.
Roles available
Producing a show for the theatre is a big but fun job, and there are many aspects of the production volunteers can get involved with. They include:
Directing
Every play needs a director who coordinates the production, and who has the overarching vision for the production. If you have experience as a director already, we would love to hear from you. If you would like to propose a play or show, please let us know the details. We are also looking for new directors with no experience, and can train you through a role as assistant to an experienced director.
Stage Manager
The stage manager supports the director in all aspects of the production, and runs the show from the dress rehearsals onwards. The stage manager attends all the rehearsals and is the coordinator during performances.
Set design, building, and dressing
If you can hold a hammer, screwdriver or paintbrush, and would love to help design and/or construct the set, we'll find a fun job for you. The set design also includes dressing the set with things like pictures, curtains, furnishings, and new helpers are always welcome.
Lighting
Every play needs lighting, and this can be an interesting and fun area to be involved in. We will train you if you have no experience. The lighting plan has to be designed in association with the director to give the right look and feel. Lighting also includes setting up the lights for the production (in conjunction with the Arts Centre technical crew), and operating the lighting board.
Sound
The music and sound effects used for the production also have to be planned and sourced during the pre-production period, and the sound board is operated during the production. Don't worry if you have no experience, as we will train you. This role also includes ensuring that our use of music does not breach any copyright laws.
Props
Properties are items that are on stage or brought on and off by actors. The Props people may source the props or coordinate their sourcing. The props person may also run the props table backstage during the performances.
Costumes
Costumes are needed to create the right look for each character. Sometimes a hunt through the local Op Shops is in order, while for other productions special costumes might need to be designed and made. Accessories such as handbags and jewellery are also often needed.
Backstage crew
People are needed to help out backstage to make sure the play runs smoothly. Backstage helpers also manage any set changes that are needed. These are fun roles and enable you to see the production from behind the scenes (and sometimes on stage in the blackouts).
Front of house crew
Front of house crew are those people who deal with the audience during performances. There are volunteer roles serving drinks from the bar and café, selling raffle tickets and programmes, ushering, and handling booking and seating arrangements for the performances.
Poster and programme
If you have an artistic eye and would like to design the poster and flyers for our next show, please contact us. We'd also love to hear from you if you'd like to be involved in producing the Programme. No experience is needed, and we are always open to new ideas.
Website maintenance
Our website is designed and maintained in Wix.com. Even if you have no experience with this program we would still love to hear from you. You could be involved in the design or upkeep of the website, or even blogging for us.
Committee
An active committee is vital for the company, so if you would like to help out in this way, please let us know. Positions include President, Vice President, Treasurer, Secretary, Publicity officer, and general committee members to help with fundraising, provide support and help as needed, and to be involved in the general running of the company and steering it towards an even more successful future.
Our email address is ntc@outlook.com.au. Please get in touch if you'd like to be involved in any way. We look forward to hearing from you.