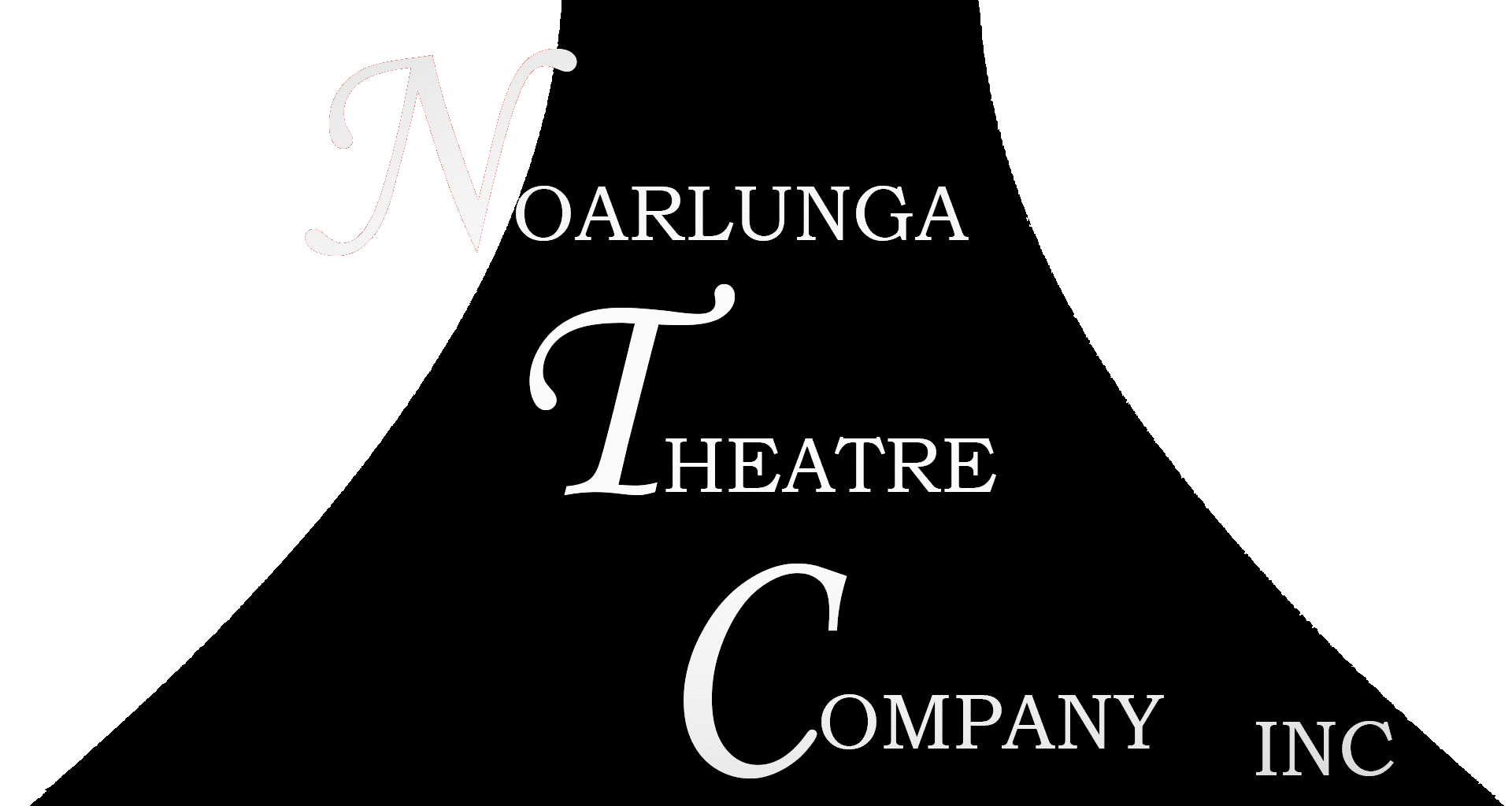 WILL YOU STILL LOVE ME IN THE MORNING (2004)





Written By Brian Clemens Ent. Ltd and Dennis Spooner




Directed By Narelle Jones




Synopsis:





Jeremy and Celia return a week early from their successful honeymoon to find that both Jeremy's parents have accepted his offer to stay in the house while he is away. The only problem is that they have each brought the other's wives with them. Jeremy discovers one illicit couple, Celia the other. Both issue invitations to them for dinner. Complications pile up thick and fast as, realizing their dilemma and desperate to make a good impression on Jeremy's colleagues, the couple stages two dinner parties simultaneously, one on the patio and one in the dining room. As if there ain't problems enough, Sid the plummer, up to his eyeballs in water in the cellar, has to call in the Water Board Emergency Service just when all seems resolved and Jeremy and Celia are attempting to salvage their lost honeymoon.



CAST
​
Jeremy Winthrop
Celia Winthrop
Humphrey Jessel
Sara Ward
Peregrine Ward
Thelma Jessel
Sadie Clancy
​
PRODUCTION MANAGER
​
Director
Production Manager
Stage Manager
Backstage Crew
​
​
​
Lighting Designer
Lighting Rigging
​
Sound
Sound Effects
Costumes
​
Set Design / Construction
Scenic Work
Publicity
Front of House Manager
Booking Officer
​
​
​
​
​
​
​
​
​
​
​
​
​
​
​
Michael Veltman
Clare Kelly
Geoff Kirkland
Julie Quinn
Stephen Lee
Elizabeth Barber
Maggie Smith
​
​
​
Narelle Jones
Stephen Lee
Peter Jackson
Kate Jackson
Lindsay Hinksman
Wade Schiell
Alisha Thompson
Toni Proctor
Wade Shiell
Simon Ankor
Rosanna Protor
Robert Reekie
Claire Kelly
Julie Quinn
Laurence Bird, Robert Wiese
Lindsay Hinksman
Stephen Lee, Robert Wiese
Carole Wiese
Robert Wiese
​
​
​
​
​
​
​
​
​
​
​
​
​
​
​
​
​
​
​