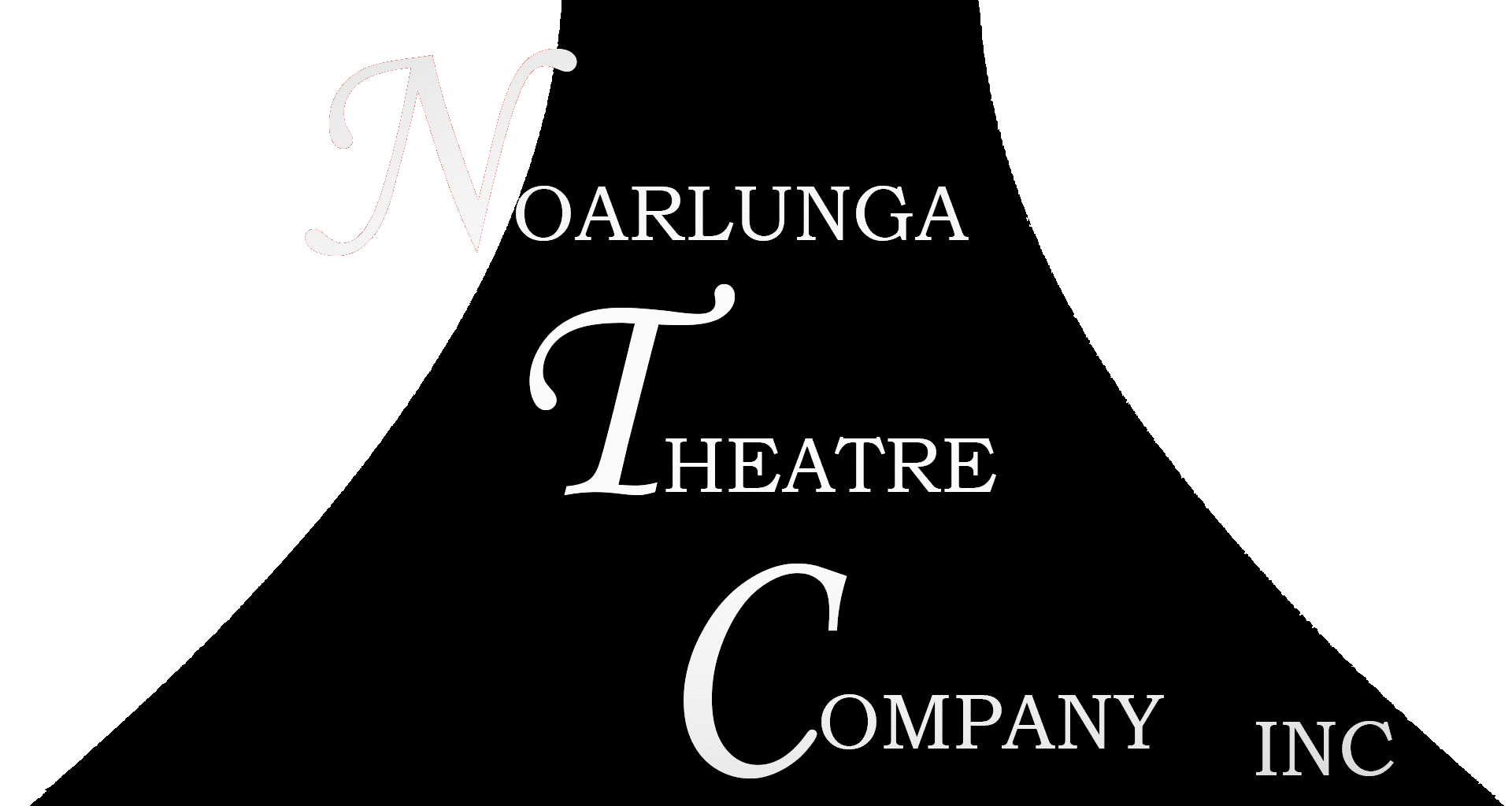 THE LEGEND OF NED KELLY (2016)




Joint Production Noarlunga Theatre Company and Upstage Theatre




Written By Deirdre Quinn




Directed By John Martin





Synopsis:





Was the cry of the infamous Kelly Gang, which struck terror into the hearts of the wealthy land owners and bankers in 1880? But beyond the tough exterior, was a gang of 4 young free-settlers who considered themselves downtrodden and were tired of the constant harassment of the Troopers and the Traps.





Their leader was a man with piercing eyes and a bold heart who wrote himself into Australian Folklore when he donned a suit of Armour and stood his ground against overwhelming odds in a place called Glenrowan.





Beyond the Armour, behind the eyes was a man ruthless and gentle, rugged and kind - The Infamous Outlaw Ned Kelly. Both revered and reviled throughout the ages Ned Kelly was an Irish-Australian battler, come bushranger, fiercely independent and pushed into action by the repressive colonial authorities of the time.





This interpretation of The Kelly Gangs last days, leading up to the fateful day of the shootout at the Glenrowan Inn, which culminated with the arrest of Ned Kelly to face his fate with the hangman's noose.









CAST
​
Ned Kelly
Joe Byrne
Dan Kelly
Steve Hart
Ellen Kelly / Annie Jones
Maggie Kelly
Kate Kelly
Gracie Kelly
Mrs Reardon / Narrator
Sir Edmond Barry / Captain Fred Standish
Alex Fitzpatrick / Superintendent Francis Hare
William Gauson / Sergeant Kennedy
​
PRODUCTION TEAM
​
Director
Written and Complied
Musical Director
Lyricist
Stage Manager
Sound
Lighting and Sound Operator
Costumes and Wigs
Props
Armour and Replica Guns
​
Scenic Artist
Poster Design
Programme Design (NTC)
Front of House Manager
​
​
Paul McLean
Tim Victory
Aden Quinn
Brady Gambling
Deirdre Quinn
Kirsty Battersby
Samara Jaensh
Adele Victory
Sue Oldknow
Paul Trueack
Stephen Popowski
John Martin
​
​
​
John Martin
Deirdre Quinn
Tony Sutton
Sue Oldknow
Annette McLean
Caetlyn McLean
Mon Cochrane
Violet Rowe
Violet Rowe
Brady Gambling
Ray Gambling
Kim McDaid
Caetlyn McLean
Myles Leon
Ray Gambling