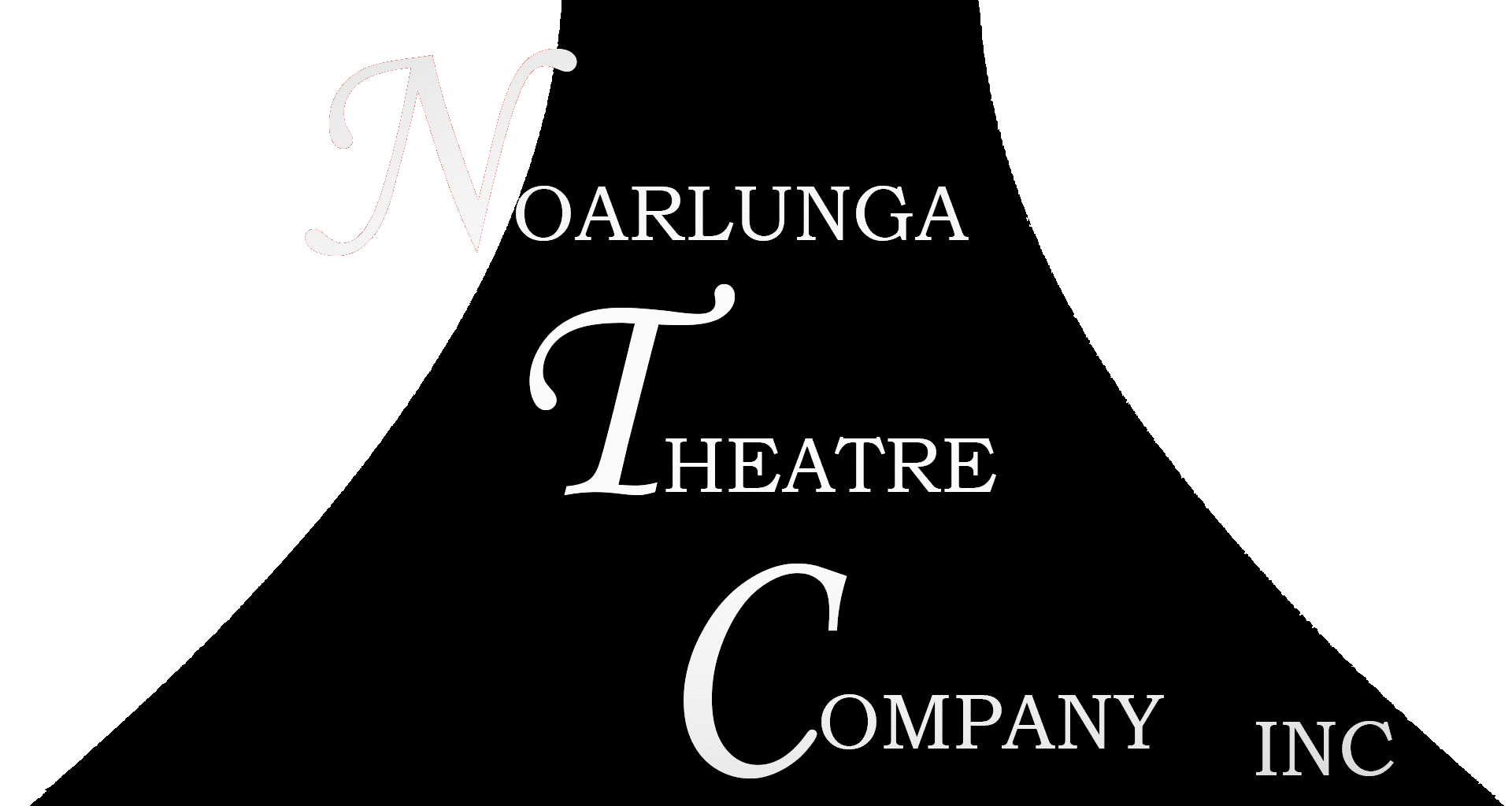 MYSTERY ON THE ORIENT EXPRESS (2001)




Written By Mary McMahon




Directed By Janice Bailey





Synopsis:




Book your seat now. Take your audiences for a ride on the famous Orient Express. This fast paced show will transport you all on a theatrical journey following the same route as the famous train through France, Italy, Switzerland and Austria.





From the moment the passengers are seated, whether it will be in first class, no class or baggage compartments, they will with delight as the bumbling Holmes and very different Watson, Inspector Gadget and Miss Marples all try to solve the mystery on the train.





Marvel at Garter Hari's intrigue and sing along with outrageous waiters and glamorous Can Can girls.




Lots of interesting characters on this zany train!



​
​
Fiona Bailey
Mark Trenwith
Karen Hazel
Suzanne Klarin
Dan Martucci
Theodora Tsoukalas
Simon David
Jo Clayton
Emma Peel
Fiona Bailey
Jo Clayton
Suzanne Klarin
Theodora Tsaukalas
Maggie Smith
Debbie Kellaway
Mark Trenwith
Simon David
Mark Trenwith
Simon David
Mark Trenwith
Emma Peel
Jo Clayton
Simon David
Theodora Tsaukalas
Suzanne Klarin
Rowan Barbary
Stephen Lee
​
​
​
​
Janice Bailey
Stephen Lee
Clare Kelly
Fiona Bailey
Mark Willis, Robert Reekie
Clare Kelly
Tanya Hamilton
Martin Ankor
Karen Anderson
Robert Lymn
Martin Barbary
Julie Quinn
Michael Veltman
Jo Clayton
Clare Kelly
Violet Rowe
Robert Wiese, Stephen Lee
Carole Wiese
Stephen Lee
Duncan Fletcher
Diana Lee
​
​
​
​
​
​
​
​
​
​
CAST
​
Countress Pulitofski
Holmes, Mucho
Miss Cast
Doctor Watson
Inspector
Heidi
Giovanni / Fruity / Inspector Gadget
Garter Hari
Dancers
​
​
​
​
Senior Citizens
​
​
​
Gendarmes
​
The Von Crapp Family
​
​
​
​
​
Porters
​
​
​
PRODUCTION TEAM
​
Director
Production Manager
Technical Advisor
Choreographer
Music Sequencing
Stage Manager
Backstage Crew
Lighting Designers
​
Lighting Operator
Follow Spot Operator
Props
​
Costumes
​
​
Publicity
Front of House Manager
Booking Officer
Programme Design
Poster Design
​
​
​
​
​
​
​
​
​