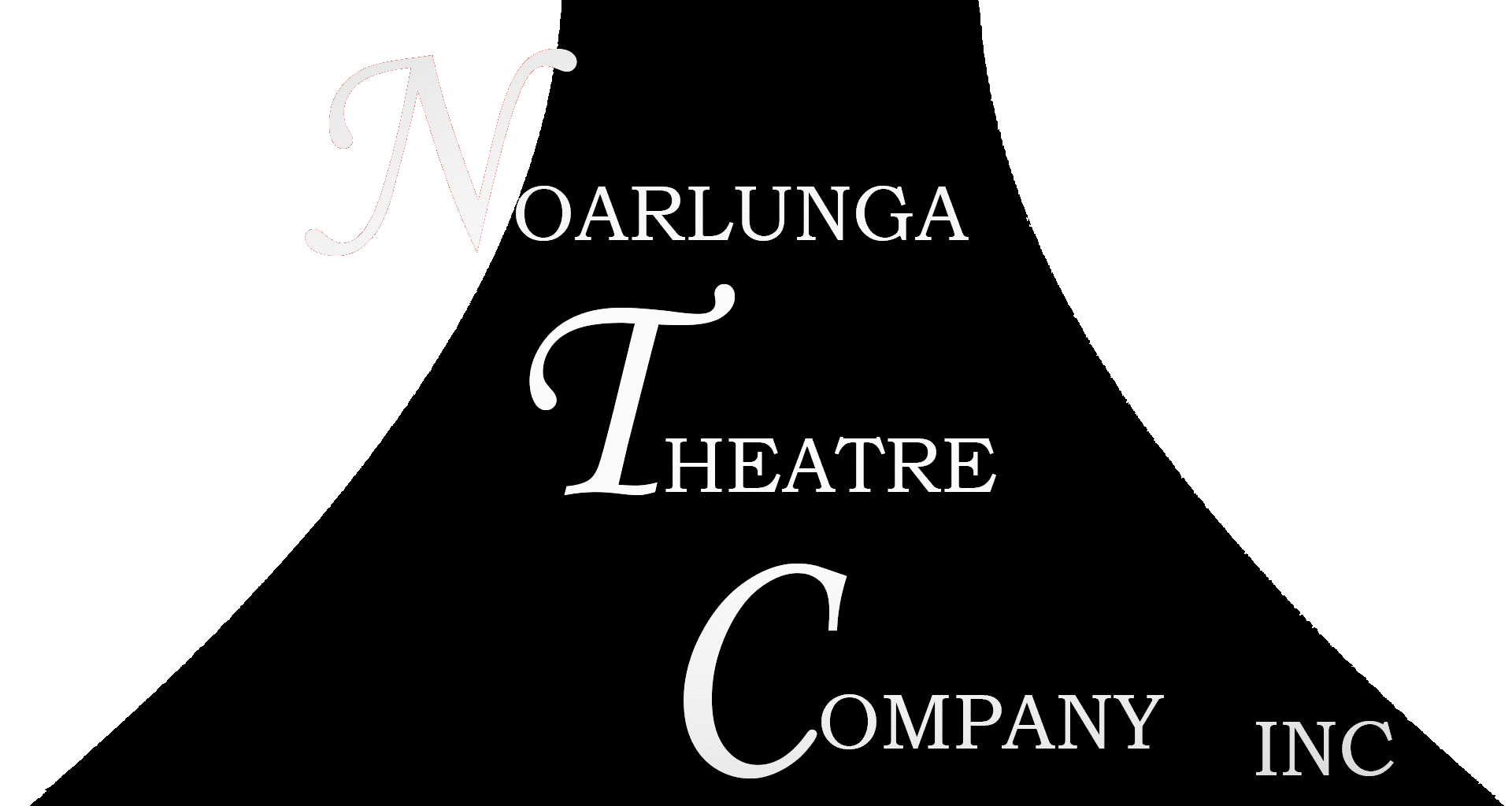 KEY FOR TWO (2009)




Written By John Chapman & Dave Freeman




Directed By Linda Edwards





Synopsis:





In this wickedly amusing play by two master craftmen of comedy, Harriet , a divorcee living in a elegant flat in Brighton, solves her financial problems by entertaining two married gentlemen callers on different days of the week. This scheme faces collapse when her friend, Anne, whose marriage is tottering, arrives at her flat pursued by her husband. One of Harriet's lovers is confined to her bed with a sprained ankle and the second lover turns up unexpectedly, closely followed by two irate wives in search of their itinerant husbands. This indescribable confusion that ensures builds to a rich complexity of mistaken identity , splendidly farcical situations and a climax of comic wizardly.
CAST
​
Harrett
Gordon
Alec
Anne
Richard
Magda
Mildred
​
PRODUCTION TEAM
​
Director
Assistant Director
Production Manager
Assistant Production Manager
Sound
Set Design / Construction
​
​
Production Trainee
Props
Front of House Manager
Booking Officer
​
​
​
​
​
​
​
​
​
​
​
​
Rosie Reed
Stephen Lee
Mark Gulliford
Elizabeth Barber
Alex Ling
Sue Oldknow
Shelly Squires
​
​
​
Linda Edwards
Cherylene O'Brien
Pamela Garrick
Brooke DuBois
Shaun Taylor
Alex Ling
Paul Tossell
Lindsay Hinksman
Kira O'Brien
Kira O'Brien
Julie Oldknow
Diana Nelson
​
​
​
​
​
​
​
​
​
​
​
​