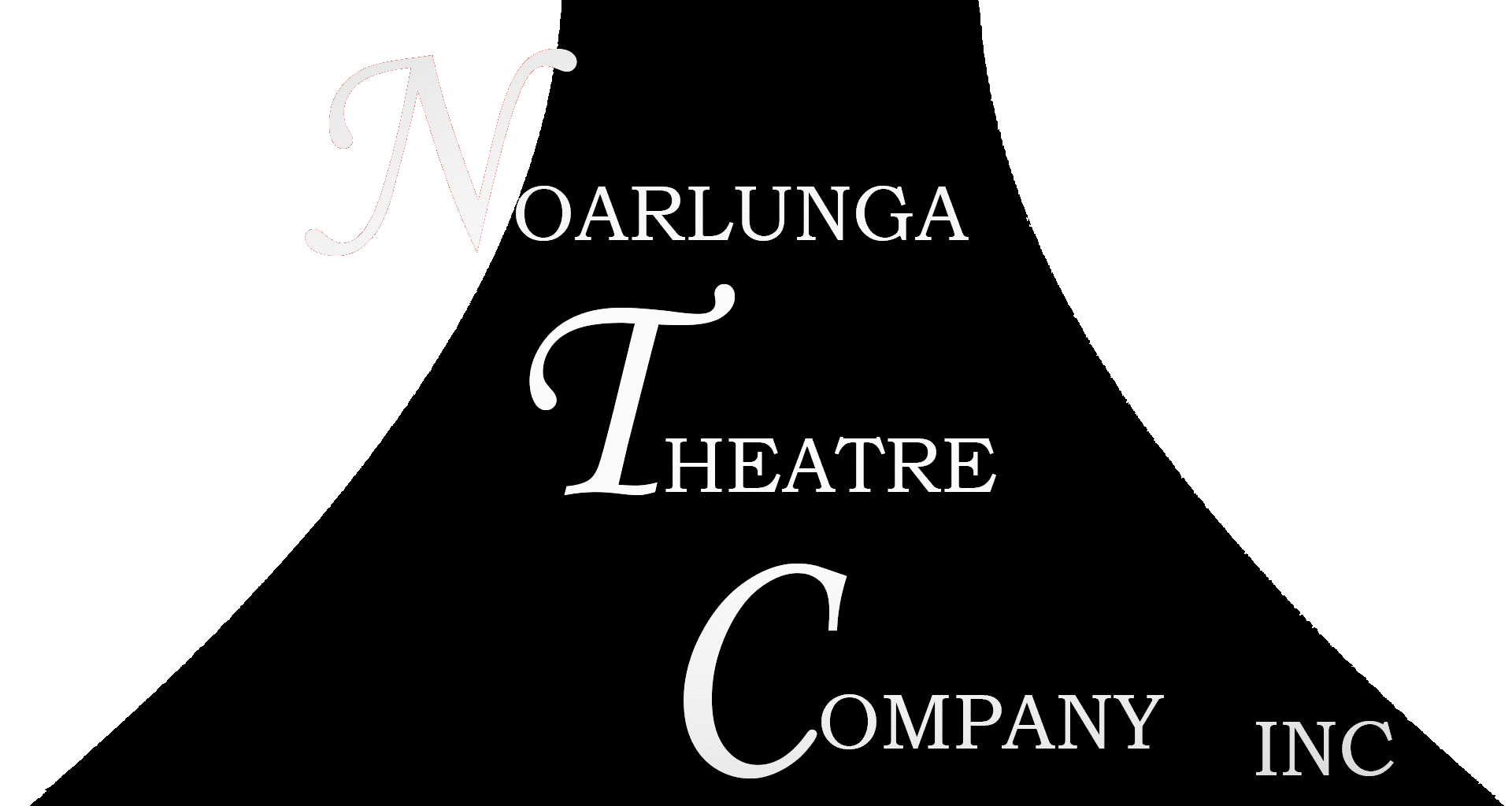 IT CAN DAMAGE YOUR HEALTH (2005)




Written By Eric Chappell




Directed By Narelle Jones





Synopsis:




A comically mismatched trio of men share a small Men's Surgical ward. The cynical and defensive Higgins, who seems to know more about medicine than the doctors, the young and nervous Gary whose inexperience with women is a subject to much discussion amongst his companions, and the weary hypochondriac Palmer, who prefers being in hospital to living in his lonely bachelor life.




This play traces the fortunes of this disparate band as they form an uneasy alliance against the confusions and insecurities of hospital life.




Warm hearted, perceptive and hilarious, this is a study of the British male as his most vulnerable.
CAST
​
Higgins
Palmer
Gary
Dr Gibbs
Ranji
Christine
Matron
Sister
Porter
Cleaning Lady
​
PRODUCTION TEAM
​
Director
Assistant Director
Production Manager
Stage Manager
Lighting Designer
Sound
Costumne Co-ordinators
​
​
​
​
Props
​
Backstage Crew
Set Designer
Front of House Manager
Programme Design
Poster Design
Booking Officer
Publicity
​
​
​
​
​
​
Terry Griffin
Chris Farmer
Alex Ling
Andy Armstrong
Lindsay Hinksman
Mandahla Rose
Janet Jauncey
Wendy Williams
Cherylene O'Brien
Maggie Smith
​
​
​
Narelle Jones
Maggie Smith
Stephen Lee
Wade Shiel
Paul Trossell
Paul Trossell
Maggie Smith
Violet Rowe
Narelle Jones
Archie Barnes
Julie Quinn
Kate Jackson
Michael Veltman
Peter Jackson
David Boyles
Pat Jackson
Debbie Templeton
Alisha Thompson
Debbie Templeton
Robert Wiese
Stephen Lee
​
​
​
​
​
​