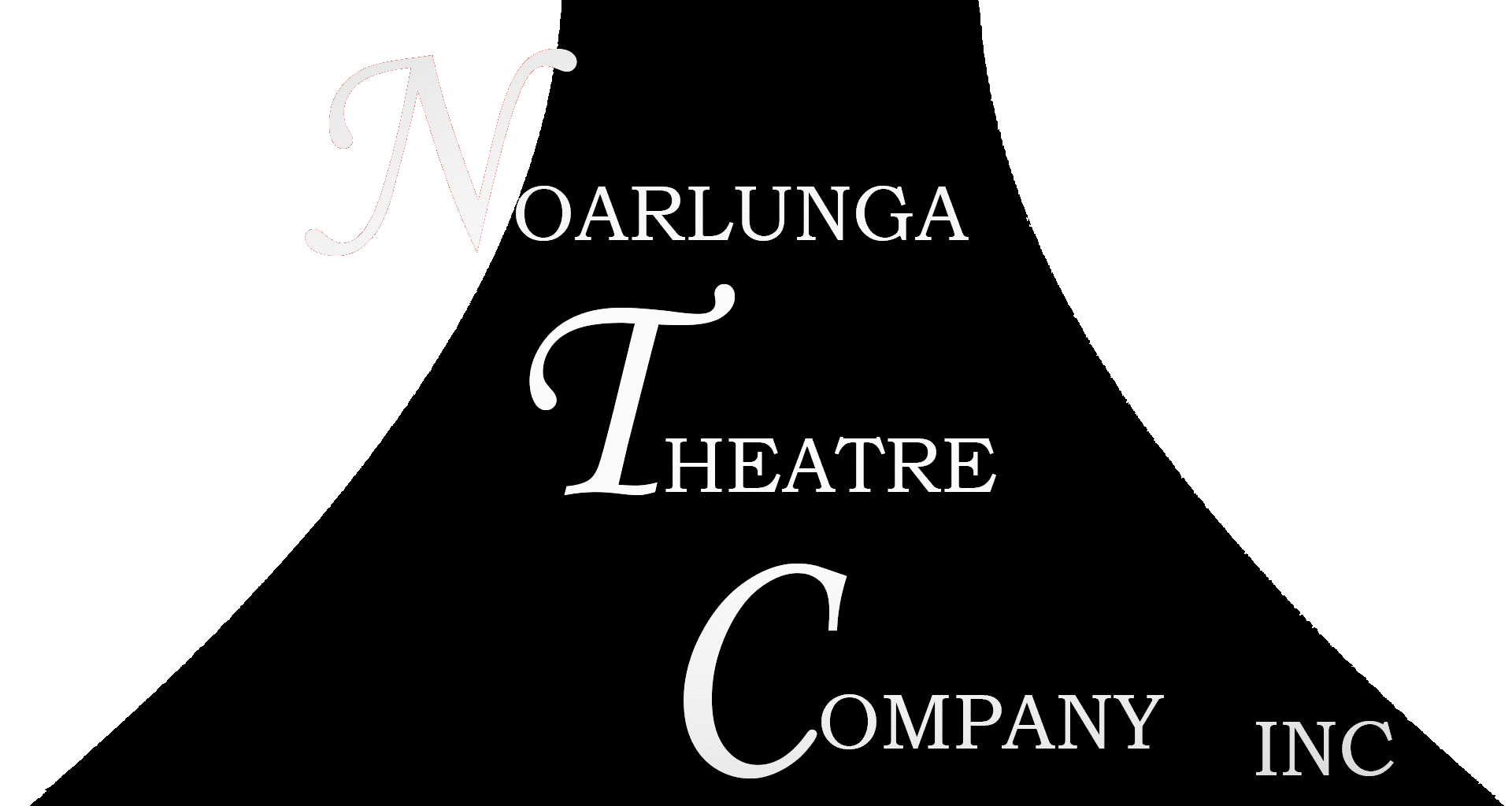 FLARES (1998)




Written By Sue Oldknow




Directed By Sue Oldknow





Synopsis:





The Cash Club, was a popular night club, run by Tom and Mamma Cash, that started in the 50's, and provided a venue for patrons to enjoy and dance to the rock and roll music of those times.





Now, some 20 years on, times have changed, people have changed and the music has changed, but the Cash Club, now run by Mamma, with some help from her two children, Matt and Marie, is struggling to survive.





Mamma has some big decisions to make, and quickly, if the club is to survive. But everyone has a different idea of what the future of the club will look like, and a compromise isn't really on the cards.





How does Mamma make the right decision, without further dividing her children, who have never really seen eye to eye.



CAST
​
Annie
Mamma Cash
Funky Phil
Renae
Agatha
Cher Burt
Melody
Matt Cash
Sherry
Narrator
Rick
Marie Cash
Disco Stu
​
PRODUCTION TEAM
​
Director
Music Arrangement
​
Assistant Director
Stage Manager
Backstage Crew
Choreographer
Production Manager
Lighting Designer
Follow Spot Operator
Publicity
​
Sound
Costume Co-ordinator
Front of House Manager
Bookings Officer
Programme Design
​
​
​
​
​
Sophie Callea
Jenny Corey
Graham Eacott
Kelly Hunter
Debra Hunt
Sarah Jermone
Bree Lewis
Nathan McBain
Melanie Nicks
Sue Oldknow
David Paul
Melanie Robers
Simon Sleep
​
​
​
Sue Oldknow
Mark Hallam
Sophie Callea
Tess Ford
Bill Peterson
Melissa Nicks
Melanie Roberts
Erica Dicker
Rob Cherriman
Hayley Eames
Stephen Lee
Erica Dicker
Stephen Lee
Lyn Nicks
Alison Chung
Stephen Lee
Duncan Fletcher
​
​
​