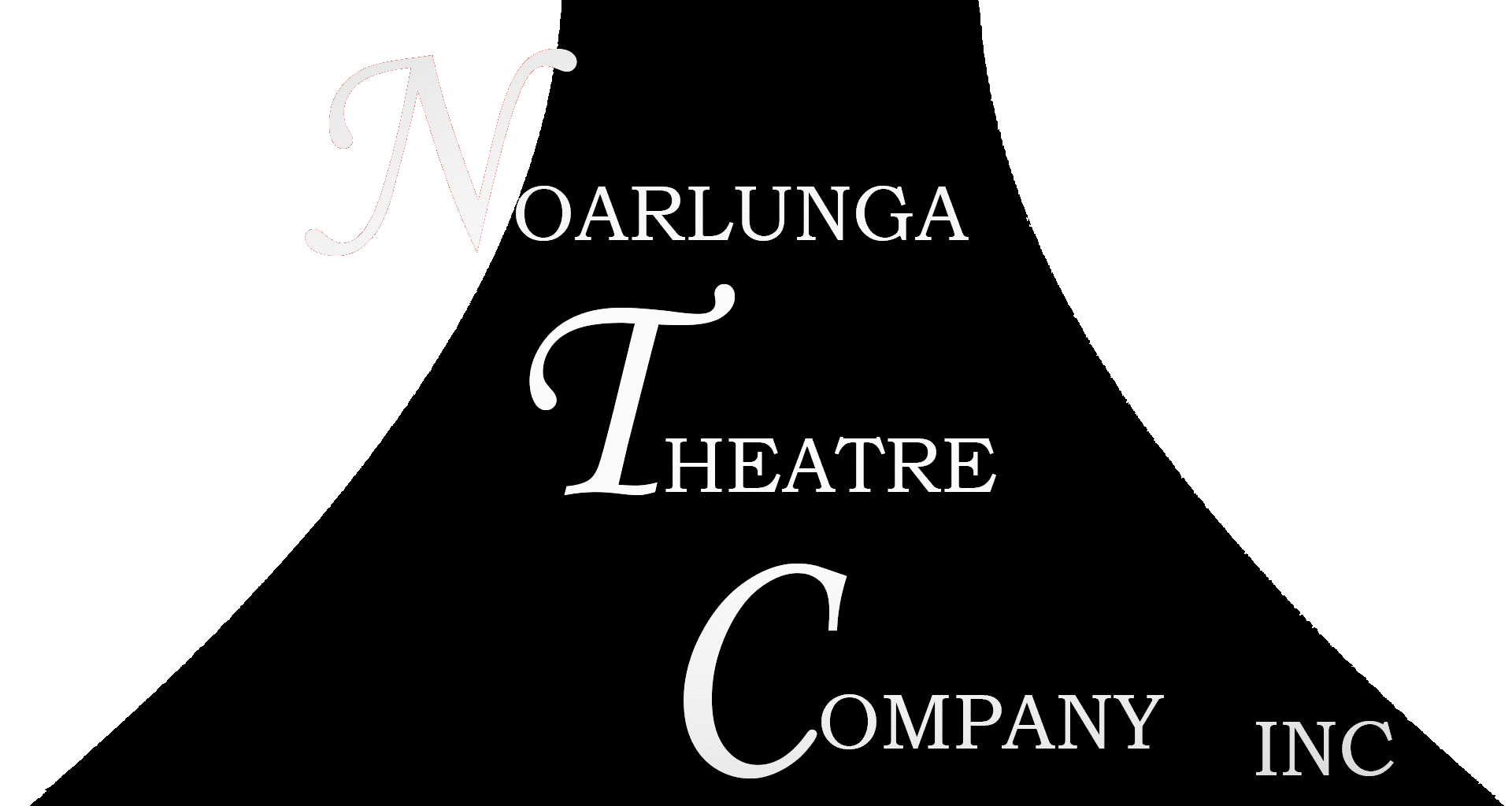 DAD'S ARMY (2013)





Written By Jimmy Perry & David Croft




Directed By Brady Gambling






Synopsis:





This classic BBC TV comedy series of the Home Guard Walmington-on-Sea who battles daily against the Germans and local WP Warden Hodges, come on stage complete with all the well-loved characters: "stupid boy" Pike, "Don't panic, don't panic" Jonesey, "Doomed, we're doomed!" Fraser, "May I be excused sir?" Godfrey, and all under the command of the redoutable Captain Mainwaring and his effacing deputy Sergeant Wilson.



​
CAST
​
Captain Mainwarting
Sergeant Wilson
Lance Corporate Jones
Private Frazier
Private Godfrey
Private Pike
Private Walker
ARF Warden Hodges
Colonel
U-Boat Captain
Mr Gordon
Mr Yeatman
Mrs Fox / Mrs Gray
Ivy Samways / Waitress
Edith Parish
Mrs Pike
Miss Ironside
Prisoners
​
Bathering Girls
​
PRODUCTION TEAM
​
Director
Production Manager
Stage Manager
Set Design
Props Co-ordinators
Lighting Designer
Lighting Operator
Sound Designer
Sound Operator
Props (Guns)
Costume Co-ordinator
Backstage Crew
​
Makeup
Publicity
Booking Officer
Poster Design
Photography
Programme Design
Front of House Manager
​
​
​
​
​
​
​
​
​
​
​
​
Stephen Popowski
John Ostendorf
Clint Mullins
Archie Barnes
Ken Callis
Ken Nixon
Jake Johnson
Bianca Payne
Myles Leon
Toni Charlton
Myles Leon
William Jones
Linda Lawson
Toni Charlton
Bianca Payne
Clare Kelly
Patricia Pennington
Charles Burke, Scott Pelentsov, Patricia Pennington,
Casey Tanner, Sue Whittaker
Toni Charlton, Patricia Pennington, Casey Tanner, Sue Whittaker
​
​
​
Brady Gambling
Clare Kelly
Joy Whellum
Brady Gambling
Allie Beck, Ann Kwok
Myles Leon
Mon Cochrane
Myles Leon
Stuart Pringle
Ray Gambling
Clare Kelly
Charles Burke, David Cuppleditch, Patricia Pennington,
Midge Reece, Allan Whellum, Sue Whittaker
Casey Tanner
Stephen Lee
Tania Corr
Brady Gambling
Ollie Delvecchio, Linda Edwards
Myles Leon
Peter Jackson
​
​
​
​
​
​
​
​
​
​
​
​
​