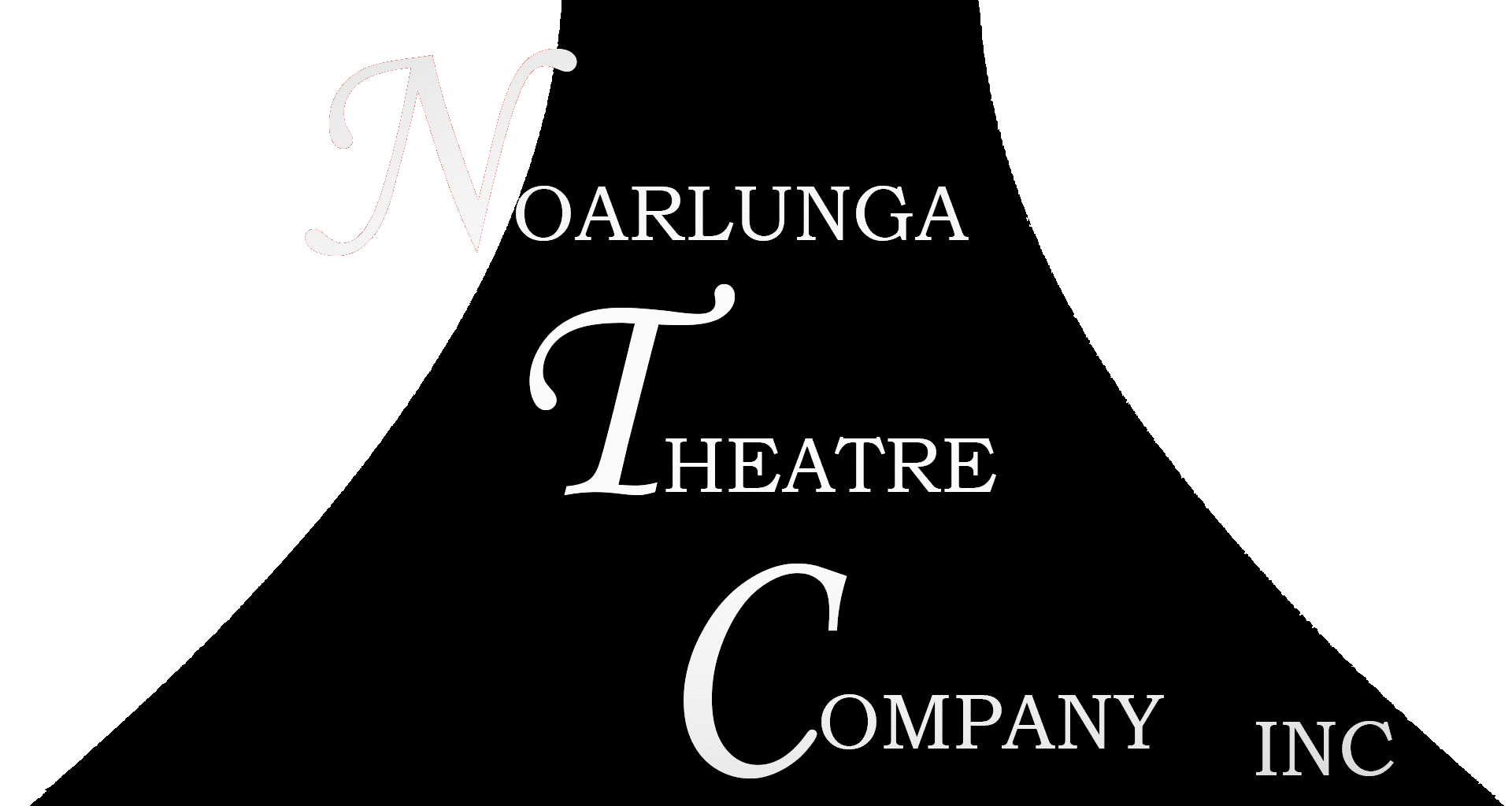 After Dinner


Oct-Nov

2022
Synopsis
After Dinner, set in 1987, was Andrew Bovell's first play, and is his only comedy.

After Dinner is a poignant and hilarious collision of lonely hearts, sex, friendship and Friday night drinks.

A suburban pub, circa 1987. Paula, Monika and Dympie are going to paint the town red... or maybe just a deep shade of embarrassment. Semi-eligible blokes Gordon and Stephen are shaking off the office and revealing their own peccadillos while they're at it.

Andrew Bovell's plays have been staged around the world to critical acclaim, and include Speaking in Tongues (which he also adapted for the screen as Lantana), Scenes from a Separation, When the Rain Stops Falling, and The Secret River, which he adapted from the novel by Kate Grenville. He has also written or co-written several screenplays, including Strictly Ballroom, Iris, Edge of Darkness, and A Most Wanted Man.

Get ready to party like its 1989
Cast list
Stephen.............................Paul Pacillo
Dymphna............................Kate Saxon
Paula..................................Tegan Muller
Monika...............................Jaimie Cook
Gordon...............................Nathan Brown
​
Production Team
Production Manager........Samara Gambling
Director............................Samara Gambling
Stage Manager................Linda Edwards
Set .................................Janet Jauncey
Props .............................Wendy Williams
Sound & Lighting............Janet Jauncey
Programme.....................Brady Gambling
Poster..............................Samara Gambling
Front of House.................Ellie Miles, Manuela Steer, Brady ........................................Gambling
​
Reviews


Gla

m Adelaide:
Well cast, it is both the skill and casting of the actors that make the interactions entertaining. Each of the five performers has perfected their character to mirror the distinct personalities required of the script...
Really easy to watch, it is the kind of production that makes for great entertainment. Imagine this show as being comparable to an episode of Friends that you are watching live. It covers some serious themes in a light-hearted, casual way and as such, makes for a wonderful, relaxed night out. It is designed for a mature audience, as it discusses sexual themes.

Read the full Glam review here.
At first glance After Dinner by Australian playwright – and Willunga local, no less – Andrew Bovell, is a light comedy. Bovell wrote it in Melbourne in 1984 and following its first staging in 1988, it has been widely performed including a 2018 State Theatre Company season. However, it delves deeper than the superficial, and by means of fast moving and clever dialogue, we see the darker reality underlying the lightness and laughter...
...The opening night audience was warmly receptive through the entire performance, and readily identified with aspects of all the characters and their predicament.This was an admirable and challenging choice for the Noarlunga Theatre Company, a genuine and welcoming community theatre group.
Read the full TASA (Theatre Association of South Australia) review here.