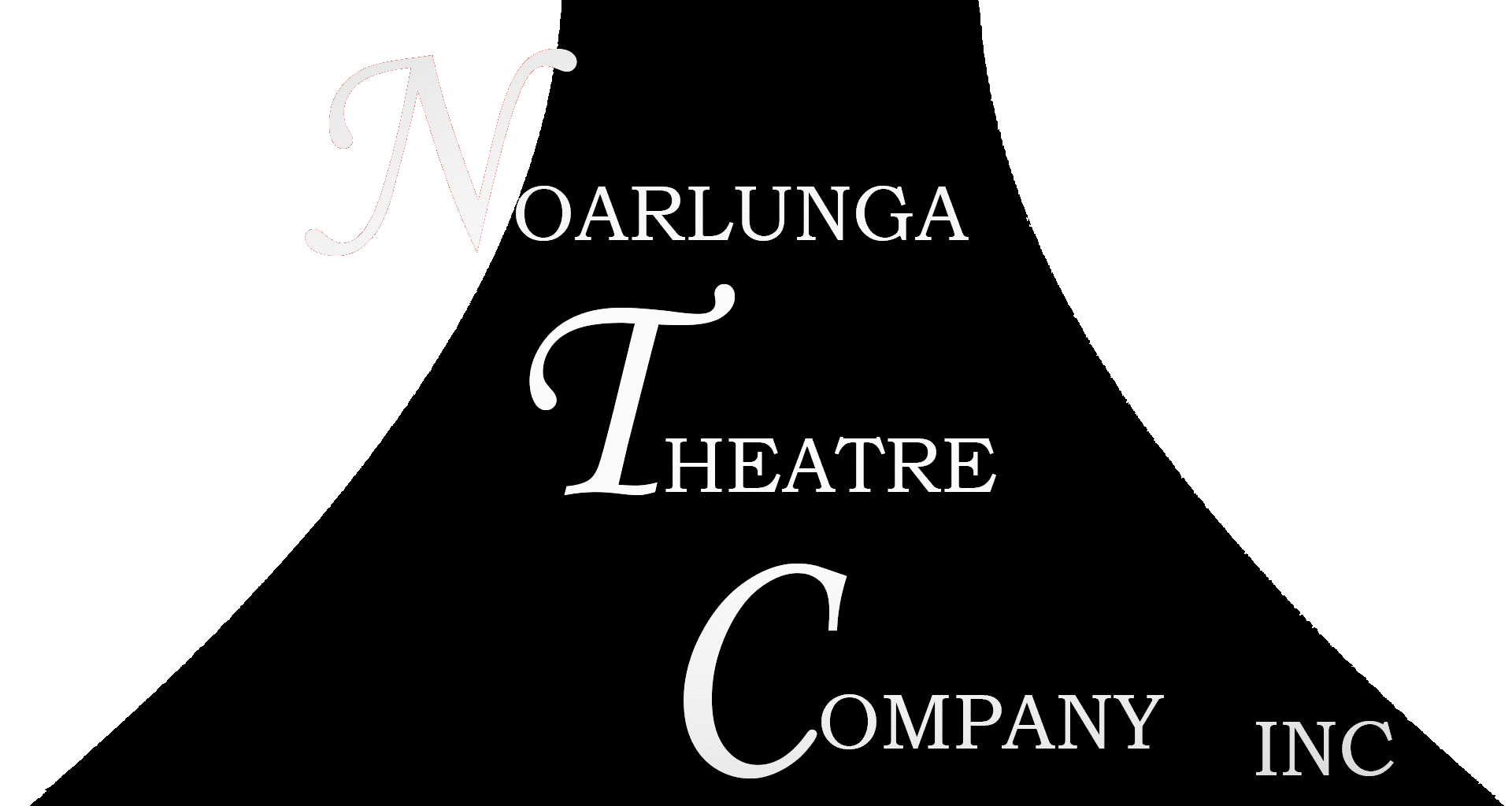 Noarlunga Theatre Company will hold a Special General Meeting on Sunday 27th June at 7pm, at the Morphett Vale Community Hall, William St, Morphett Vale.
After a hugely successful season of "Inspector Cluedo and the Curse of the Darjeeling Diamond" it is quite ironic that Noarlunga Theatre Company is facing a crisis. We are financially viable, but are desperately short of volunteers to assist us in the vitally important behind-the-scenes areas.
We need people to make a firm commitment to help in all the following areas: Front-of-House, Set Design, Set Construction, Sound and Lighting operation, Properties, Stage Management and Crew, Publicity, Ticket Sales and seat allocation.
Also, due to personal commitments, our Treasurer is unable to continue in the role. This will leave us without a quorum for the committee.
We will be calling for nominations for the position of Treasurer at the meeting.
We realize that only financial members can vote, but will provide the facility for anyone interested to pay membership on the night.
To assist us as a volunteer it is not necessary to become a financial member.
We would appreciate any input from you, our supporters, at this meeting.
Due to Covid restrictions, please advise us if you will be attending the meeting.

Thanks,
Bron