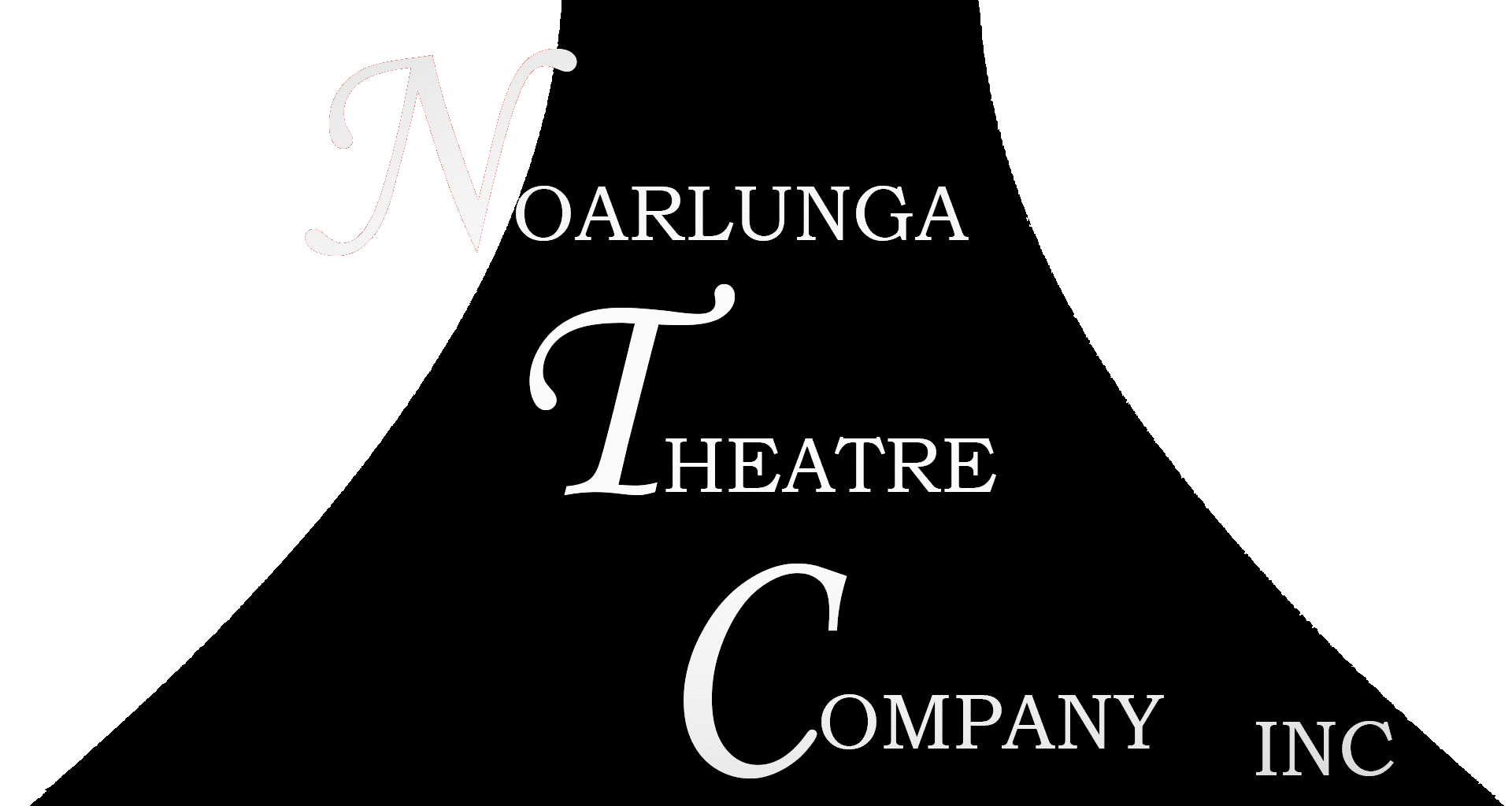 WE FOUND LOVE AND AN EXQUISITE SET OF




PORCELAIN FIGURINES ABOARD THE




SS FARNDALE AVENUE (2000)





Written By David McGillvary & Walter Zerlin Jnr




Directed By Michael Veltman





Synopsis:




Flushed, and following on from the dizzy heights of their successes, the stalwart veterans of the Farndale Avenue Housing Estate Townswomen's Guild Dramatic Society are poised to conquer yet another dramatic idiom.





In romantic vein, with their latest production, set aboard the luxury ocean-going liner SS Farndale Avenue for their excursion into the world of thirties musical comedy "a la Noel and Gertie", the ladies prove that the age of elegance, glamour and enchantment is not dead.....wel, not quite anyway.





Unfortunately, circumstances almost beyond their control threaten to wreck the evening's entertainment. Stage Manager Gordon who manages almost everything from Flapper to Noel Nightingale, playwright extra-ordinaire, but never quite the stage, and a double-booked venue that requires all Mrs Reece's recources to rid them of a persistent DJ. Nonetheless the ladies and Gordon, in true Farndale form, soar above such mundane matters to present a couple of catchy numbers and a stunning underwater sequence!






CAST





Mrs Reece




Playing:




Beauregard St Clair




Lillian




Steward




Mavis Smith




Captain Brown




A Jolly Tar





Thelma




Playing:




Constance Lombard




A Jolly Tar





Felicity




Playing:




Daisy




Cicely




Captain Jones




Porter




A Jolly Tar





Gordon




Playing:




Noel Nightingale




Gwendolyn




A Jolly Tar





Disc Jockey





PRODUCTION TEAM





Director




Choreographer




Stage Manager




Scenic Painting / Construction




Backstage Crew









Lighting Designer




Follow Spot Operator




Sound




Props





Costumes




Publicity





Front of House Manager




Booking Officer




Programme Design




Poster Design






CAST




​




Margaret Dixon




​




​




​




​




​




​






Debbie Pagsanjan




​




​




​





Raegan Brown




​




​




​




​







Michael Veltman




​








Michael Veltman




​




​




​




Michael Veltman




Maureen Brown & Cast




Duncan Fletcher




Cast




Martin Ankor




James Barbary




Tanya Hamilton




Robert Lynn




Clare Kelly




Linda Edwards




Karen Anderson




Rowan Barbary




Mark Willis




Bert Veltman




Michael Veltman




Cast




Micheal Veltman




Stephen Lee




Stephen Lee




Jodi Veltman




Beck Reekie




Michael Veltman




​




​




​




​




​




​




​




​




​




​




​




​




​




​




​




​




​