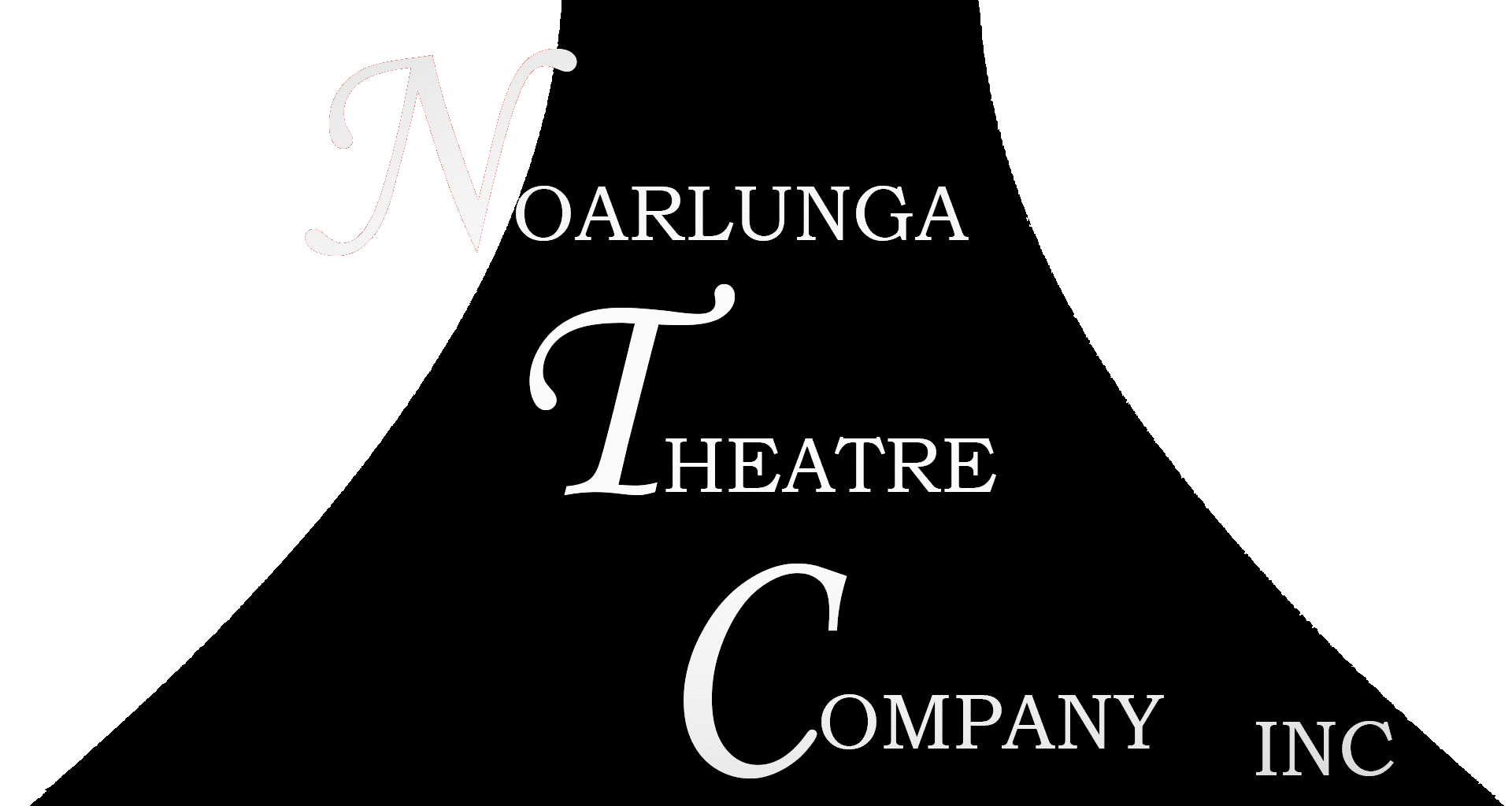 THIRD WEEK IN AUGUST (2007)




Written By Peter Gordon




Directed By Sue Cherry





Synopsis:




When Sue decides to try a "get away from everybody" caravan holiday, little does she realises that she's booked into the caravan site from hell.




She is soon taken under the wing of expert but inadequate cravaner, Neville. That's when he's not engaged in battle with his wife..... or trying to cope with his separated sister-in-law.




Matters become complicated with the arrival of the enthusiastic Tony and his reluctant girl friend.




Neville decides that a communal barbecue is the order of the day......then things really start to hot up!




If you've ever been near a caravan site you'll recognise them all!
CAST
​
Neville
Tony
Sue
Mary
Liz
Jenny
​
PRODUCTION TEAM
​
Director
Production Manager
Assistant Production Manager
Stage Manager
Set Designer / Construction
Props
Lighting Designer
Sound
Booking Officer
Front of House Manager
Programme Design
Publicity
​
​
​
​
​
​
​
Paul Tossell
Lindsay Hinksman
Poppy Sutton
Sue Oldknow
Linda Edwards
Janet Jauncey
​
​
​
Sue Cherry
Stephen Lee
Peter Jackson
Dean Vice
David Boyles
Elizabeth Barber
Shaun Taylor
Stephen Lee
Stephen Lee
Pat Jackson
Linda Edwards
Stephen Lee
​
​
​
​
​
​
​
​
​
​
​
​
​