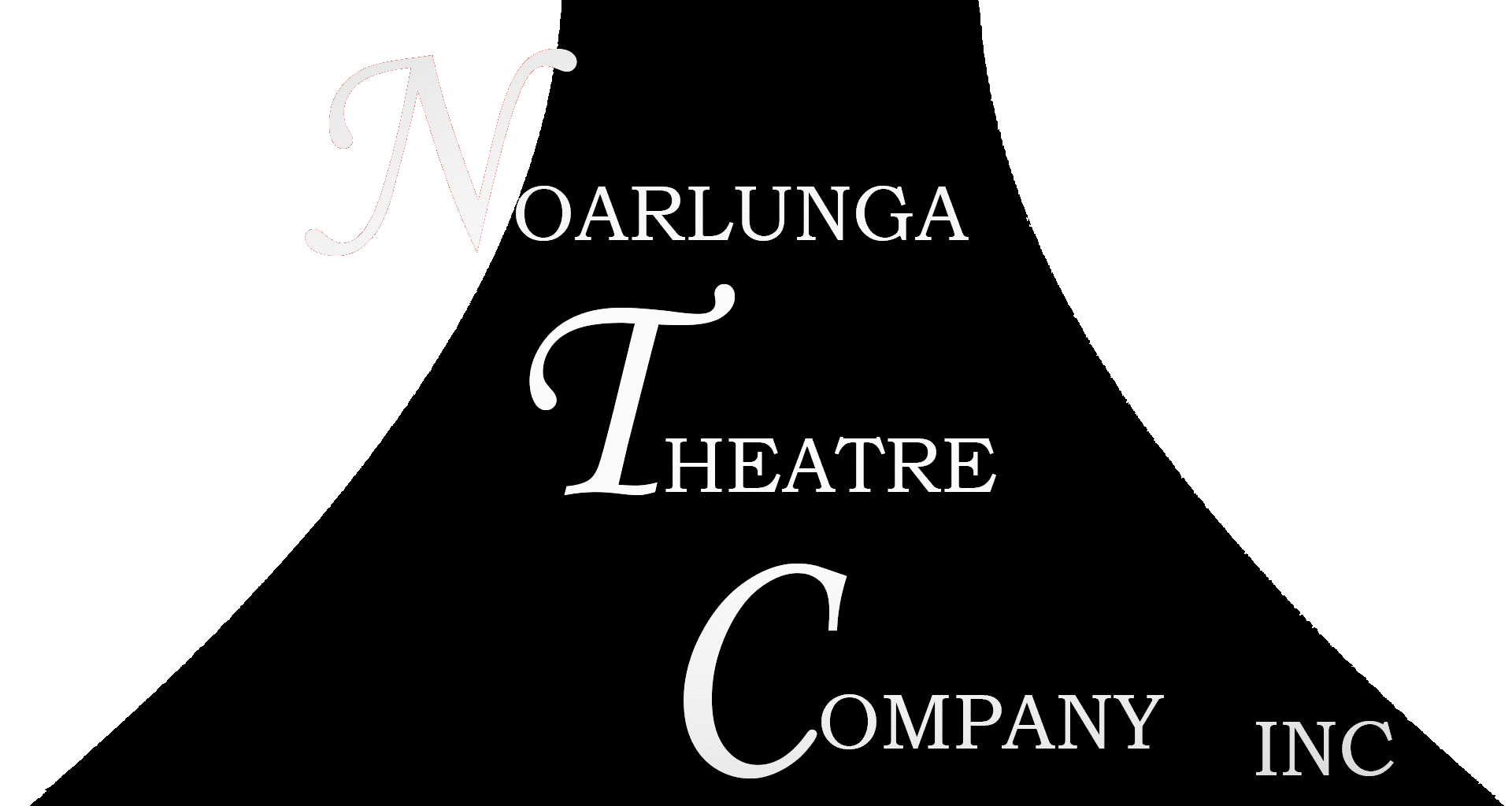 THE IMPORTANCE OF BEING EARNEST (2016)





Written By Oscar Wilde




Directed By Shaun Taylor





Synopsis:





A story about two bacherlors, John 'Jack' Worthington and Algernon Moncrieff, who create alter egos




named Earnest to escape their tiresome lives.





They attempt to win the hearts of two lovely who, conveniently, claim to only love men called Earnest.




The pair struggle to keep up with their stories and be tangled in a tale of deception, disguise and misadventure.












CAST
​
John (Jack/Earnest Worthington)
Algernon Moncrieff
Gwendolen Fairfax
Cecily Cardew
Lady Bracknell
Miss Prism
Rev. Canon Chasub
Lane
Merriman
​
PRODUCTION TEAM
​
Director
Assistant Director
Vocal Coach
Production Manager
Stage Manager
Lighting Designer
Lighting Operator
Costume Co-ordinator
Set Designer
Props
Poster Designer
Programme Designer
Publicity
Front of House Managers
​
​
Scott Battersby
Matthew Maidment
Brittany Daw
Amy Marsland
Susanne Dyer
Caroline Kaye
Stephen Popowski
Brady Gambling
Brady Gambling
​
​
​
Shaun Taylor
Brady Gambling
Linda Edwards
Myles Leon
Samara Jaensch
Mon Cochrane
Mon Cochrane
Vi Rowe
Shaun Taylor
Brady Gambling
Myles Leon
Myles Leon
Myles Leon
Tania Corr
Linda Lawson
​
​