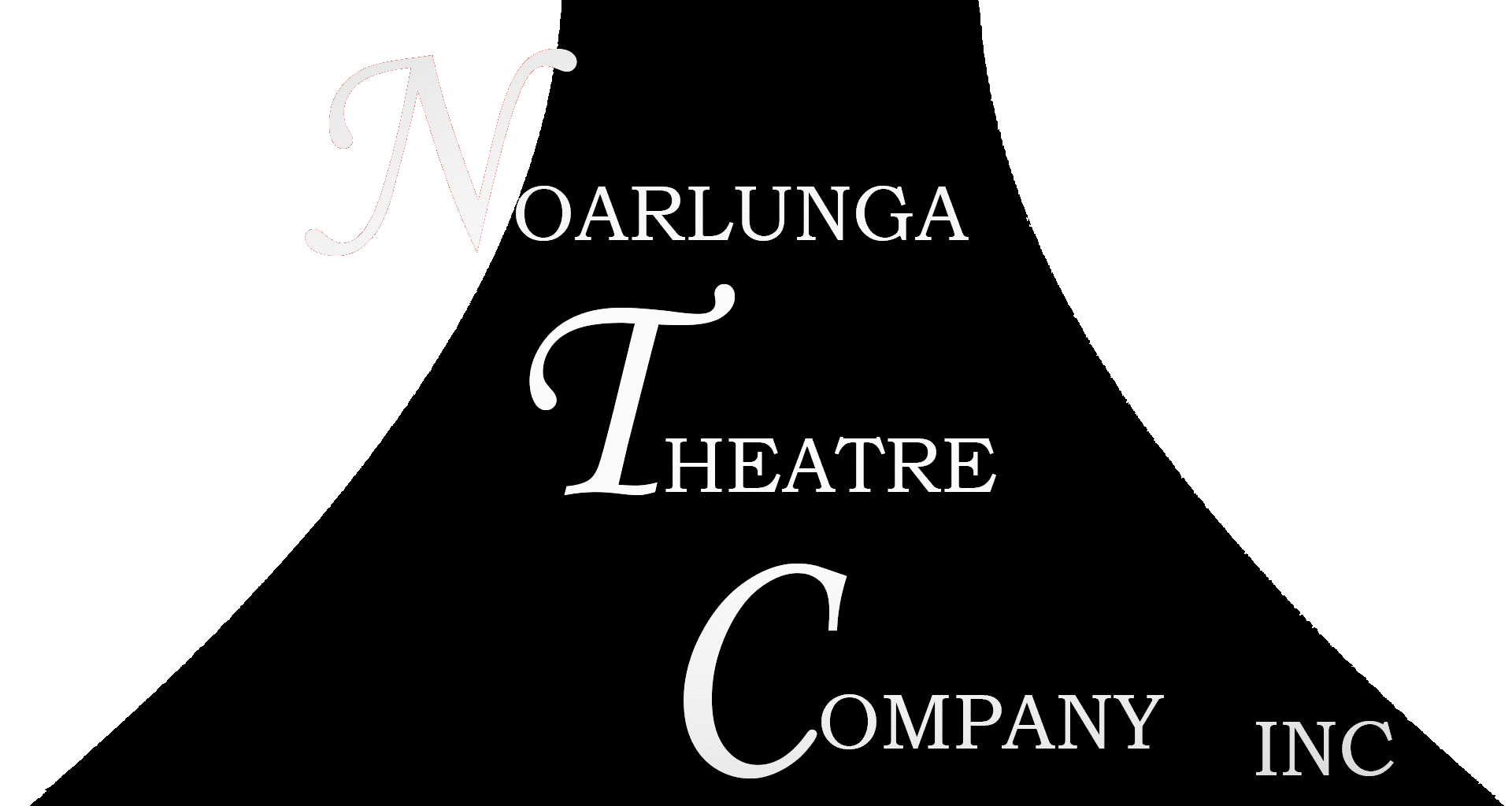 THE FARNDALE AVENUE HOUSING ESTATE




TOWNSWOMEN'S GUILD DRAMATIC SOCIETY'S




PRODUCTION OF A CHRISTMAS CAROL (2007)




Written By David McGillivrary & Walter Zerlin Jnr




Directed By Linda Edwards





Synopsis:




In the festive mood, the F.A.H.E.T.G.D.S. ladies mount yet another assault on the classics with their stage version of A Christmas Carol.




Euthusiasm their middle name, and with the virile support of Stage Manager Gordon, the cast present a dizzy array of characters. Of course under the leadership of Thelma and Mrs Reece, and no Farndale be quite complete without those wayward touches of ingenuity which the ladies are so justly famed.



CAST
​
Mrs Reece
Thelma
Gordon
Felicity
Mercedes
​
PRODUCTION TEAM
​
Director
Assistant Director
Production Manager
Assistant Production Manager
Musical Director
Choreographer
Stage Manager
Costumes
Props
Set Design / Construction
Lighting Designer
Sound
Booking Officer
Front of House Manager
Programme Design
​
​
​
​
​
​
​
​
​
​
​
​
​
Maggie Smith
Sue Cherry
Andrew Beckman
Reagan Shandler
Emily Barber
​
​
​
Linda Edwards
Narelle Jones
Stephen Lee
Peter Jackson
Phil Rodda
Reagan Shandler

​
Janet Jauncey
Yvonne Tinsley & Company
Lindsay Hinksman & Company
David Boyles
Paul Tossell
Aaron Broomhead, Shaun Taylor
Janet Jauncey
Pat Jackson
Shaun Taylor
​
​
​
​
​
​
​
​
​
​
​
​
​
​