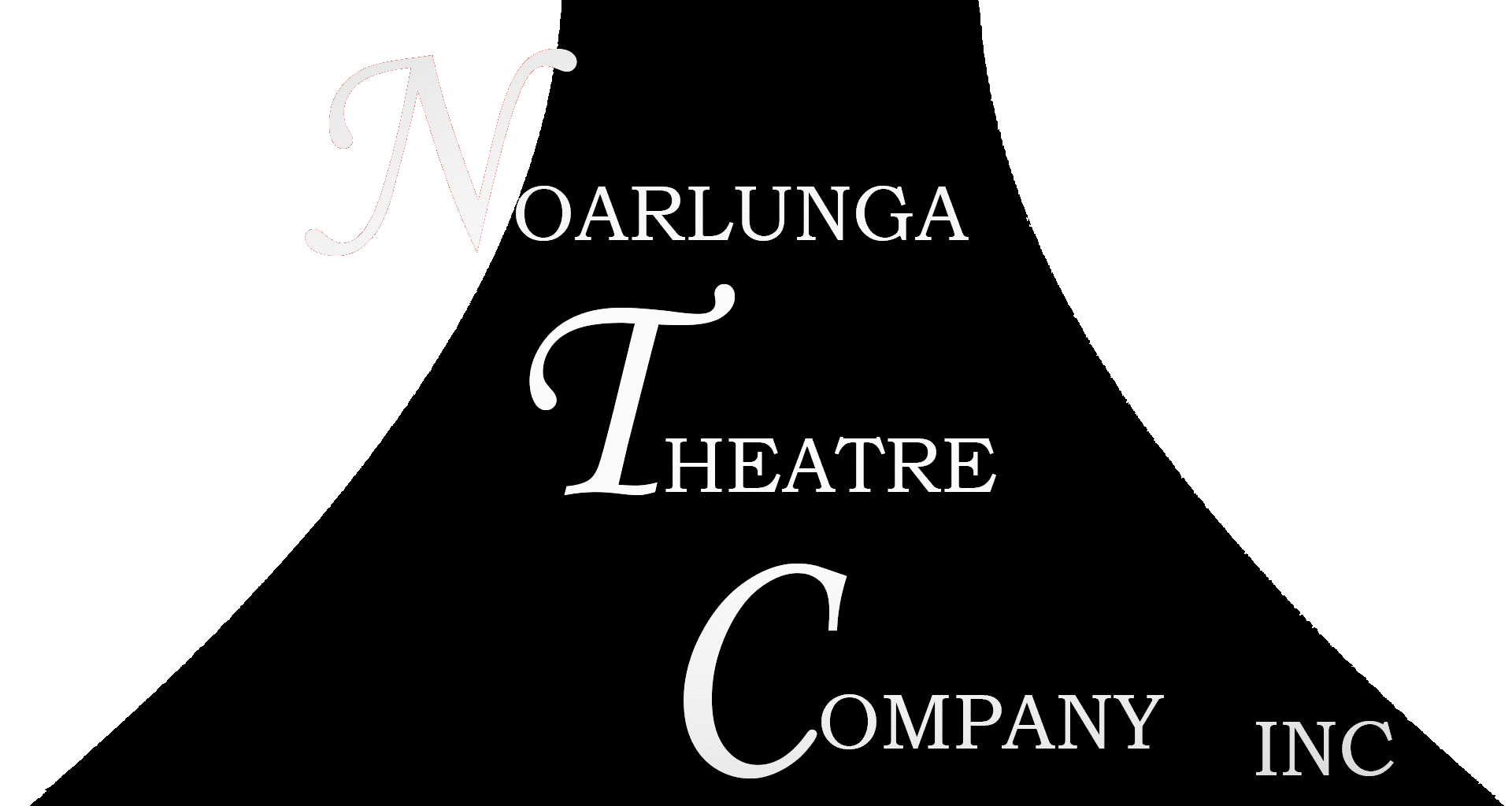 THE DEVIL'S ACRE (2017)




Joint Production Noarlunga Theatre Company and Upstage Theatre Company




Written By John Martin




Directed By John Martin





Synopsis:





Years after the Ripper murders, another set of terrible killings take place on the streets of London to once again bring our famous detective duo out from their flat at 221b Baker Street to solve "Who Dun it".





This time the murders are of the kind that Sherlock and Watson have never seen before.





"Edward Hyde" is prowling the streets of Westminister, Sherlock believes that the reputable Doctor Jekyll is involved, but what is the connection? And how to prove it!





And who is the mysterious Dr Diana Windsor, and what is her involvement with these heinous crimes?




That is the dilemma that faces our illustrious sleuths.





So travel back in time to Victorian London, where a Typhoid outbreak was occurring of Murder, Prostitution and Robbery was commonplace. Life was cheap and the women were cheaper.





The police's resources were stretched to the limit and the peelers were at a loss to where to turn next, with no clues of who the killer was, or where he would strike next!





But with the possibility of another "Reign of Terror". It's time once again to call on Sherlock Holmes to slove




"The Murders of the Devil's Acre".





Now the Games Afoot! So light up your pipe, put on your Deerstalkers Hat and join our dynamic duo in the world premiere of 'The Devil's Acre - A Sherlock Holmes/Dr Jekyll and Mr Hyde Murder Mystery". With Musical interludes and original songs, this new Sherlock Holmes thriller is bound to entice your creative detective juices and bring you to the only conclusion.





That is when the eliminate the impossible whatever remains, however improbable must be the truth -




IT'S ELEMENTARY!



​
​
John Martin
Paul Trueack
Paul McLean
Rachel Blundey
Deirdre Quinn
Sue Cherry
Shelley Pontiac
Sue Oldknow
Brady Gambling
Sue Oldknow
Brady Gambling
Sue Oldknow
Brady Gambling
​
​
​
John Martin
David D'Angelo
Mon Cochrane
Brady Gambling
Samara Jaensch
Violet Rowe
Caetlyn & Paul McLean
David D'Angelo & Paul McLean
Violet Rowe
Brady Gambling
Ray Gambling
John Martin
​
​
​
​
CAST
​
Sherlock Homes
Dr John Watson
Dr Jekyll / Mr Hyde
Diana Windsor
Mrs Hudson
Annie
Mabel
Fanny
Constable O'Reilly
Charlie
Drunk Sailor
Nancy
Toff
​
PRODUCTION TEAM
​
Director / Playwriter
Musical Director
Lighting Technician
Assistant Director
Stage Manager
Costumes
Sound Effects
Lyricists
Props
​
​