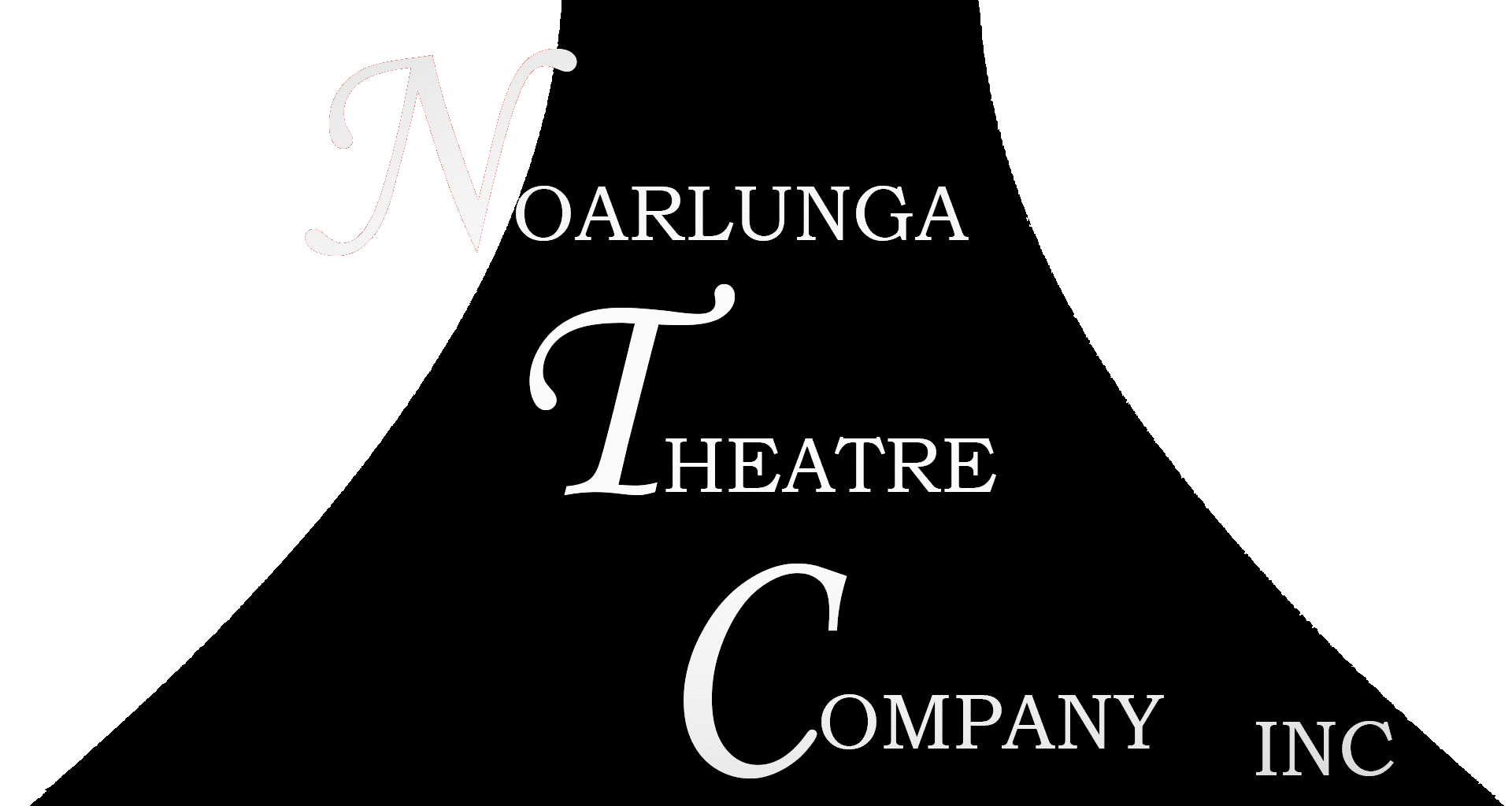 STEPPIN' OUT (2015)





Written By Sue Oldknow




Directed By Sue Oldknow




Synopsis:





A celebration of the swing, big band and musical comedy songs of the 1930's to the 1950's, interspersed with sketches, stand ups and anecdotes paying tribute to some of the comedy greats of the day such as Groucho Marx, The Goons, Gracie Fields and Mae West.





Songs include such classics as "Fly Me To The Moon", You Make Me Feel So Young", "Lady is a Tramp" and "In The Mood" that we statute the war years with numbers by The Andrew Sisters and Vera Lynn, among others.





A show you can sing along with - full of colour, movement and humour.




Pure Entertainment.



CAST
​
Sue Oldknow
Julie Oldknow
Stephen Popowski
Cherylene O'Brien
Clint Mullins
Kirsty Battersby
Alex Ling
Deidre Quinn
John Martin
Joy Saba
Clare Kelly
Deb Waller
Wendy Williams
Sue Cherry
Janice Baily
Elizabeth Barber
​
PRODUCTION TEAM
​
Director / Playwriter
Choreographer
Production Manager
Stage Manager
Set Design
Lighting Designer
Sound Design
Costume Co-ordinator
Costumes Supplied By
​
Steamstress
Props
​
Programme Design
Poster Design
Front of House Manager
​
​
​
​
​
​
​
​
​
​
​
​
​
​
​
​
​
​
​
​
​
​
​
​
​
​
​
Sue Oldknow
Sue Oldknow
Myles Leon
Samara Jaensch
Sue Oldknow
Mon Cochrane
Mark Hallam
Cherylene O'Brien
Cherylene O'Brien
Violet Rowe
Violetta Sikora
Brady Gambling
Violet Rowe
Myles Leon
Jenny Wickham
Ray Gambling
​