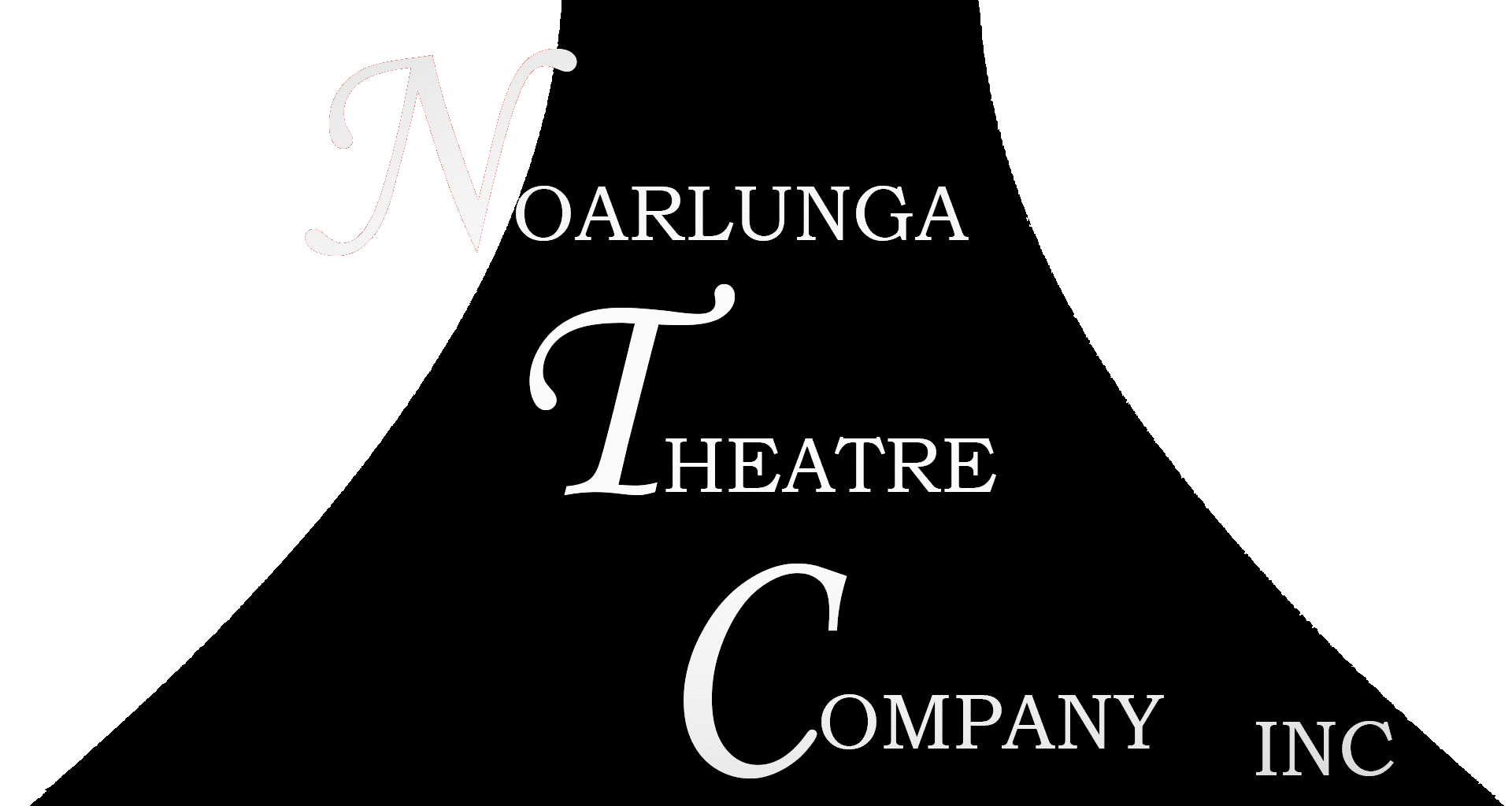 SPEAKEASY - AN EXTRAVA-GANGSTER (2014)





Written By Sue Monck




Directed By John Martin





Synopsis:





Speakeasy tells the tale of Bubbles Galore, the star of the Cabana Club, who hires Private Dick, Sam Shovel to find some missing photographs of her and 'Never Mind Who' in a compromising situation before her fiance Al Cababa finds out. Her finance Al is the head of the Mafia-like Cabana Clan and owes the Cabana Club with brothers Sal (who runs the club), Mal (a stand over man with Psycopathictendancies), and Hal (the baby who helps Mal with 'Public Relations'.





If life isn't complicated enough, there's a surprise or two for everyone when the mysterious 'Agnes' arrives at the club....and just who is the new barman 'Al' with the outrageous moustache? And why has he assumed the Boss's name?

Speakeasy a time of prohibition was the law and illegal grog shops where everywhere (if you knew where to look).



CAST





Sam Shovel / Agnes




Vera




Bubbles Galore




Al Cabana




Sal Cabana




Hal Cabana




Mal Cabana




Chef




Cleaner




Millie




Susie





PRODUCTION TEAM





Director




Playwright




Musical Director




Band





Props




Costume Co-ordinator




Sound




Backstage
​
​
Paul McLean
Sue Oldknow
Deirdre Quinn
John Martin
Clint Mullins
Chris Burrows
Paul Trueack
Violet Rowe
Debra Waller
Shelley Pontiac
Cherylene O'Brien
​
​
​
John Martin
Sue Monck
David D'Angelo
Daniel Thistlewaite (Violin)
Paul Trueack (Drums)
Violet Rowe
Violet Rowe
Mark Hallam
Caetlyn McLean
Aj McLean
​
​