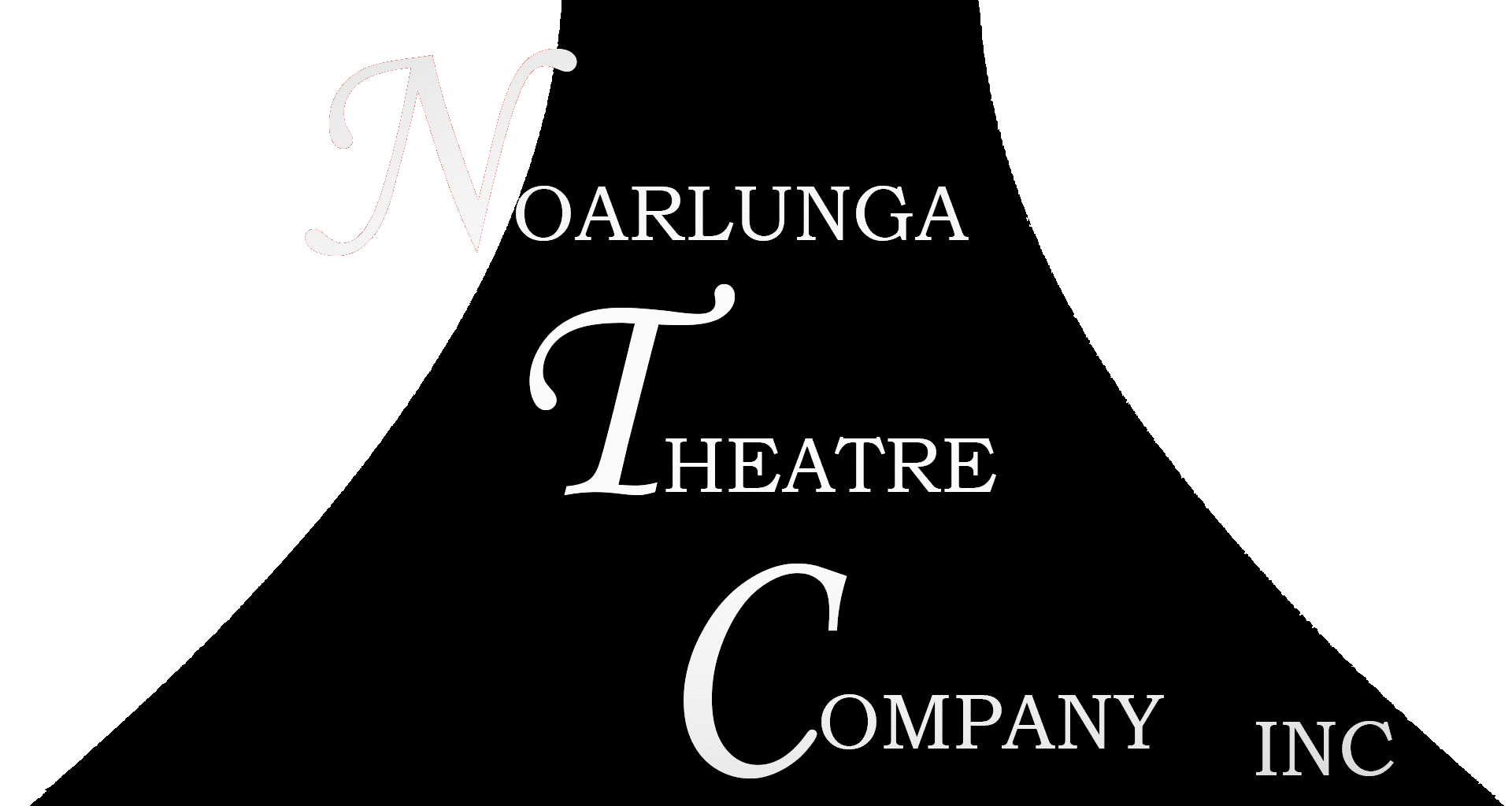 SINBAD THE SAILOR (2011)





Written By John Morley




Directed By Sue Cherry





Synopsis:





In this colourful and exciting pantomime, Sinbad sets sail for the island of Nirvana in search of the Princess Pearl who was stolen on her wedding day by a wicked Sorcerer. He meets his love and has to overcome evil magic, the cruelty of the Old Man of the Sea and the threat of man eating plants before his quest is over.




His crew assist him while providing comic relief.



CAST
​
Sinbad
Mustapha
Old Man on the Sea
Grand Wazir
Sinistro
Crunchbones
Cola
Coca
Caliph
Talida
Princess Pearl
Mrs Sinbad
Bludruncolda
Tinbad
Chorus
​
​
​
​
​
​
​
​
PRODUCTION TEAM
​
Director
Director of Musical Numbers
Choreographer
Production Manager
Assistant Production Manager
Music
Lyrics
Stage Manager
Props Co-ordinator
Set Designer
Lighting Designer
Lighting Operator
Sound
Booking Officer
Costumes
Front of House
Backstage Crew
​
Programme Design
Poster Design
​
​
​
​
​
​
​
​
​
​
​
​
​
​
​
​
​
​
Lorren Gartland
Brady Gambling
Lindsay Hinksman
Trent Trussell
Shaun Taylor
Lyn Penery
Cherylene O'Brien
Bianca Smith
Dylan Vidler
Tyler-Brooke Newman
Chelyah Paterson
Debra Waller
Dayne O'Brien
Blake Hancock
Samara Jaensch
Jamie Jaensch
Carolyn Swanson
Pat Jackson
Ash Bullock
Rebecca Jaensch
Riley Newman
​
​
​
​
Sue Cherry
Sue Oldknow
Sue Oldknow
Stephen Lee
Peter Jackson
Mark Hallam
Sue Oldknow
Joy Whellum
David Cuppleditch
Janet Jauncey
Janet Jauncey
Wendy Williams
Troy Holmes
Sherry Squires
Violet Rowe, Cherylene O'Brien
Julie Brockman
Ken Callis, David Cuppleditch, Karen Payne,
Shelly Squires, Allan Whellum
Linda Edwards
Dave Gartland
​
​
​
​
​
​
​
​
​
​
​
​
​
​
​
​
​
​
​
​
​
​