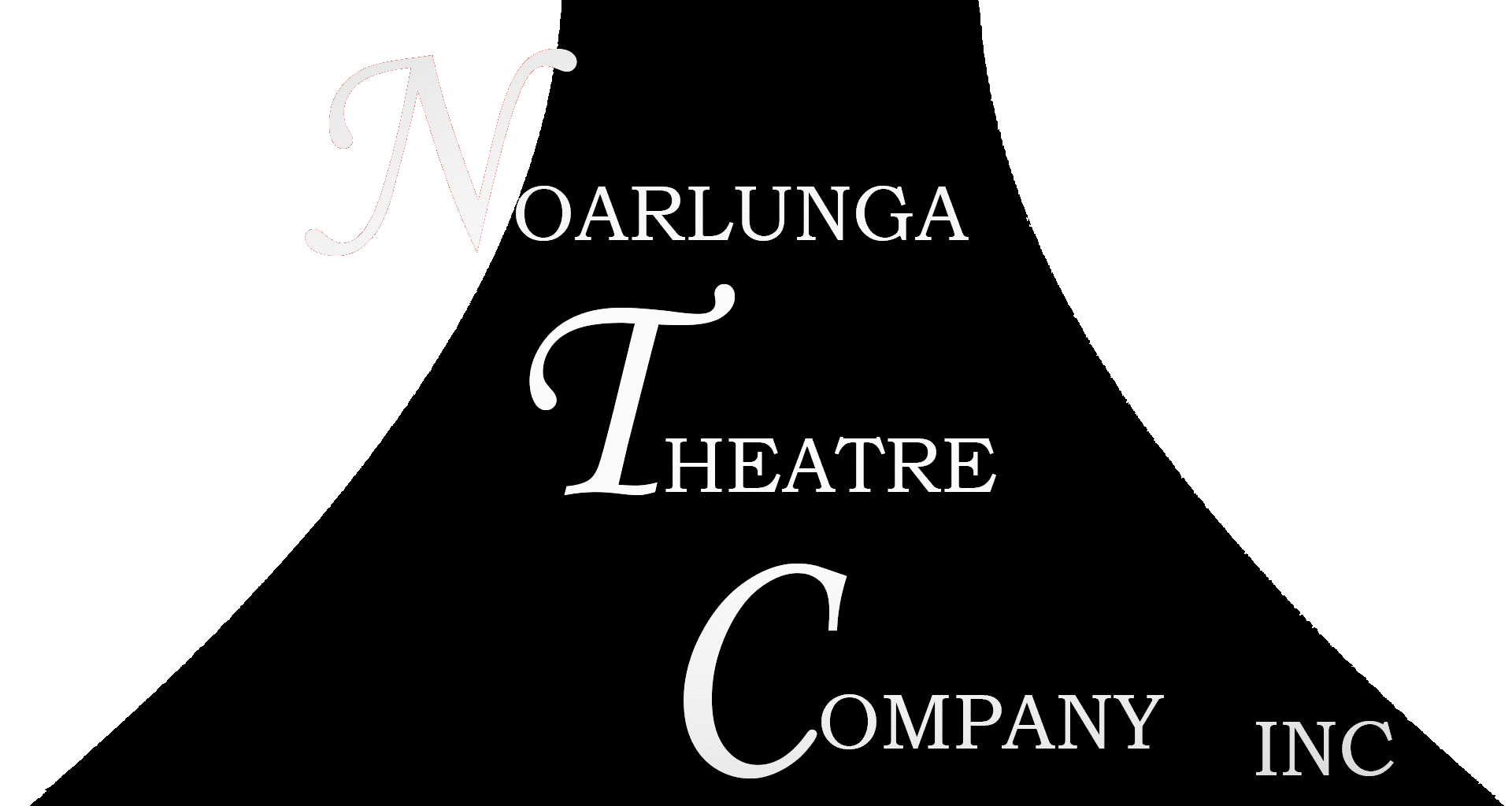 SECRET MEN'S BUSINESS (2004)




Written By Terry Griffin




Directed By Terry Griffin





Synopsis:




When the wives of Sid and Eddie leave to visit Eddie's mother-in-law Grace, in Queensland, they decide to find a couple of girls for the night. The first person to arrive though is Grace herself, totally perplexed and unsound of mind believing that she was meant to visit her daughters. The wives return after their car breaks down on the way to the airport only to find the men tied up (literally). With mum in bed with Charlie who nobody has seen, and two young ladies vying for space in the pantry, bedlam ensues.



​
Martin Esatwood
Debbie Kellaway
Terry Crowe
Julie Quinn
Wendy Mildren
Toni Proctor
Alisha Thompson
Adams Timms
Wade Shiell
​
​
​
Terry Griffin
Matthew James
Stephen Lee
Clare Kelly
Laurie Bird
Kate Jackson
Lindsay Hinksman
Elizabeth Barber
Matthew James
Wade Shiell
Cast
Kate Jackson
Laurence Bird, Peter Jackson
Lindsay Hinksman
Stephen Lee, Robert Wiese
Carole Wiese
Robert Wiese
Julie Oldknow
​
​
​
​
​
​
​
​
​
​
​
​
CAST
​
Sid Sykes
Pam Sykes
Eddy McDonald
Deidree McDonald
Grace
Crystal
Natasha
Clive
Billy
​
PRODUCTION TEAM
​
Director
Assistant Director
Production Manager
Stage Manager
Assistant Stage Manager
Backstage Crew
​
​
Lighting Designer
Sound Design
Costumes
Props
Set Design / Construction
Scenic Work
Publicity
Front of House Manager
Booking Officer
Foyer Decorations
​
​
​
​
​
​
​
​
​
​
​