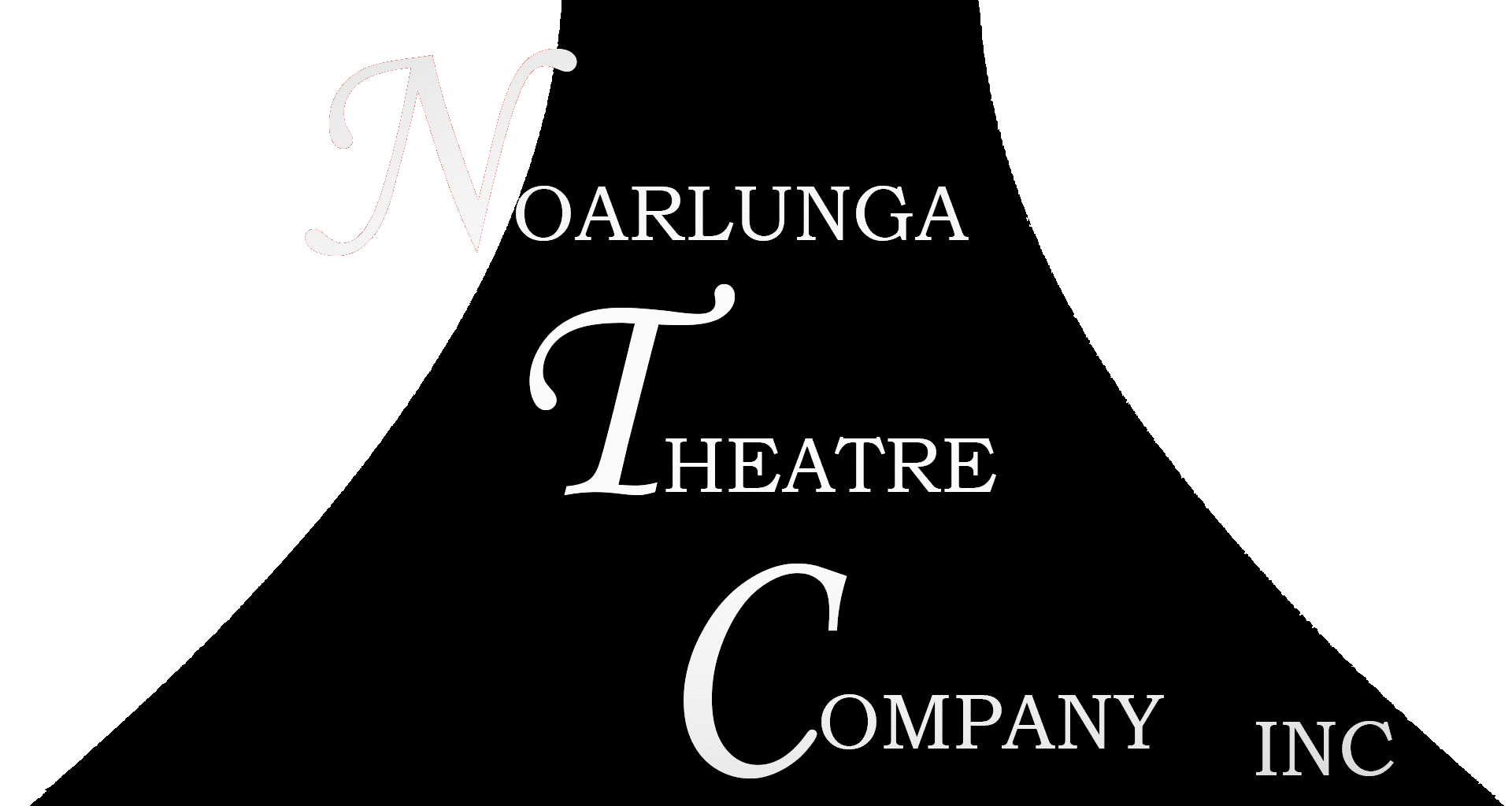 SECONDARY CAUSE OF DEATH (2007)




Sequel to "Murder To Death"




Written By Peter Gordon




Directed By Maggie Smith




Synopsis:




It is now 1939 and war clouds are gathering over Europe.




Colonel Charles Craddock, having inherited Bagshot House (from his late lover Mildred) has converted it in to an hotel for "discerning visitors".




Colonel Craddock is in a for a grim time, with a mixture of very strange visitors. Who is this strange Polish Count?




Is Henrietta really an army captain? and whoever might the flamboyant thespian - Cardew Longfellow be?




Miss Cynthia Maple (sister of the famous sleuth Joan Maple) arrives to stage a 'Murder Mystery Weekend".




Enter the invincible Inspector Pratt! - so begins the chaos - with bodies piling higher and higher.





​
​
Deirdre Quinn
Wade Shiell
John Martin
Sue Cherry
Janet Jauncey
John Martin
Narelle Jones
Pat Vice
Alisha Thompson
Terry Crowe
​
​
​
Maggie Smith
Stephen Lee
Peter Jackson
Dean Vice
Peter Jackson
David Boyles
Linda Edwards & Cast
Janet Jauncey
Shaun Taylor
Paul Tossell
Chris Farmer
John Mancini
Jazz Mancini
Stephen Lee
​
​
​
​
​
​
​
​
​
CAST
​
Lady Isadora Pollock
Count Puchlik
Colonel Charles Craddock
Captain Henrietta Woolmer - Cardington
Cynthia Maple
Cardew Longfellow
Martha Armstrong
Lily Tithill
Nurse Parsley
Inspector Pratt
​
PRODUCTION TEAM
​
Director
Production Manager
Assistant Production Manager
Stage Manager
Assistant Stage Manager
Set Designer / Construction
Props
Lighting Designer
Lighting Operator
Sound
​
Booking Officer
Front of House Manager
Publicity
​
​
​
​
​