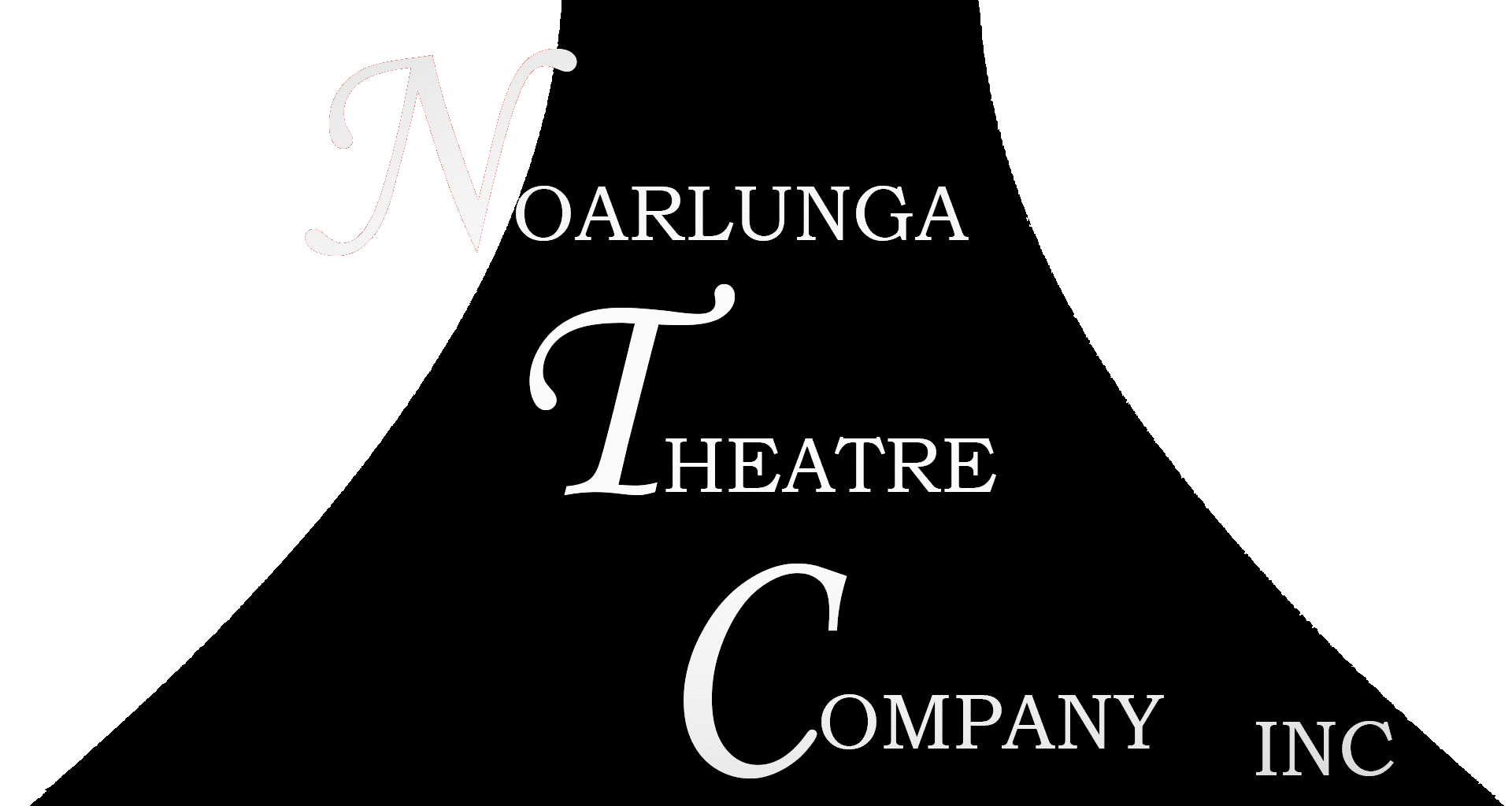 RUN FOR YOUR WIFE (1996)





Written By Ray Cooney




Directed By David Lang





Synopsis:





John Smith may seem like an ordinary taxi driver, but he's been keeping a secret.





He has a loving wife, Mary who lives in a different flat in Wimbledon, and his another loving wife, Barbara who lives in a different flat only four minutes away. When he heroically attempts to save an old woman from two muggers, he gets bashed by her handbag and receives attention, not just from the hospital, but from the police.





When two different detectives begin asking too many questions, John must rush back and forth between his two wives, trying to untangle the marital mess he has made. To make matters worse, John's unemployed, moronic friend Stanley Gardner tries to help in the deception, but that simply leads to more hi-jinks when the detectives believes that John and Stanley are gay.








CAST
​
Mary Smith
Barbara Smith
John Smith
Dectective Sgt Troughton
Stanley Gardner
Reporter
Dectective Sgt Porterhouse
Bobby Franklin
​
PRODUCTION TEAM
​
Director
Stage Manager
Assistant Stage Manager
Lighting Designer
Sound
Props
Costume Co-ordinator
Set Designer
Set Construction
​
​
​
​
​
​
Technical Advisor
Publicity
Programme Design
Front of House Manager
​
Booking Officer
​
​
CAST
​
Linda Edwards
Browyn Mandiac
Terry Griffin
Ken Wade
Simon Dunn
Archie Barnes
Tony Kibblewhite
Don Hutton
​
​
​
David Lang
Trevor Conduitt
Andre Wall
Rob Anderson
Melanie Thomas
Kylie Dippy
Dawn Stuart
David Lang
David Lang
Trevor Conduitt
Ken Wade
Archie Barnes
Terry Griffin
Craig Clifford
Linda Edwards
Craig Clifford
Linda Edwards
Linda Edwards
Dawn Stuart
Liz Smith
Linda Edwards
​
​
​
​
​