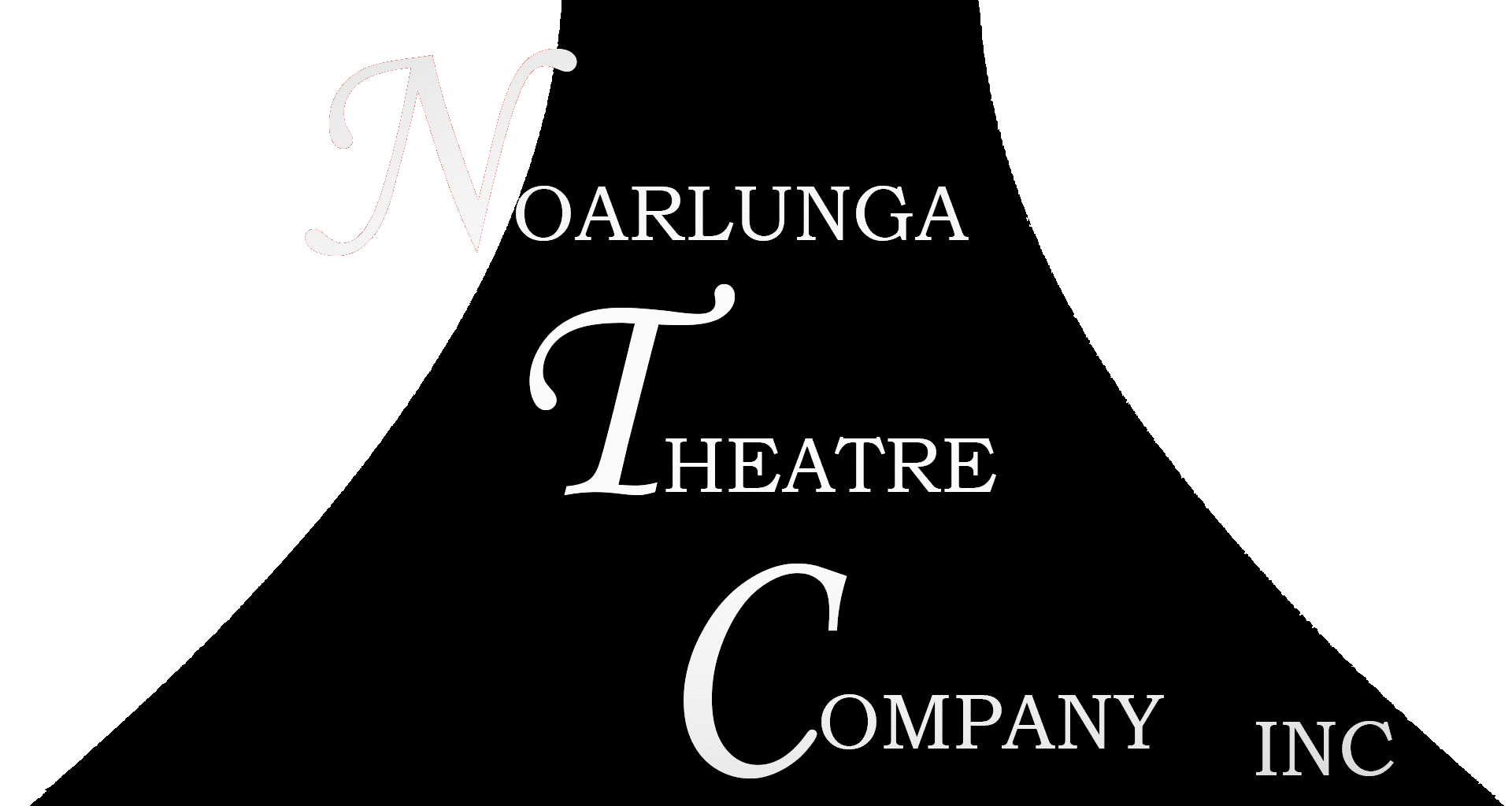 PINOCCHIO (2008)




Written By John Morley




Directed By Sue Cherry




Assisted By Linda Edwards






Synopsis:





When the gentle woodcarver Geppetto, builds a marionette to be his substitute son, a benevolent fairy brings the toy to life. The puppet, named Pinocchio, is not yet a human boy. He must earn the right to be real by providing that he is brave, truthful, and unselfish.
CAST
​
Pinocchio
Gepetto
Antonio
Lampwick
Blue Fairy
Mr Fox
Miss Cat
Mr Cricket
Mysterious Coachman
Fire Eater
High Court Judge
Circus Ringmaster
Harlequin
Columbine
​
PRODUCTION TEAM
​
Director
Assistant Director
Choreographer
Production Manager
Assistant Production Manager
Costume Co-ordinator
Loan of Costumes
​
​
Costume Mistress / Makeup
Stage Manager
Assistant Stage Manager
Props
​
Set Design / Construction
Lighting Designer
Sound
Booking Officer
Front of House Manager
Programme Design
​
​
​
​
​
​
​
​
​
​
​
​
Alex Dixon
Clint Mullins
Wendy Williams
Blake Hancock
Pamela Garrick
Sophie White
Melissa Pringle
Briena Williams
Rhys Elliott
Linda Edwards
Cherylene O'Brien
Brooke DuBois
Melissa Pringle
Melissa Oates
​
​
​
Sue Cherry
Linda Edwards
Phil Rodda
Stephen Lee
Peter Jackson
Pamela Garrick
Cherylene O'Brien
Mandy Pringle
Briena Williams
Mandy Pringle
Elizabeth Barber
Dean Vice
Alex Ling
Angie & Paul Tossell
David Boyles
Russell Herdson
Shaun Taylor
Peter Jackson
Julie Oldknow
Terry Cowell
​
​
​
​
​
​
​
​
​
​
​
​
​
​
​
​
​
​
​
​