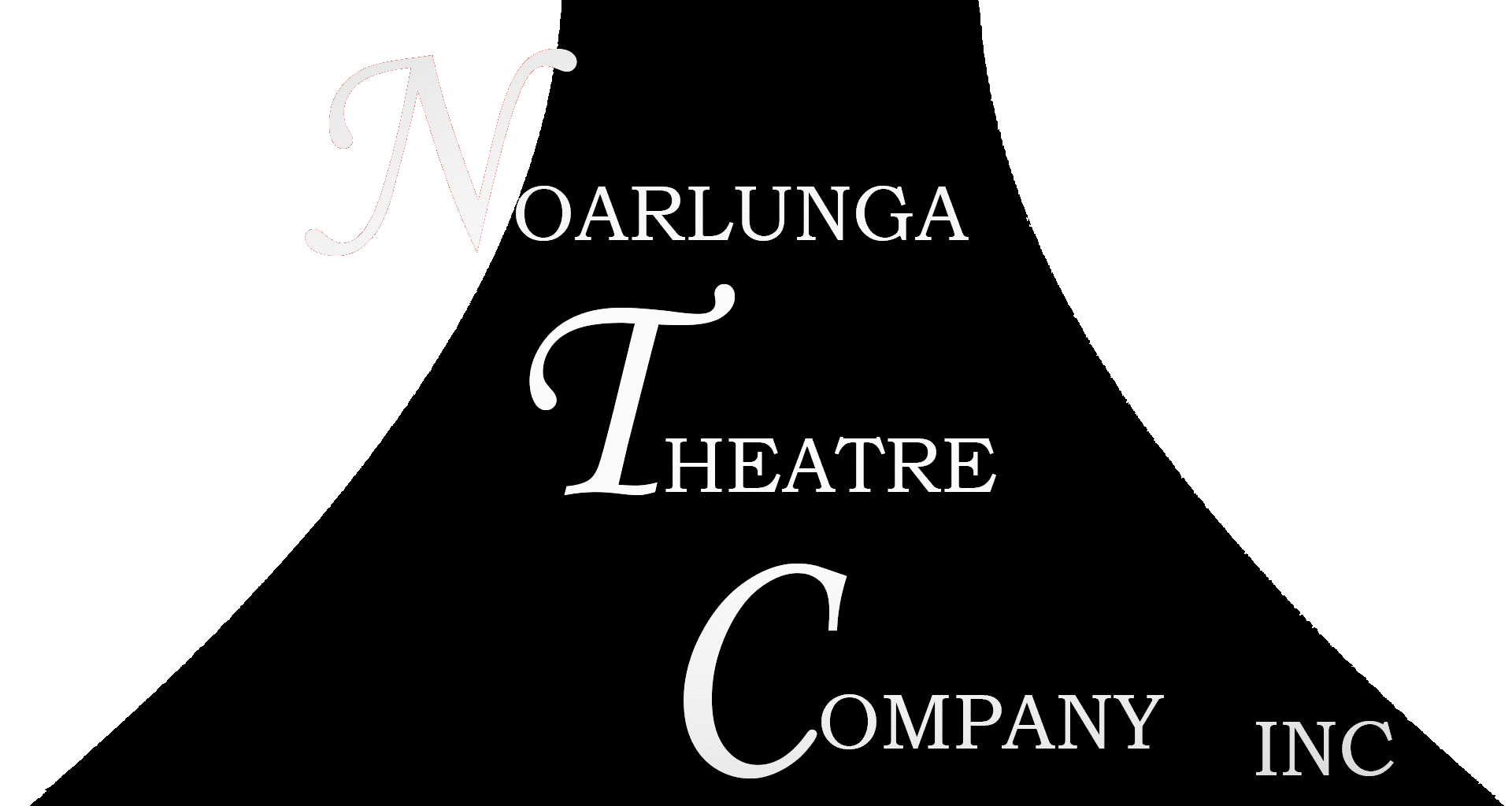 MURDERED TO DEATH (2006)




Written By Peter Gordon




Directed By Maggie Smith





Synopsis:




The action of the play takes place in the lounge of an old country manor house in 1936. The plot surrounds the mysterious death of the house owner. Will it become clear who the murderer is? And what is the motive for the murder?
CAST
​
Bunting
Inspector Pratt
Margaret Craddock
Colonel Charles Craddock
Miss Maple
Pierre Marceau
Mildred
Elizabeth Hartley Trumpington
Constable Thomkins
​
PRODUCTION TEAM
​
Director
Assistant Director
Production Manager
Assistant Production Manager
Legal Manager
Stage Manager
Backstage Crew
​
Costume Co-ordinator
Set Designer
Props
Lighting Designer
Sound
​
Booking Officer
Front of House Manager
Programme Design
​
​
​
​
​
​
​
​
​
​
​
​
​
​
Tony Bailey
Terry Crowe
Deirdre Quinn
John Martin
Sue Oldknow
Wade Shiell
Janet Jauncey
Deb Kellaway
Tom Kreiss
​
​
​
Maggie Smith
Narelle Jones
Stephen Lee
Peter Jackson
Robert Wiese
Narelle Jones
Lindsay Hinksman
Pat Jackson
Violet Rowe
David Boyles
Pat Jakson
Paul Trossell
Paul Dickson
Richard Bergin
Debbie Templeton
Carole Wiese
Debbie Templeton
​
​
​
​
​
​
​
​
​
​
​
​
​