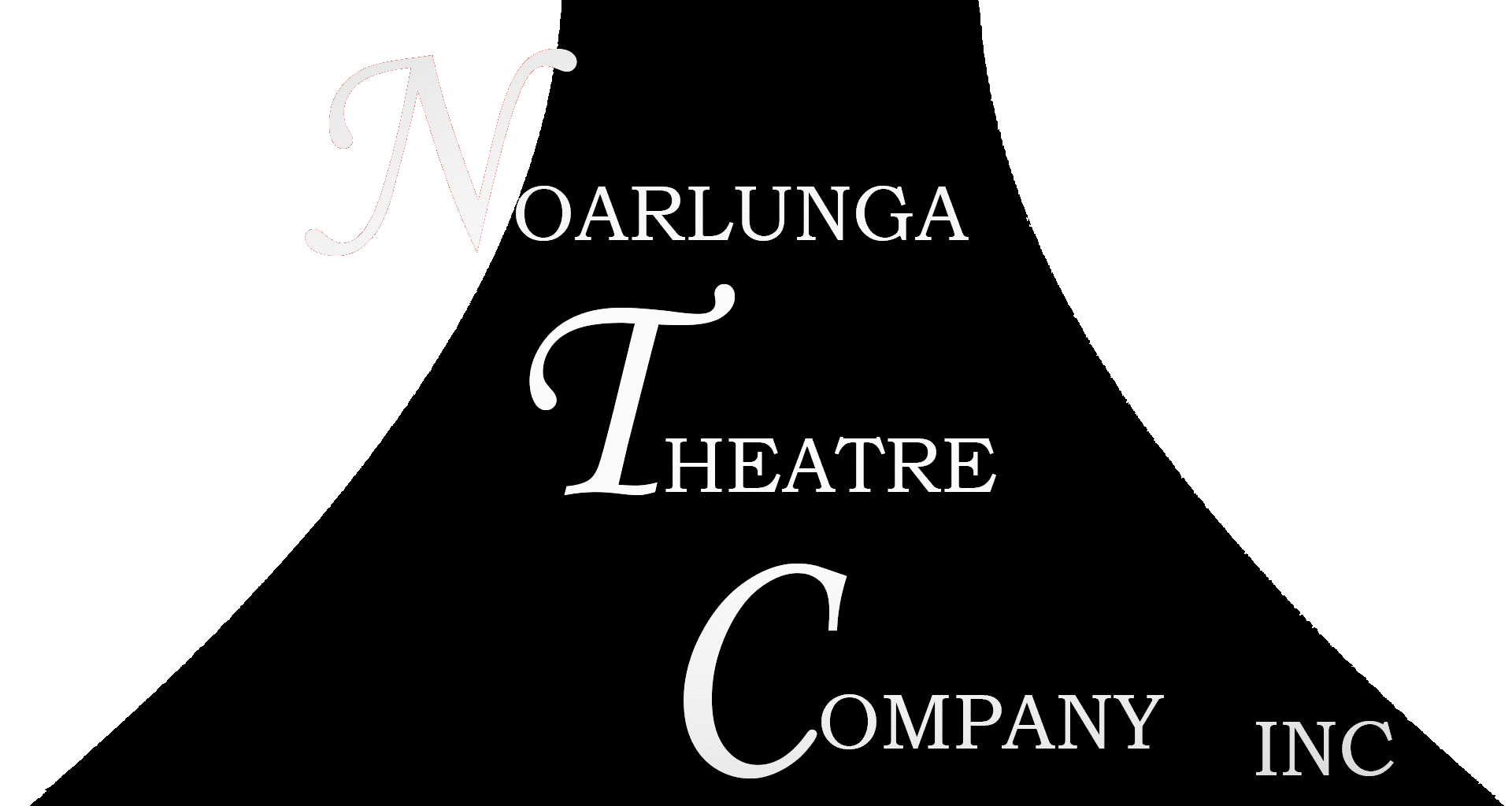 MURDER AT THE MUSIC HALL (2003)




Written By Mary McMahon




Directed By Kym Robinson





Synopsis:




A Music Hall with a 80's Flare!! is in full swing under the genial eye of the garrulous Chairman.




Suddenly at one one of the tables, a turn for the worst, a audience member drops dead.




Then - surprise an amazing number of witnesses, detectives and suspects just happen to be sitting at various tables, disguised as ordinary dinner guests.





Everyone is a suspect - cast and audience alike. Who committed this crime?




You could die laughing!!!! You will just have to wait and find out!!!!



​
​
Maggie Smith
Kym Robinson
Michael Veltman
Wade Shiell
Kylie Shanahan
Elizabeth Barber
Lindsay Hinksman
Julie Quinn
Sheree Klopp
Narelle Jones
Rosanna Protor
Nicole Irving
Tanna Wells
Julie Dokowski
Amelia McDonell
Clare Kelly
Catlin Murray
Cara Hemery
Gareth Jarman
Kim Bastian
Ann Alstrom
Sarah Dokowitz
Jessica Walters
​
​
​
​
​
​
​
​
Kym Robinson
Stephen Lee
Tanna Wells
James Barbary
Duncan Fletcher
Narelle Jones
Robert Reekie
Simon David, Mandy Paterson
Michael Bywaters
Rob Ellinger
Stephen Lee
Roberet Reekie
Peter Jackson
Kate Jackson
Clare Kelly
Julie Quinn
Carole Wiese
Stephen Lee, Robert Wiese
Carole Wiese
Robert Wiese
​
​
​
​
​
​
​
​
​
​
​
​
​
​
​
CAST
​
Child / Madam
Chairman
Herald / Grim Reaper
James
Claire / Prince
Constable
Thug 1
Thug 2
Inspector
Big Lil
Doctor
Cinders / Dancer
Professor / Dancer
Primrose
Violet / Dancer
Sandra
Moya
Singer / Dancer
Henry / Godmother
The Dancer
Dancers
​
​
​
INTERVAL ENTERTAINMENT
​
Wendy Williams
Cherylene O'Brien
​
PRODUCTION TEAM
​
Director
Production Manager
Choeographer
Technical Advisor
Stage Manager
Make up Co-ordinator
Music Sequences
Backstage Crew
Lighting Designer
Follow Spot Operator
Sound
Sound Effects
Props
​
Costumes
​
​
Publicity
Front of House Manager
Booking Officer
​
​
​
​
​
​
​
​
​