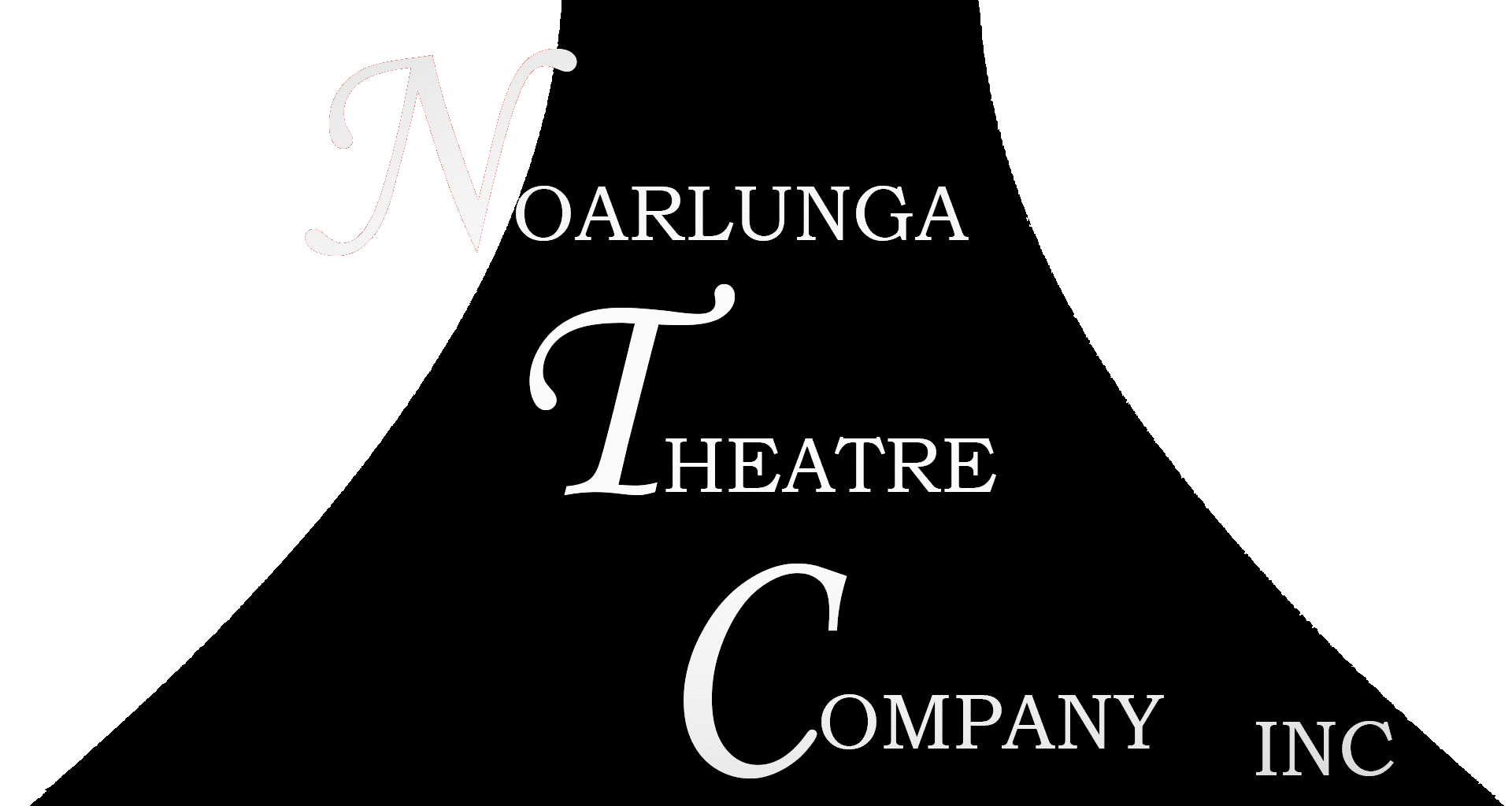 LETTERS FROM THE FRONT (2015)





Written By John Martin




Directed By John Martin






Synopsis:





They called it The War to End All Wars, The Great War, but it was not great.





Mother England called on her sons and daughters from the colonies to come and help rid the world of the tyranny known as The Bosch, so Australia and New Zealand answered the call. Many of our young volunteered to go 'over there' to fight for the freedom of the free world, thousands went, and thousands never returned. It was indeed A War to End All Wars.





"Don't worry mum" was the common phrase "It'll be over in next to no time, we'll show The Bosch a thing or two" unfortunately this was not the case.





It took 4 long years, and the lives of thousands, to bring to a close this war, but through it all a legend was born, The Legends of The Anzacs. Therefore we have great pleasure to present to you "Letters From The Front - A Tribute to The Anzacs".





Join the journey back 100 years through sentimental letters to and from our soldiers at the front, showing a broad spectrum of experience and view points during the Great War. They range from funny and inspiring to sentimental, emotional and moving in their nature. Mixed with comedy skits and sing-a-long songs of the Era.
​
​
​
​
​
​
​
​
​
​
​
​
​
John Martin
Chris Burrows
John Penberthy
Violet Rowe
Violet Rowe
Elaine Penberthy
Brady Gambling
Caetlyn McLean
Mon Cochrane
John Martin
Myles Leon
CAST
​
Paul McLean
John Martin
Deirdre Quinn
Shelly Pontiac
Cherylene O'Brien
Paul Trueack
Stephen Popowski
Brady Gambling
​
PRODUCTION TEAM
​
Director
Stage Manager
Musical Director
Props
Costume Co-ordinator
Wardrobe
Military Props
Sound and Video
Lighting Designer
Publicity
​
​
​
​
​
​
​