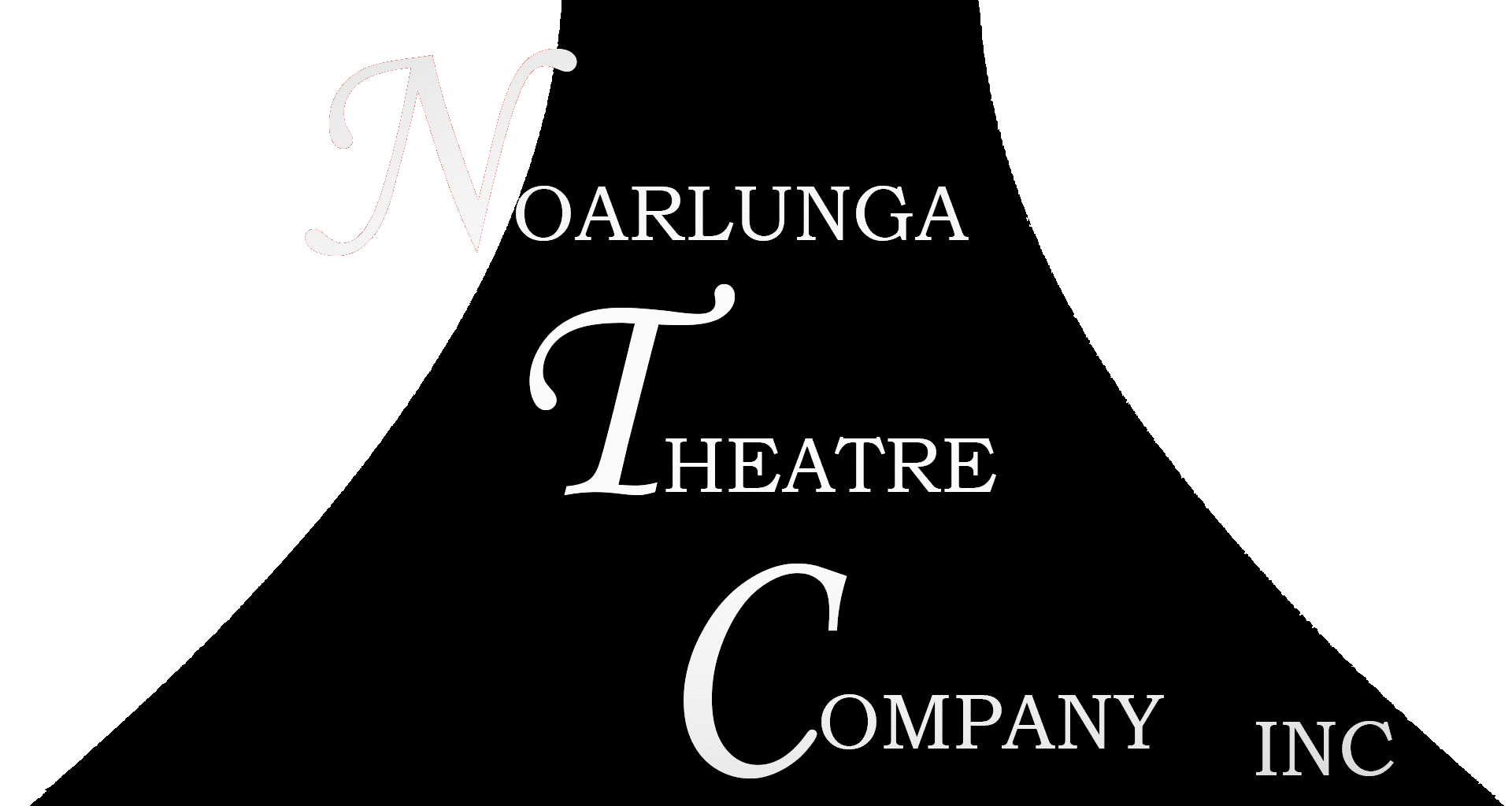 JACK THE RIPPER -




"A SHERLOCK HOLMES MYSTERY MUSICAL

" (2013)





Written By Upstage Theatre





Synopsis:





Travel back in time to the autumn of 1888 Whitechapel, London, where prostitution was rife. The only entertainment was the music hall and "Jack Ripper" who was prowling the streets. This production follows the last days of the five unfortunate wretches who became the "rippers" victims. If featues an original script. musical score and lyrics. It transports you to the time when life was cheap and the women were cheaper. Join Sherlock Holmes and Dr Watson as they try to solve this century, old mystery of who was "Jack The Ripper", and why did he commit such horrendous crimes.
CAST
​
Narrator
McSweeney
Montague "Monty" Druit
Sherlock Holmes
Doctor Watson
Cathy Eddowes
Mary Kelly
Annie Chapman
Mary Ann "Polly" Nichols
Elizabeth Stribe
​
PRODUCTION TEAM
​
Author
Lyrics
Painted Scenery
Stage Manager
Musical Director
Sound
Props
Costume Co-ordinator
Photography
Video Support
​
​
​
Violet Rowe
Paul McLean
Clint Mullins
John Martin
Paul Trueack
Sue Oldknow
Deidre Quinn
Cherylene O'Brien
Shelley Pontiac
Debra Waller
​
​
​
Deidre Quinn
Sue Oldknow
Sue Monck
Chris Burrows
Tony Strutton
Mark Hallam
Violet Rowe
Violet Rowe
Caetlyn McLean
Aj McLean
​
​
​
​
​
​