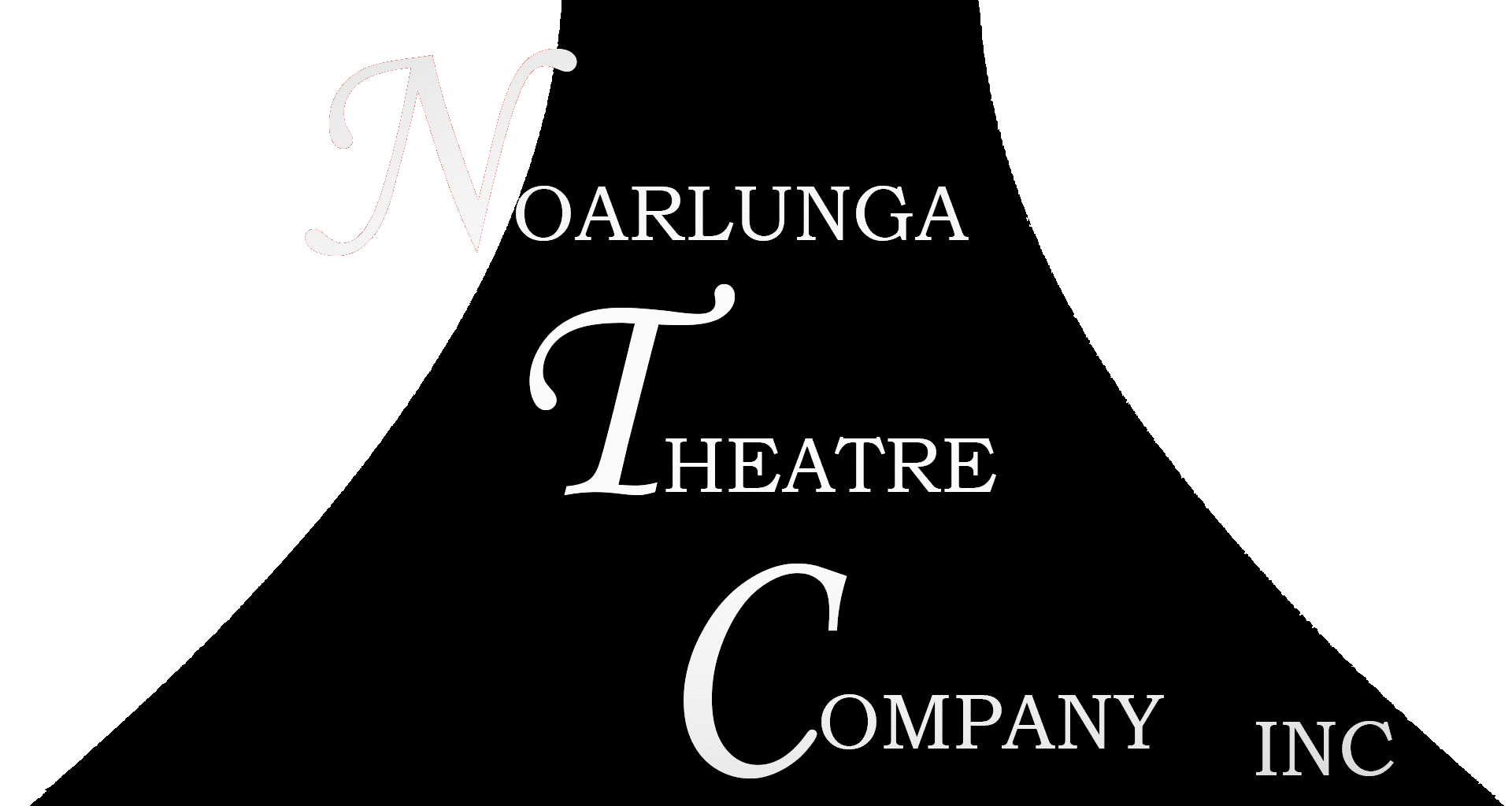 IT COULD BE ANY ONE OF US (2010)




Written By Alan Ayckbourn




Directed By Maggie Smith





Synopsis:




A thunderstorm in a windswept country house, a family of failures wrangles over a will: a detective who has never solved the case, a writer, an artist, and composer whose works have never been published, shown or performed, and a dysfunctional teenager.




Here are the prime ingredients for a murder mystery, but this diversion is by Alan Aychbourn and it has number of surprises. The victim is not who it should be, the murder's identity changes overnight and the thrills are leavened with tongue and cheek humour and ironic comment.
CAST
​
Mortimer Clarke
Norris
Jocyline Polegate
Wendy Winford
Brinton Clarke
Amy Polegate
​
PRODUCTION TEAM
​
Director
Assistant Director
Production Manager
Assistant Production Manager
Stage Manager
Props Co-ordinator
Set Designer
Lighting Designers
​
Sound
Booking Officer
Publicity
​
Front of House Manager
Backstage Crew
​
​
Programme Design
Admin Helper
Technical Advisor
​
​
​
​
​
​
​
CAST
​
Paul Trueack
Alex Ling
Deb Kellaway
Sue Cherry
Clint Mullins
Bianca Smith
​
​
​
Maggie Smith
Shaun Taylor
Stephen Lee
Peter Jackson
Joy Whellum
David Cuppleditch
Janet Jauncey
Kira O'Brien
Andrew Deguet
Linda Edwards
Shelly Squires
Stephen Lee
Peter Jackson
Pat Jackson
Rani Baisal
David Cuppleditch
Eliza Kellaway
Linda Edwards
Cherylene O'Brien
Paul Tossell
​
​
​
​
​
​
​
​
​
​
​