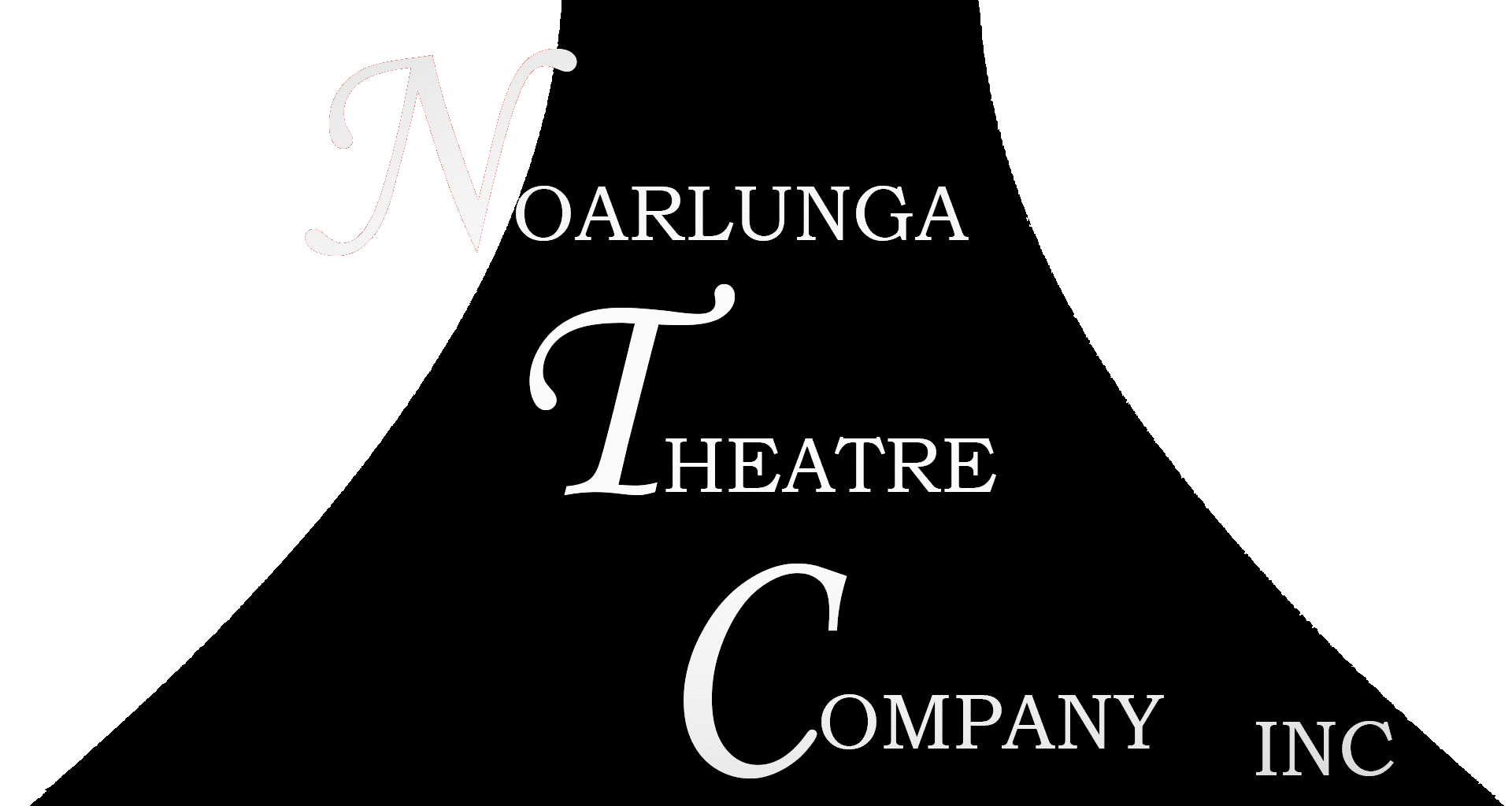 HOUSE GUEST (2013)





Written By Francis Durbridge




Directed By Kristin Telfer





Synopsis:





In Francis Durbridge's play "Hose Guest, popular film actor Robert Drury and his wife Stella plunges into every parent's nightmare when their son Mike is abducted. If they refuse to comply with the kidnapper's demands, or seek help from family, friends or the police, the consequences will be immediate and dire. But the kidnapper doesn't want money - just to stay overnight with the Drury's comfortable home, no questions asked......or is it?



​
​
Terry Crowe
Janet Jauncey
Keith Manson
Sarah Johnson
Clare Kelly
Mark Drury
Isabella Shaw
Tom Kress
​
​
​
Kristin Telfer
Joy Whellum
Myles Leon
Stephen Lee
Peter Jackson
Allie Beck
Ann Kwork
Tom Bayford
Janet Jauncey
Denis Pennington
Michael Pace
Kristin Telfer
Joy Whellum
Patricia Pennington
Stephen Lee
Peter Jackson
Linda Edwards
Terry Crowe
Peter Jackson
​
​
​
​
CAST
​
Robert Drury
Stella Drury
Burford
Jane
Dorothy
Clayton
Vivienne
Crozier
​
PRODUCTION TEAM
​
Director
Director's Assistant
Stage Manager
Production Manager
Assistant Production Manager
Props Co-ordinators
​
Set Designer
Lighting Designer
Lighting Operator
Sound Designer
Sound Operator
Backstage Crew
​
Publicity
​
Booking Officer
Poster
Front of House Manager
​
​