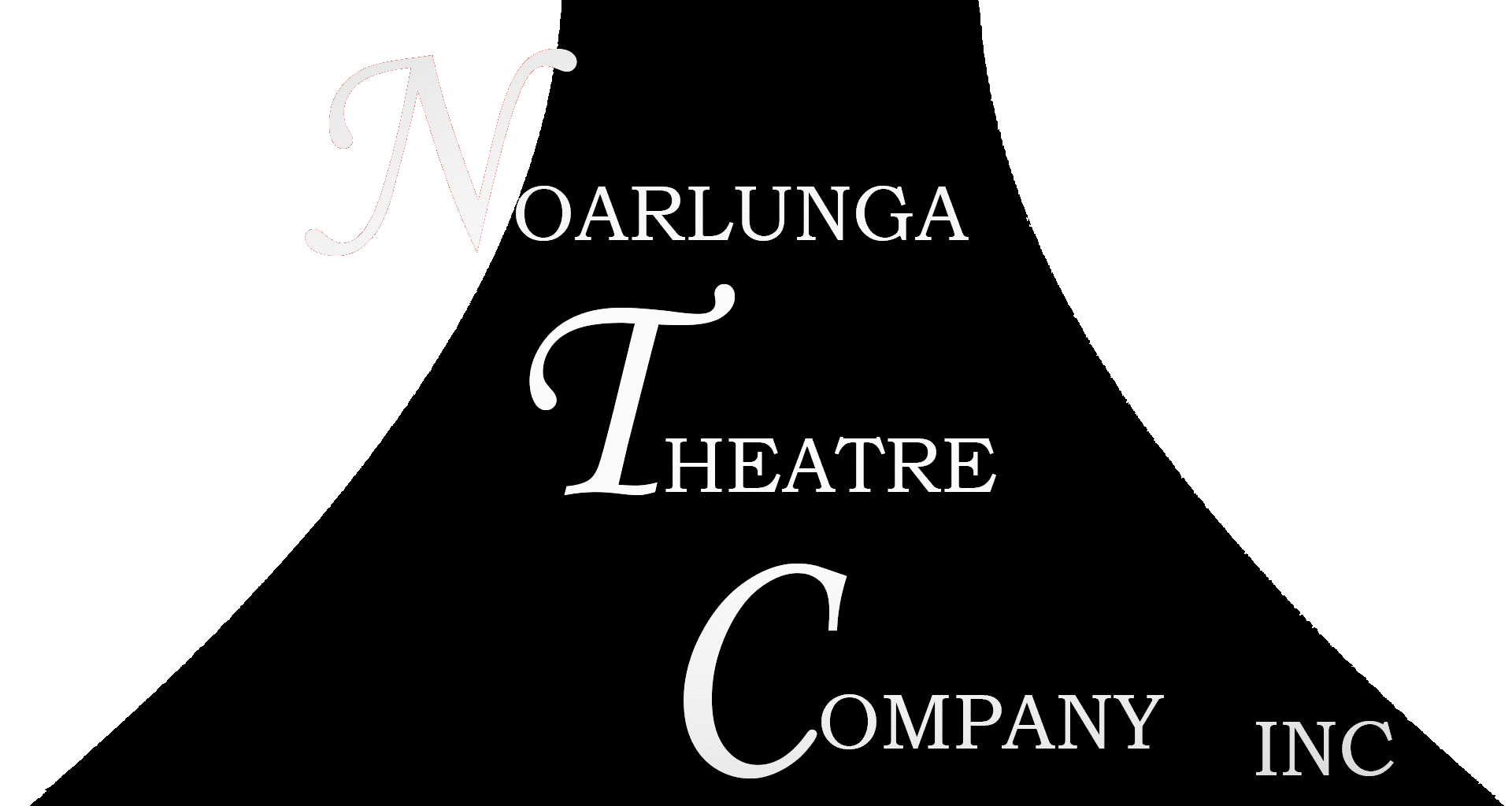 HAGAR THE HORRIBLE - THE MUSICAL (2005)




Written By Eleanor & Ray Harder




Directed By John Fitzpatrick




Synopsis:




Hagar The Horrible tells the tale of this gruff piratical Viking Chief, or at least that's how Hagar would have everyone see him. Unfortunately, his supposedly equally dreadful band of Viking marauders don't quite fit the mould Hagar visualises.





His right-hand man, Lucky Eddie, is not the epitome of wisdom. His son Hamlet is a bookworm, abhors viloence and is hell bent on becoming a smart and very literate man of letters. Then there is his daughter, Honi, who wishes she could be viking and go fight alongside her heroic dad, though she does however reserve a spot in her heart for a knight in shining armour. Her boyfriend Lute however, is a musical poet whose chances of becoming her ideal hers are absolutely zilch! Helga his wife puts up with no nonsense from anyone but, fancies herself as the perfect wife and mother, which in fact she is, but she does like to dictate a little. T

here is further list of Norfic characters who add life to the hilarious tales about Hagar's descent into a "mid-life" crisis.



CAST
​
Hagar
Helga
Honi
Hamlet
Lute
Lucky Eddie
Dr Zook
Mrs Begonia
Sven
Bjorn
Lars
Barnhilda
Swanhilda
Loonhide
Kristen (Wench)
Inga (Wench)
Nurse
Waiter
Sandwich Board Man
Peasants
​
​
​
​
​
PRODUCTION TEAM
​
Director
Assistant Director
Musical Director
Choreography
​
Production Manager
Stage Manager
Assistant Stage Manager
Lighting Designer
Followspot Operator
Sound
Show CD Sequencing
Set Designer
Set Construction
​
​
Backstage Crew
​
​
​
Costumes
Props
​
Publicity
Programme Design
Poster Design
Continuity
​
​
​
​
​
​
​
​
​
​
​
​
​
​
Ron Hughes
Sue Oldknow
Fiona Sanders
Cherylene O'Brien
Adam Timms
Wade Shiel
Lindsay Hinksman
Maggie Smith
Lindsay Hinksman
Robert Ellinger
Cherylene O'Brien
Narelle Jones
Ann-Marie Zurmuhl
Debbie Kellaway
Debbie Kellaway
Narelle Jones
Ann-Marie Zurmuhl
Cherylene O'Brien
Archie Barnes
Narelle Jones
Debbie Kellaway
Ann-Marie Zurmuhl
Andy Armstrong
Amy Lichtenbergs
​
​
​
John Fitzpatrick
Narelle Jones
Narelle Jones
Cherylene O'Brien
Narelle Jones
Stephen Lee
Peter Jackson
Amy Lichtenberger
Alisha Thompson
Kate Jackson
Stephen Lee
Mark Hallam
David Boyles
Peter Jackson
Lindsay Hinksman
Laurie Bird
Andy Armstrong
Chris Farmer
Ethan Kellaway
Tom Kellaway
Maggie Smith, Clare Kelly
Archie Barnes, Kate Jackson,
Debbie Templeton
Stephen Lee, Robert Wiese
Robert Wiese
Wade Shiell
Julie Quinn
Julie Oldknow
​
​
​
​
​
​
​
​
​
​
​
​
​
​
​
​
​
​
​
​
​
​