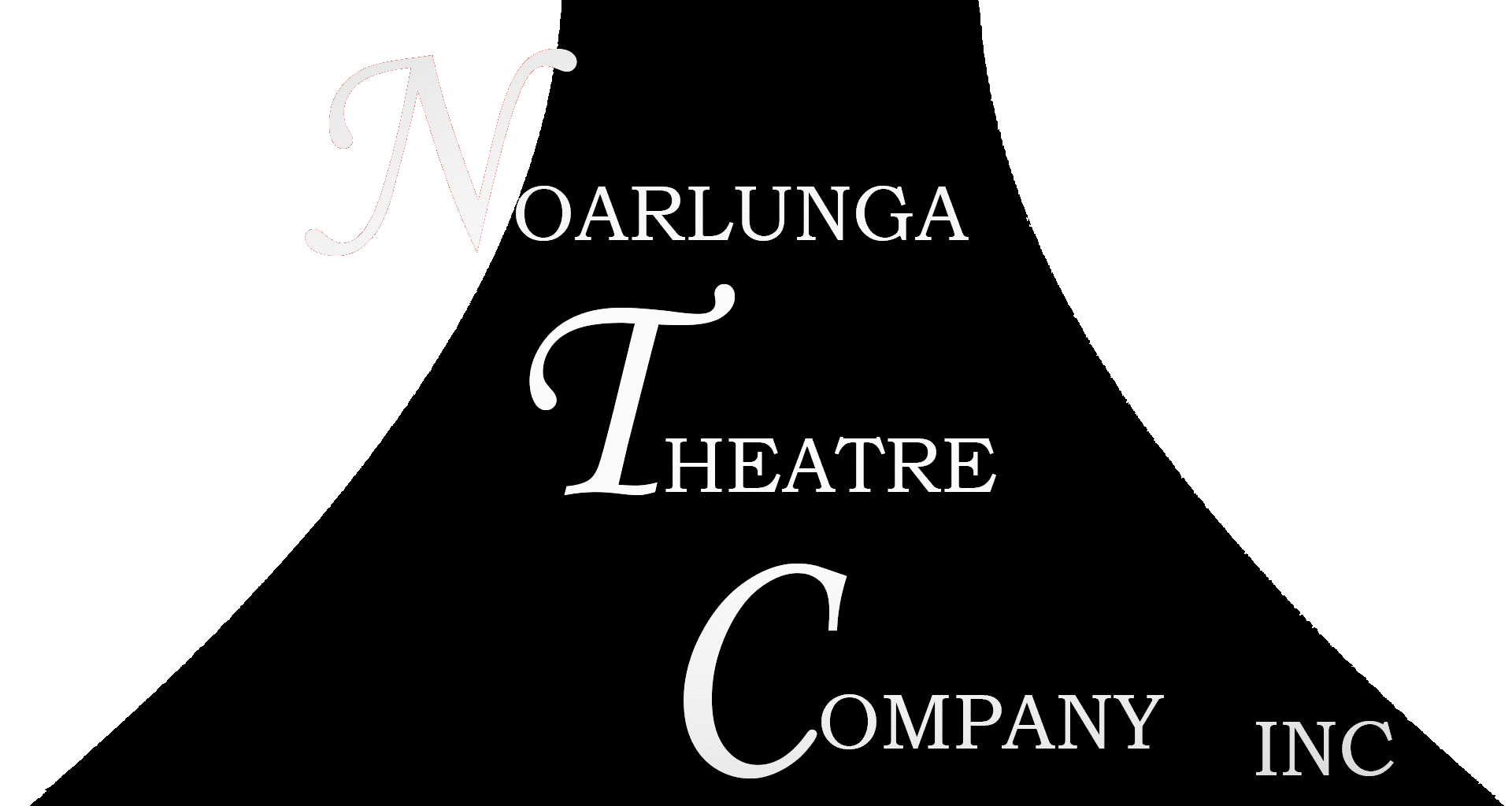 FLYING FEATHERS (2008)




Written By Derek Benfield




Directed By Maggie Smith





Synopsis:




When the Chief Constable and his sister arrive at the late brothers property to finalise the estate, they are puzzled by the behaviour of some of the male visitors. These include the "vicar", the "bank manager" and the "solicitor".




The girls on the staff are dressing in a very saucy way and are well controlled by the housekeeper. She behaves like a "madam" - could his brothers home be running as a house of ill repute?




And who is the "ghost" dressed in a cassock, who drifts in and out?




What mystery is to be revealed and it is all not as it appears.
CAST
​
Henry Potterton
Sarah Potterton
Nora Winthrop
Debbie
Polly
Jackie
Sally
Roger Featherstone
Mr Tunnicliffe
​
PRODUCTION TEAM
​
Director
Assistant Director
Production Manager
Stage Manager
Assistant Stage Manager
Props
​
Set Designer
Costume Co-ordinator
Programme Design
Lighting Design
Sound
Booking Officer
Front of House Manager
Poster Design
​
​
​
​
Alex Ling
Pamela Garrick
Sue Oldknow
Sue Cherry
Linda Edwards
Danielle Carley
Bianca Smith
Phil Rodda
Clint Mullins
​
​
​
Maggie Smith
Stephen Lee
Maggie Smith
Paul Tossell
Marnie Hocking
Wendy Williams
Lindsay Hinksman
David Boyles
Pamela Garrick
Shaun Taylor
Russell Herdson
Shaun Taylor
Peter Jackson
Julie Oldknow
Paul Dickson
​
​
​
​