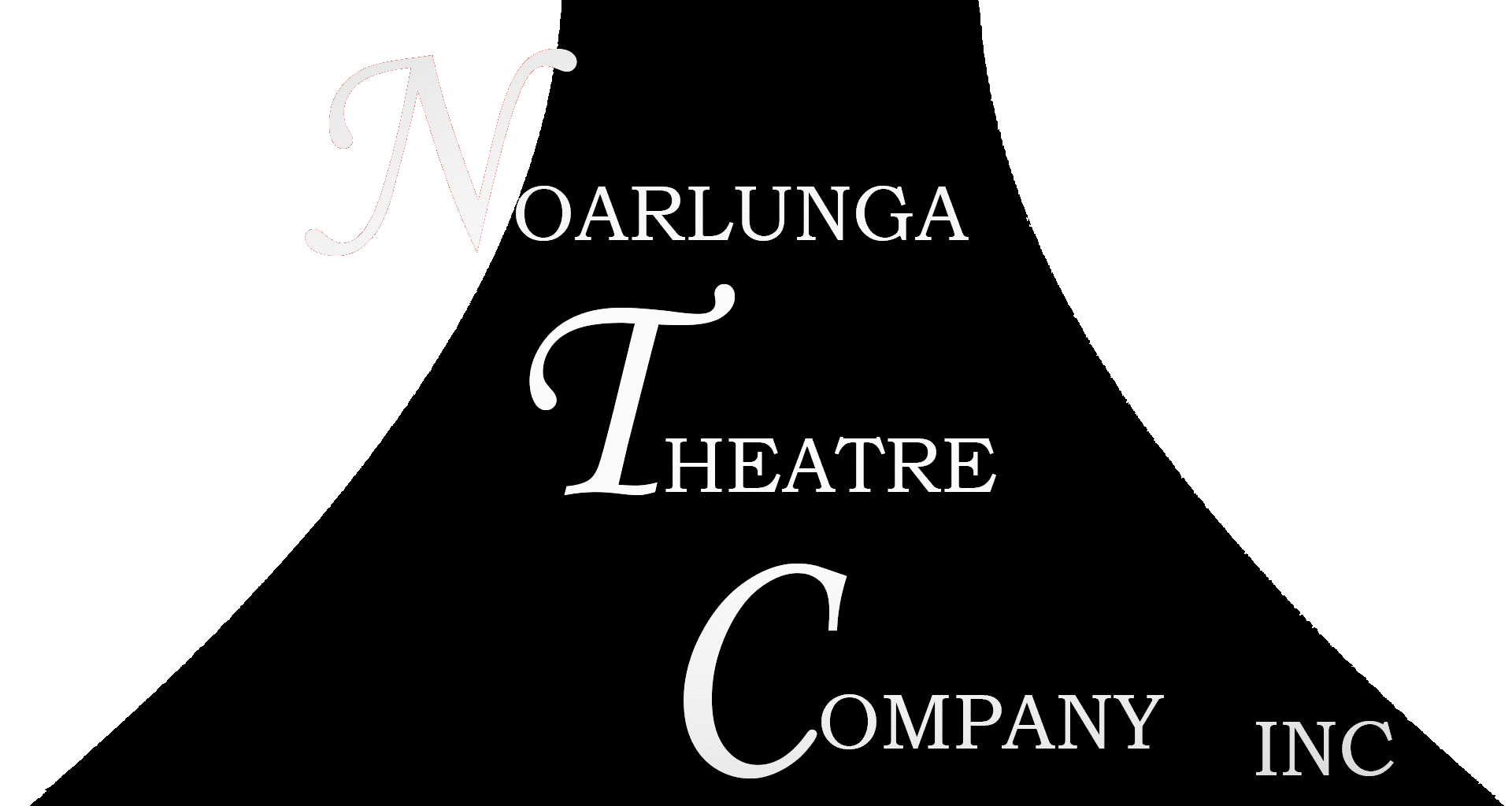 DIMBOOLA (1998)





Written By Jack Hibberd




Directed By Sue Oldknow & Michael Veltman





Synopsis:





Dimboola is a celebration of Morrie McAdam - a Protestant, to Maureen Delaney - a Catholic.




The two families come together for the wedding which Jack Hibberd calls, "the testing of strengths of the newly conjugated tribes".





The family members try to preserve social grace and dignity in the face of impending disasters. And disasters there are plenty! After the drink has flowed a little too freely, mayhem and humour ensures when the families exchange insults and punches, as they resolve to come to terms with the situation.




No Worries!





CAST
​
Maureen
Arthur
Horrie
April
Morrie
Florence
Father O'shea
Mutton
Leonarda Radish
Darkie
Shirl
Bayonet
Mavis
Aggie
Knocka
Dangles
​
Lillian Driftwood & The Pile Drivers
​
​
​
​
PRODUCTION TEAM
​
Directors
​
Production Manager
Stage Manager
Backstage Crew
​
Set Design / Hall Decorations
​
Props
Lighting Designer
Sound
Publicity
Costume Co-ordinator
Front of House Manager
Booking Officer
Programme Design
Poster Design
​
​
Katie Allard
Greg Beazley
Barry Becker
Maureen Brown
Graham Eacott
Margaret Hall
Don Hutton
Nathan McBain
Sue Oldknow
Gene Prigent
Mel Roberts
Simon Sleep
Dawn Stuart
Dulcie Thompson
Paul Trueack
Sean Weatherly
​
Jenny Smith
Chris Hollan
Bree Lewis
Sue Oldknow
​
​
​
Sue Oldknow
Michael Veltman
Stephen Lee
Linda Edwards
Madeline Leek
John Leek
Richard Beazley
Darren Kwaterski
Cast
Rob Cherriman
Tony Kibblewhite
Stephen Lee
Violet Rowe
Di Rickard
Stephen Lee
Duncan Fletcher
Darren Kwaterski
​
​
​
​
​
​
​