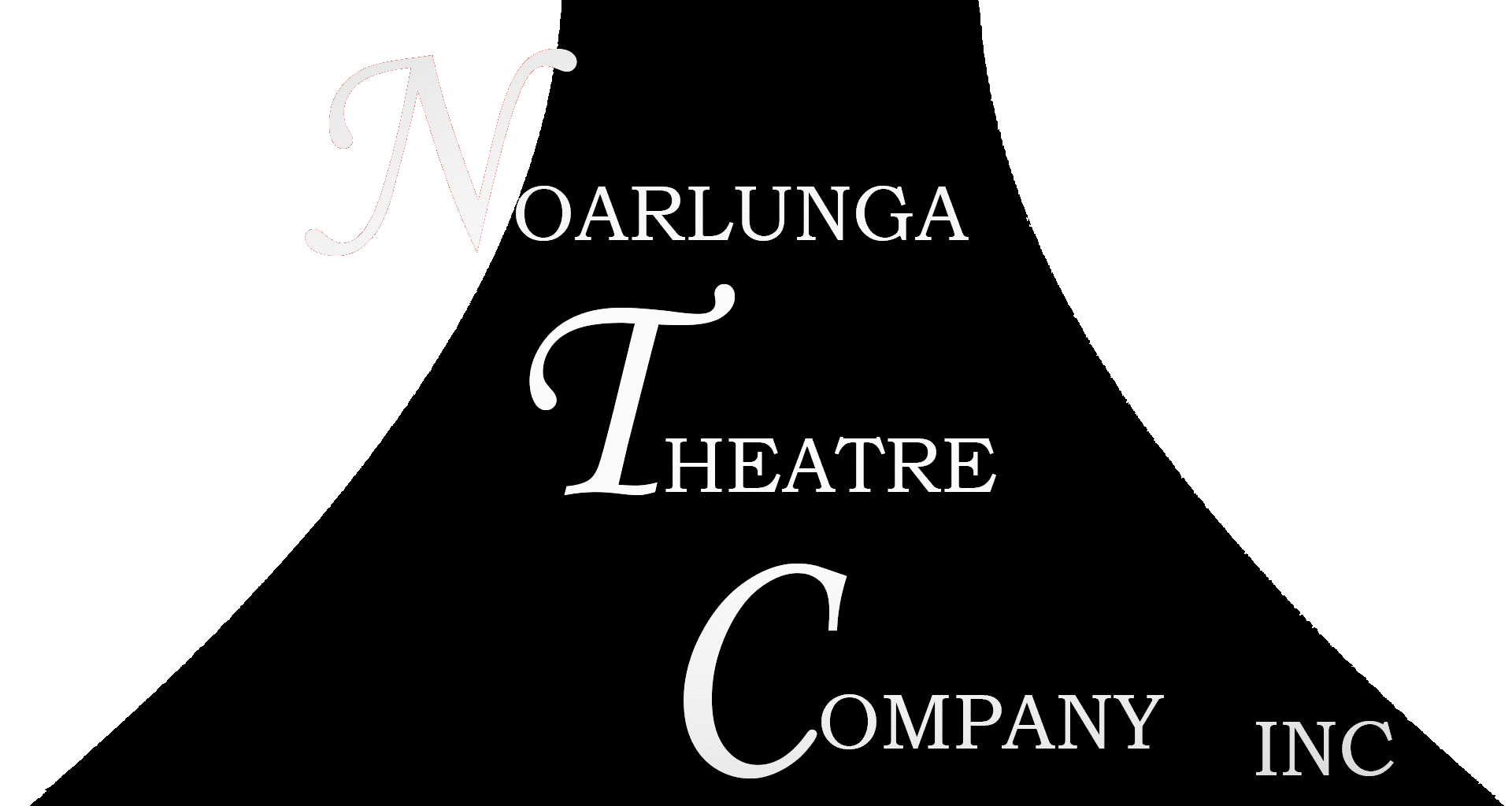 DIMBOOLA (2015)





Written By Jack Hibbered




Directed By Myles Leon





Synopsis:





A country wedding reception to celebrate Morrie McAdam, a protestant and Maureen Delaney, a catholic. The two families come together for the wedding which Jack Hibbered calls "the testing of strengths for the newlyweds". The family members try to preserve social form and dignity in the face of impending disasters. And disasters there are plenty!





Two larkins, Mutton and Bayonet have uninvited themselves to the reception to cause trouble among the guests and the bridal party. Maureen the bride is a sweet young thing is happy with the proceedings, or does it? Shirl her bridesmaid, one seems to have a have a history of one night stands, even with Dangles the best man, who judges Shirl throughout the play. The Preist who officiates is Father O'shea - rather the worse for alcohol and horse racing is disliked by the Protestant side of mixed marriage. Morrie the groom, is pretty well bewildered during the event getting drunk and states "No Worries", eventually collapses into the wedding cake cake while thanking his parents.





Astrid the flower girl, parents of Mavis and Horrie McAdam, threatens to take over the proceedings by her insults and behaviour. Horrie the M.C. arrives late to the proceedings totally drunk that interacts with Lionel Driftwood and the Pile Drivers with song and dance.





A reporter Leonardo Radish arrives at the reception, thinking he is to address a meeting. WRONG. Most of the bridal party insult him with a display of vulgarity, crude language and obscene innuendo behaviour. Mayhem begins when both sides of the family exchange insults and fights, which eventually resign one way or another.





Father O'Shea has finally recovered from drink and Bayonet tries to win Aggie, Agatha with a proposal of marriage at the end of the play, leaving Mutton to review his situation.










​
​
Nathan Brown
Justine Lewis
Grant Blackwood
Cherylene O'Brien
George Kemp
Lorelle Pfeiffer
Stephen Popowski
Wendy Williams
Sue Cherry
Mollie Mooney
Jessica McGaffin
Andrew Deguet
Geoff Hastwell
Clint Mullins
Ian Seymour-White
Roland Elme
Myles Leon
​
​
​
Myles Leon
Cherylene O'Brien
Kirsty Battersby
Cherylene O'Brien
Cherylene O'Brien, Manuela Steer
Myles Leon
Myles Leon
Ray Gambling
Myles Leon
​
CAST
​
Morrie McAdam
Maureen Delaney
Darcy Delaney (Darkie)
April Delaney (June)
Angus McAdam (Knocka)
Florence McAdam (Florrie)
Horace McAdam (Horrie)
Mavis McAdam
Aggie McAdam (Agatha)
Astrid McAdam
Shirl Southwell
Daryl Dunn (Dangles)
Father Patrick O'Shea
Mutton
Bayonet
Leonardo Radish
Lionel Driftwood
​
PRODUCTION TEAM
​
Director
Director's Assistant
Choreographer
Costume Co-ordinator
Props
Poster Design
Programme Design
Front of House
Sound Operator
​
​