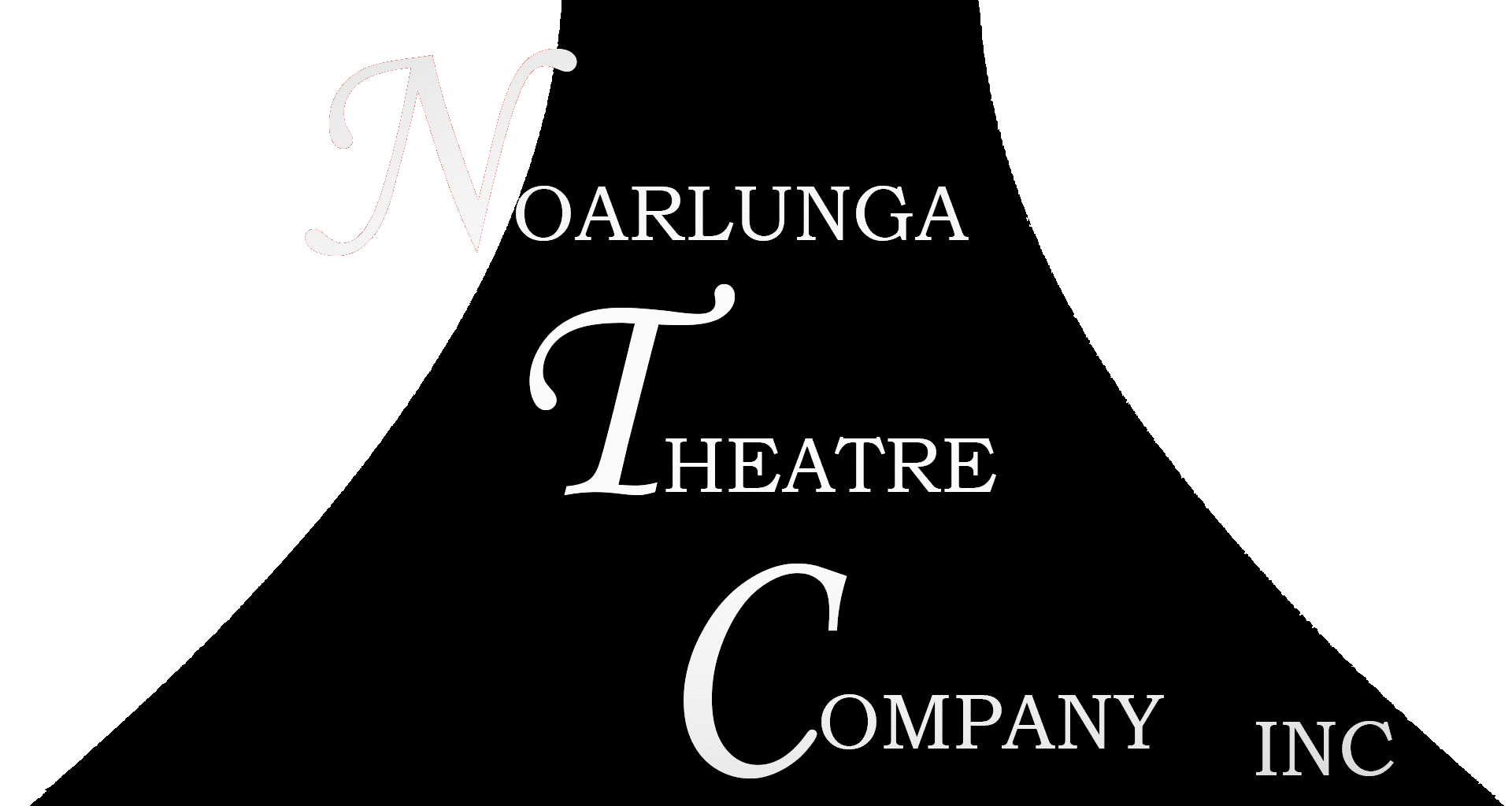 DARK DAY AT DEAD HORSE SALOON (2000)




Written By Margaret Dixon




Directed By Margaret Dixon






Synopsis:





Tis the darkest day in the history of Deadhorse Saloon.





The orphans are gone, held by ransom by the diabolical Snake-Eye O'Toole. Can Goldy survive the wrath of this dastardly villian?





The scheming Senator and his equally business partner, Lofty Loco, have plans of their own. The Temperance League are out to close Goldy's Saloon once and for all. The innocent school teacher has fallen in love. And Big Bruce wants a tipple from Ma. Only Righteous, squeaky clean hero and everyone's best friend, can save the day.......or can he?





Everything is at stake for Goldy and as the day progresses, it seems the situation can only get worse. They breed 'em tough at Dreadhorse Saloon, but everone has their limits and sometimes you get pushed too far.





CAST
​
Big Loose Bruce
Little Cute Bruce
Sleazy O'Shaunnessey
Lofty Loco
Senator Gold-Digit
Goldy Malade
Annabel
Ma Malade
Lucy
Gabby
Maggie Motormouth
Shiela Getham
Ida Grabem
Sara
Annie
Preacher
Miss Lavender
Miss Polly
Miss Betsy
Miss Myrtle
Chastity
Roger Righteous
Pronto
Snake-Eye O'Toole
Big Chief Running Bear
Minnie Ha-Ha
Winnie Ho-Ho
Additional Dancers
​
Additional Orphans
​
​
​
​
PRODUCTION TEAM
​
Director / Writer
Production Managers
​
Choreographers
​
Stage Manager
Assistant Stage Manager
Backstage Crew
​
Set Designer
Lighting Designer
Lighting Operator
Sound
Music Sequencing
Costumes
​
Props
​
Publicity
Front of House Manager
Booking Officer
Programme Design
Poster Design
​
​
​
​
​
​
​
Barry Newly
Benjamin Bamford
Chris Mayes
Martin Barbary
George Brown
Sue Oldknow
Nicole Irving
Dulcie Thompson
Katey Mason
Becky Checkley & Rachel Snape
Tess Snape
Julie Quinn
Mandy Paterson
Deanne Galaktidis
Tiffany Barbary
Archie Barnes
Margaret Hall
Mandy Huxtable
Eileen Hallam
Jean McCormick
Cathryn Lever
Chris Snape
Rowan Barbary
Dennis Darrington
John Bowey
Gloria Kransky
Katrina Darrington
Elise Kuhn
Debbie Kellaway
Emma Barnes
Nicolle Barnes
Tara Mathew
Clancy Brown
​
​
​
Margaret Dixon
Stephen Lee
Duncan Fletcher
Kirsty Hilton
Gloria Kransky
Duncan Fletcher
Martin Ankor
Erin Crees
Clare Kelly
Richard Beazley
Martin Ankor
Mark Willis
Luke Howard
Mark Hallam
Clare Kelly
Margaret Dixon
Galleon Theatre Group
Cast
Stephen Lee
Robert Wiese
Stephen Lee
Duncan Fletcher
Diana Lee
​
​
​
​
​
​
​
​
​