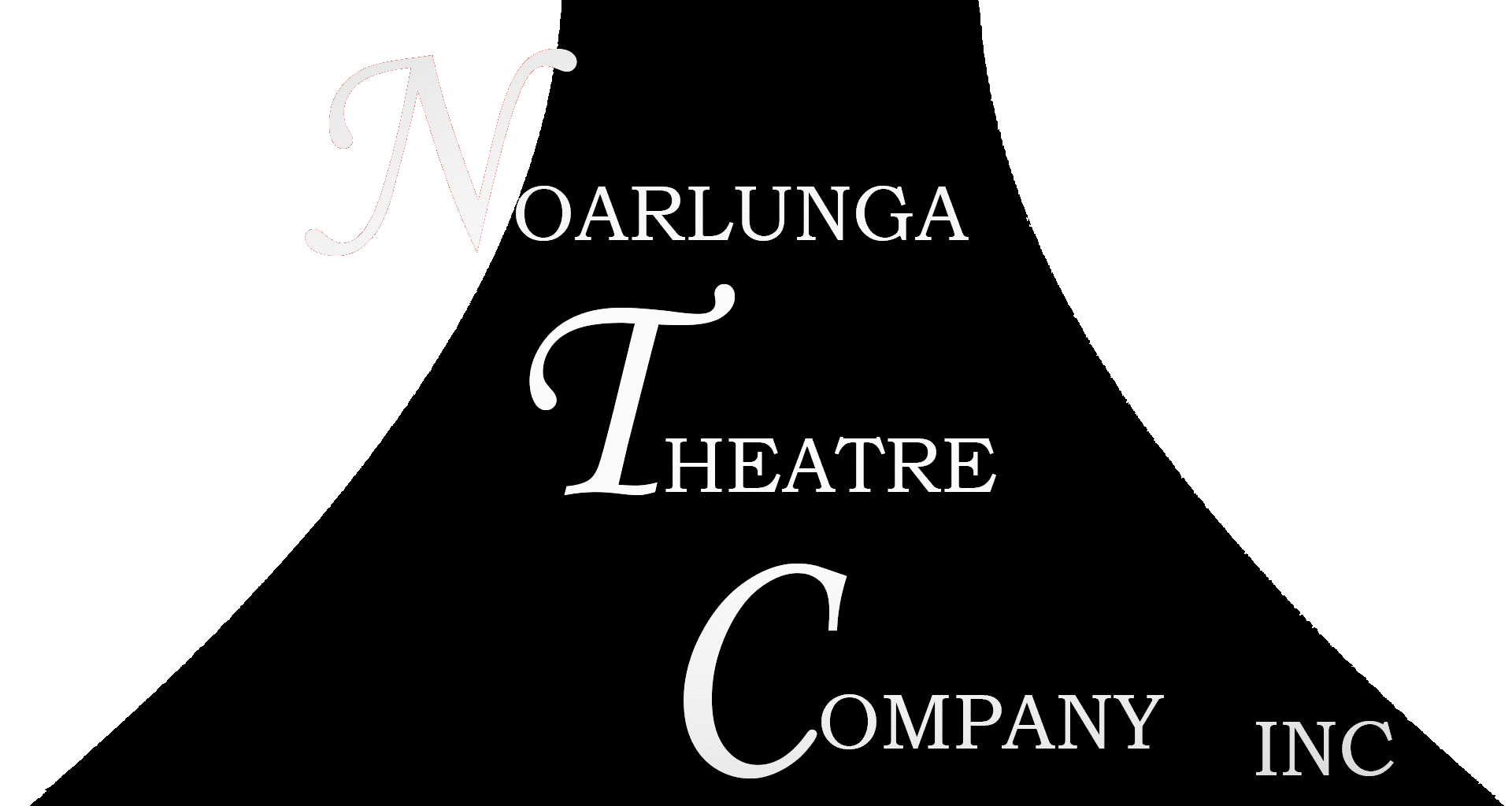 COSI (2000)





Written By Louis Nowra




Directed By Michael Veltman





Synopsis:





There is much in Cosi that is honest and revealing about relationships and the pains and struggle life, and how painful realities can burden us to the point where our ability to function is impaired.





Working in a mental institution, Lewis, a young director, takes on a task of mounting a production of "Mozart's Cosi Fan Tutte", with patients who live there-to be preformed in a burnt out theatre while protests against war are being staged outside.





As his life is touched by these extra-ordinary people and the operatic production lurches forward, we learn, along with Lewis, that when chasing dreams it helps to be crazy. On one level, Cosi is a poignant look at life through the eyes of patients at a mental institution. On another, it's a hilarious take on the madness of creative endeavour and the chaotic terror of getting up there and making a fool of yourself.



CAST
​
Martin Eastwood
April Stuart
Brad Dunscombe
Terry Griffin
Rebecca Austin
Michael Veltman
Garth Robson
Sue Oldknow
Fiona Bailey
Linda Edwards
Don Hutton
​
​
​
Michael Veltman
Stephen Lee
Duncan Fletcher
Duncan Fletcher
Rebecca Austin
Martin Ankor
Martin Ankor
Karen Anderson
Erin Crees
Richard Beazley
Robert Lymn
Luke Howard
Derek Bertram
James Austin
Mark Willis
Violet Rowe
Stephen Lee
Robert Wiese
Robert Wiese
Robert Wiese
Duncan Fletcher
​
​
CAST
​
Lewis
Lucy
Nick
Roy
Justine
Doug
Henry
Cherry
Julie
Ruth
Zac
​
PRODUCTION TEAM
​
Director
Production Managers
​
Stage Manager
Assistant Stage Manager
Lighting Designer
Lighting Operators
​
Props
Set Designer
Backstage Crew
​
​
​
Sound
Costumes
Publicity
​
Front of House Manager
Booking Officer
Programme Design
​
​