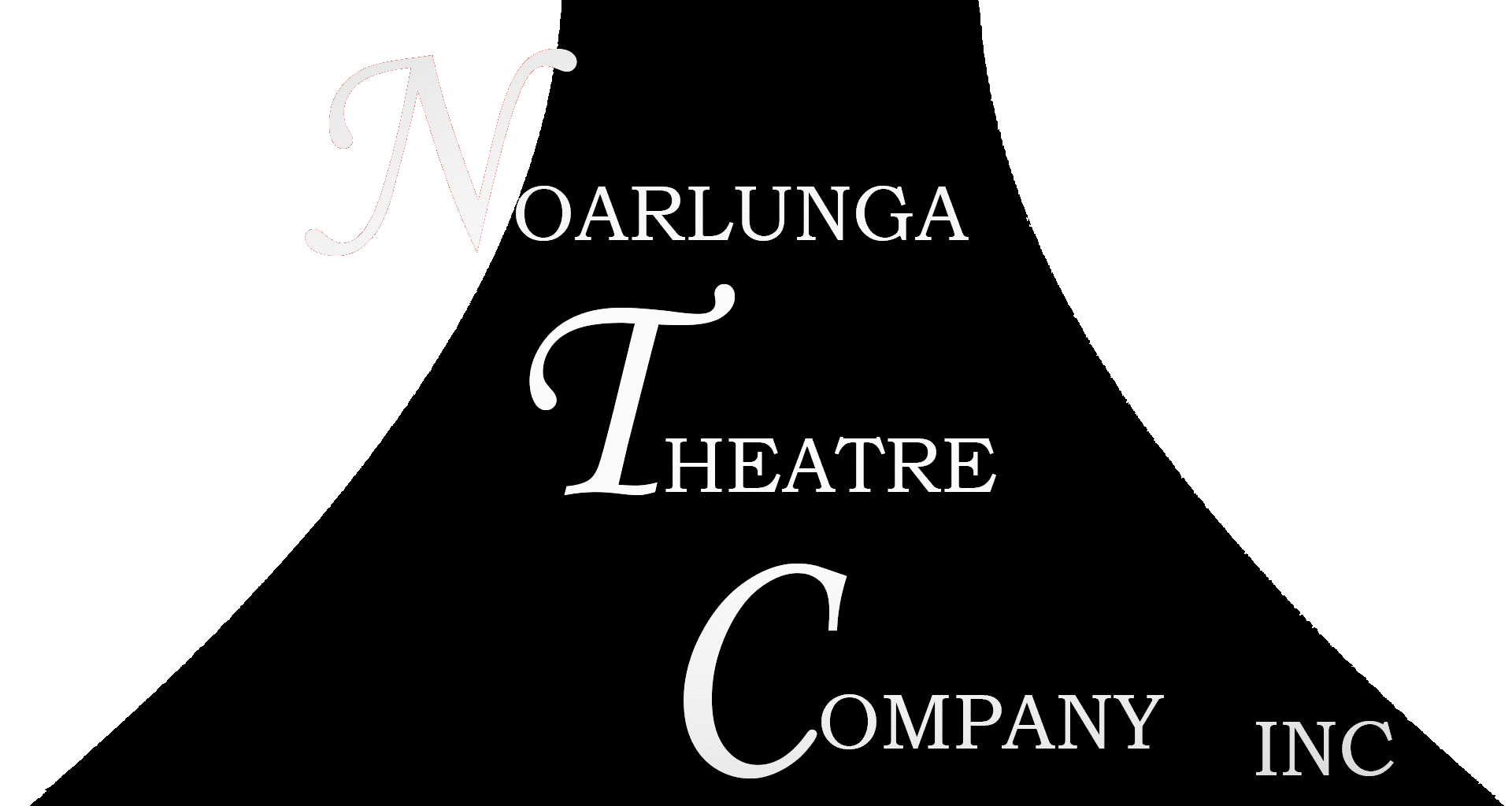 CAUGHT IN THE NET (2008)




Written By Ray Cooney




Directed By Janet Jauncey





Synopsis:





"Caught in The Net" is a sequel to Cooney's popular "Run for Your Wife"





London taxi driver John Smith has two wives in different parts of London and a very tight schedule. An accident disrupted his schedule, but he managed to keep his secret.





Now 18 years later, modern technology creates problems when his two teenage children meet in an Internet chat room and discover they both have fathers named John Leonard Smith who are taxi drivers.





John enlists the help of his boarder Stanley to keep his kids from meeting, leading to hilarious lies, mistaken identities and mysterious phone calls. If something can go wrong it will.
CAST
​
Stanley Gardner
John Smith
Mary Smith
Barbara Smith
Dad
Gavin Smith
Vicki Smith
​
PRODUCTION TEAM
​
Director
Assistant Director
Production Manager
Assistant Production Manager
Stage Manager
Assistant Stage Manager
Dresser
Props
Set Designer / Construction
Lighting Designer
Sound
Booking Officer
Front of House Manager
Programme Design
Poster Design
​
​
​
​
​
​
Alex Ling
Lindsay Hinksman
Sue Cherry
Wendy Williams
Tony Bailey
Aaron Broomhead
Bianca Smith
​
​
​
Janet Jauncey
Linda Edwards
Stephen Lee
Peter Jackson
Maggie Smith
Elizabeth Barber
Elizabeth Barber
Paul Tossell
David Boyles
Phil Rodda
Shaun Taylor
Peter Jackson
Pat Jackson
Terry Cowell
Paul Dickson
​
​
​
​
​
​