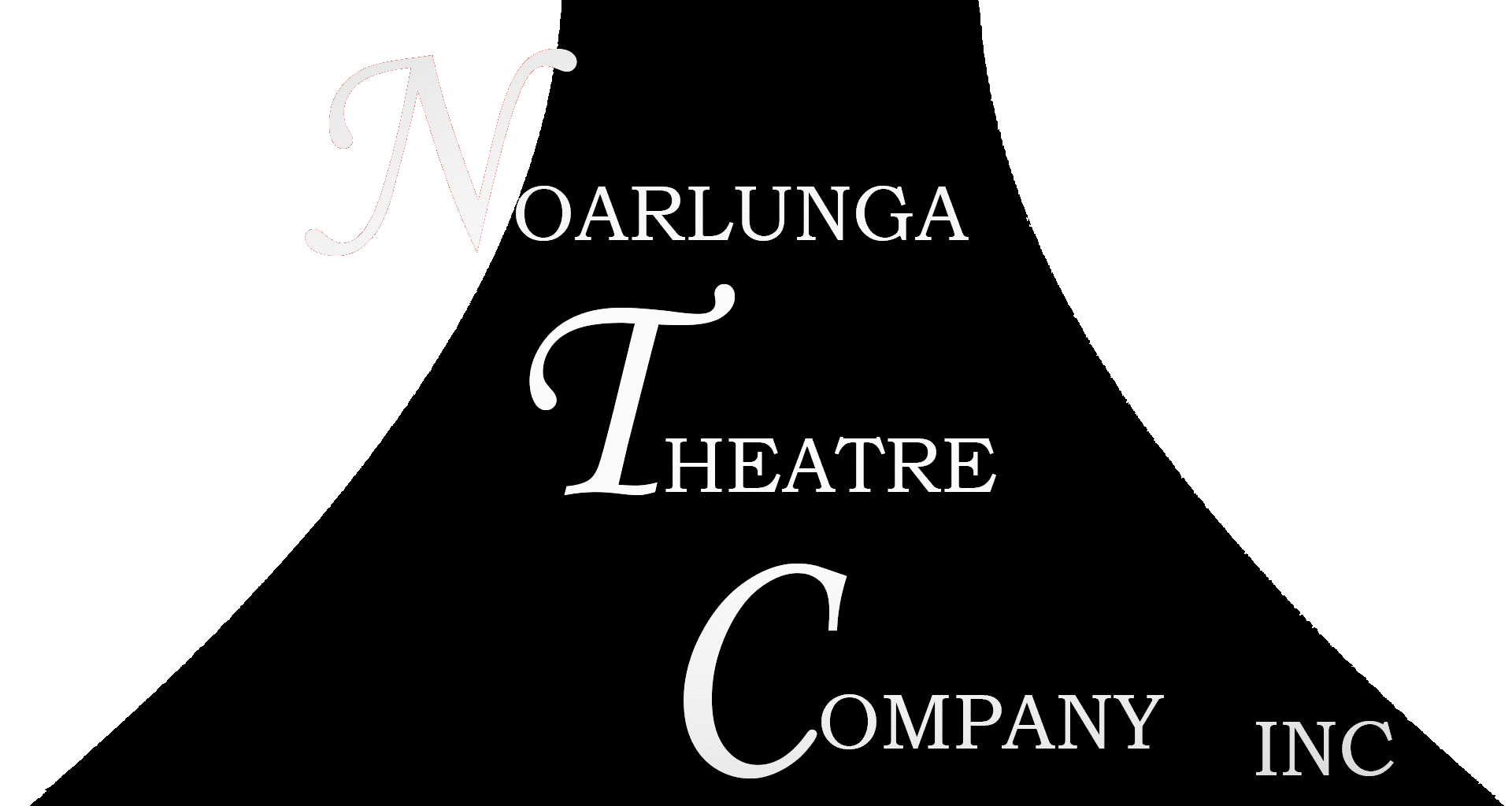 BLITHE SPIRIT (2011)





Written By Noel Coward




Directed By Shaun Taylor





Synopsis:





Blithe Spirit is set at a house of writer, Charles Condomime, and his wife, Ruth. One evening, Charles invites local eccentric medium, Madam Arcati, to hold a seance at his house. He asks along his friends, Dr and Mrs Bradman, intending to gather character inspiration from Madam Arcati for his latest book.





Despite initially thinking the seance has been a failure, it soon becomes clear that Madam Aracati has unwittingly brought back Charles's first wife, Elvira to haunt him. Once in his house , Elvira is unable to leave and, as she cannot be seen on heard by Ruth, she causes all kinds of mischievous trouble between the married couple.

Elvira unwittingly causes Ruth's death of his now-deceased wives. Frustrated by their odd situation, the threesome call on Madam Aracati once more to send Elvira and Ruth back to the other side.



CAST
​
Charles
Ruth
Madam Arcarti
Elvira
Doctor Bradman
Mrs Bradman
Edith
​
PRODUCTION TEAM
​
Director
Assistant Director
Production Manager
Assistant Production Manager
Stage Manager
Assistant Stage Manager
Props Co-ordinator
Set Designer
Lighting Designer
​
Sound
​
Booking Officer
Publicity
Costumes
Front of House Manager
Backstage Crew
​
Programme Design
Poster Design
​
​
​
​
​
​
​
​
​
​
​
​
​
Terry Crowe
Pat Vice
Linda Edwards
Elizabeth Barber
Alex Ling
Bianca Smith
Dayna O'Brien
​
​
​
Shaun Taylor
Maggie Smith
Stephen Lee
Peter Jackson
Josh McGough
Joy Whellum
David Cuppleditch
Janet Jauncey
Janet Jauncey
Daniel Snook
Troy Holmes
Dylan Vidler
Karen Payne
Stephen Lee, Peter Jackson
Cast and Violet Rowe
Peter Jackson
Ken Callis, David Cuppleditch, Samara Jaensch,
Allan Whellum
Linda Edwards
Dave Gartland
​
​
​
​
​
​
​
​
​
​
​
​