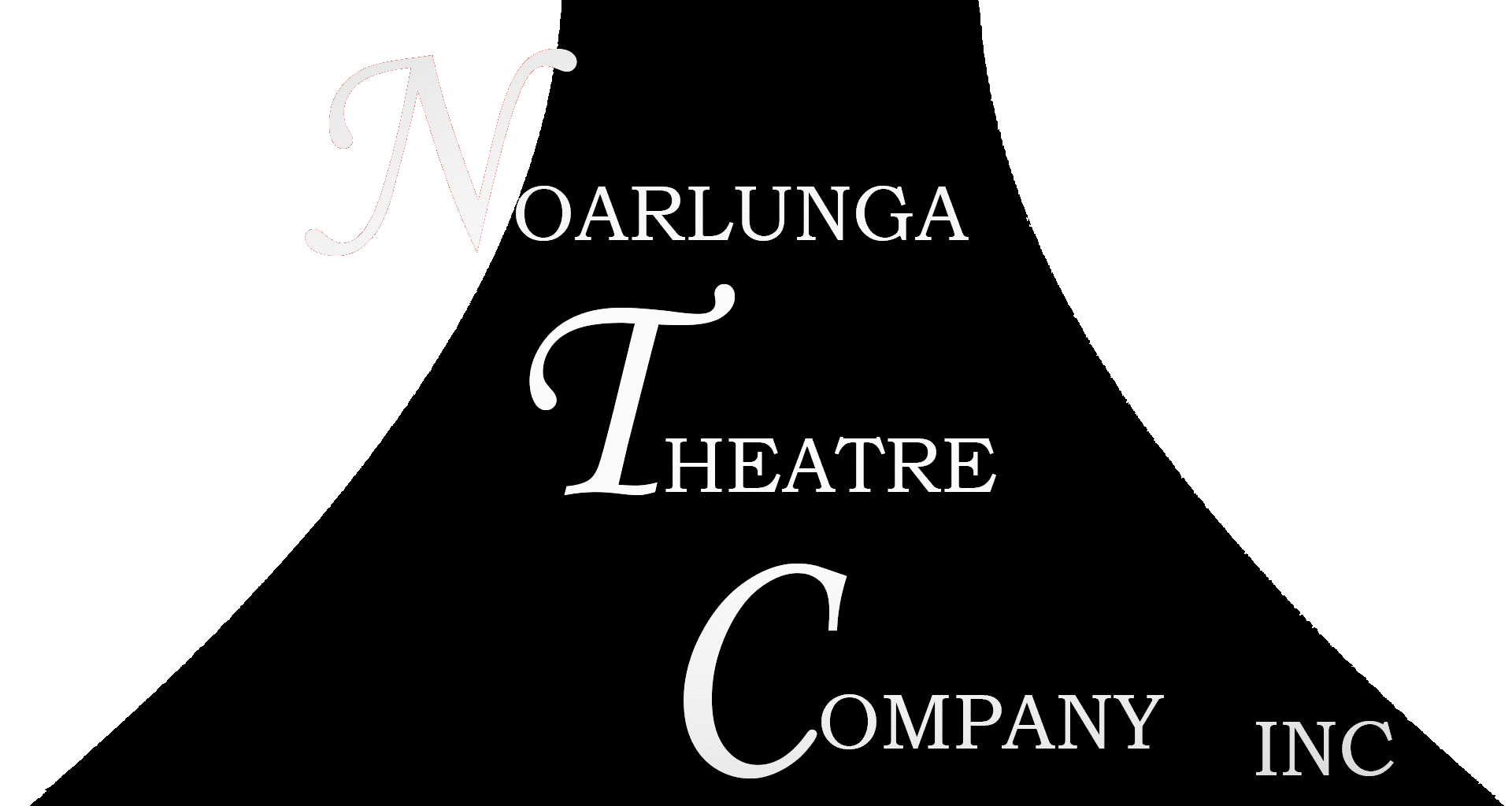 BIRTHDAY SUITE (2012)





Written By Robin Hawdon




Arranged & Directed By Kym Clayton





Synopsis:





The fast moving comedy takes place in two adjoining hotel bedrooms. Geoff Tippett tells his friend Bob, who is unhappily married, that he has arranged a special birthday treat for him. The treat is a hotel room for the night, complete with champagne, double bed, and a very attractive girl named Mimi, this however is not true.





Geoff really wants Bob to reconcile with his wife, Liz, and has, therefore told her to come to the hotel room for a quiet dinner with him. The goal is to bring husband and wife together so they can talk in a romance setting and hopefully work out their problems. Of course everything imaginable goes wrong.





Bob expects Mimi, a prostitute, but because of the mix-up, meets a shy young woman named Kate whom he believes is Mimi. Kate thinks Bob is Dick, a computer-agency date she has never seen. The real Dick is a psychiatrist who has been shown into the wrong room so when Bob's wife, Liz, appears he thinks she is Kate.





Add a connecting door between rooms which has mistakenly been left unlocked and confusion reigns as the foursome try to sort themselves out, aided by the temperamental Italian waiter, Tony, until Bob provides a surprising solution.
CAST
​
Tony
Bob
Kate
Dick
Liz
​
PRODUCTION TEAM
​
Director
Production Manager
Stage Manager
Assistant Stage Manager
Props Co-ordinator
Set Designer
Set Construction
Lighting Designer
Sound
Booking Officer
Publicity
Costumes
Front of House Managers
​
Backstage Crew
Programme Design
Poster Design
​
​
​
​
​
Tom Kress
Luke Budgen
Mari Nield
Terry Crowe
Emma Gordon-Smith
​
​
​
Kym Clayton
Stephen Lee
Samara Jaensch
Joy Whellum
Joy Whellum
Janet Jauncey
Janet Jauncey, Terry Crowe, Myles Leon
Janet Jauncey
Janet Jauncey
Clare Kelly
Stephen Lee, Peter Jackson
Clare Kelly
Peter Jackson
Clare Kelly
Allan Whellum, Sylvia Barrett, Patricia Pennington, Ken Caliss
Linda Edwards
Terry Crowe
​
​
​
​
​
​
​
​
​
​
​
​
​
​