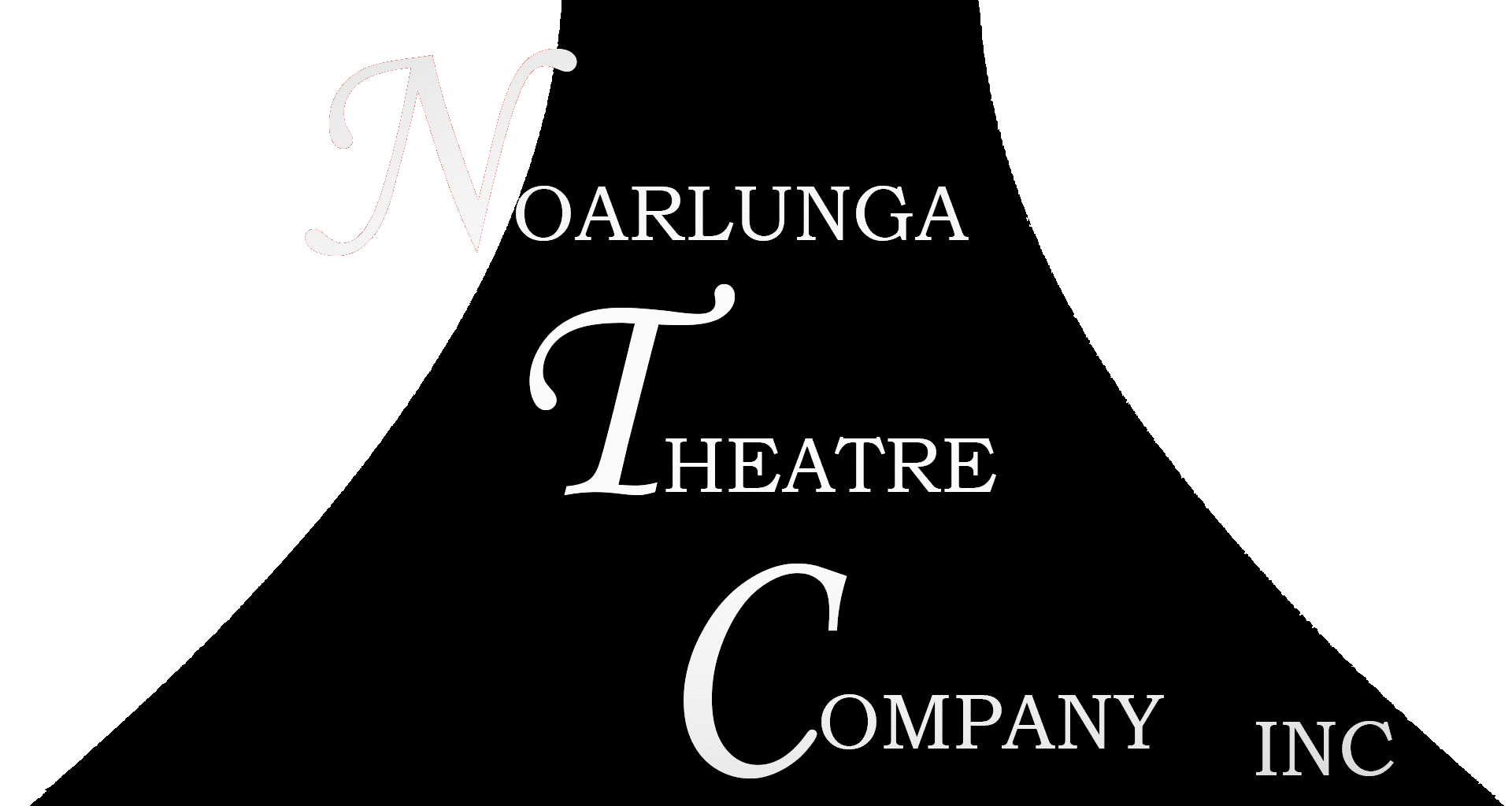 ARE YOU BEING SERVED ? (2009)





Written By David Croft & Jeremy Lloyd




Directed By Linda Edwards





Synopsis:





Double entendres are non-stop as the well-loved staff of Grace Brothers department store prepare for a sale of German goods and then depart en masse for a staff holiday at a one-star hotel in Spain. Will the tropical heat, Spanish crumpet, giant woof 'n' poofs and randy revolutionaries prove too much for our happy band? Not a bit of it! With the aid of a nun's habit, a bowler hat and Mrs Slocombe's Union Jack knickers they survive their holiday with everything intact but their modesty.
CAST
​
Mr Humphries
Mrs Slocombe
Miss Brahms
Mr Lucas
Mr Rumbold
Mr Peacock
Mr Grainger
Mash / Cesar
Don Bernardo / Male Customer
Conchita / Nurse
Lady Customer / Taresea
​
PRODUCTION TEAM
​
Director
Assistant Director
Production Managers
​
Stage Manager
Props
​
​
Set Designer / Construction
Lighting Designer
Costumes
​
​
Front of House Managers
Publicity
Booking Officer
​
​
​
​
​
​
Paul Kaesler
Maggie Smith
Debbie Kellaway
Brady Gambling
Clint Mullins
Paul Tossell
Daniel Wilkin
Jonathon Kaesler
Lindsay Hinksman
Shelly Squires
Tracey Gartland
​
​
​
Linda Edwards
Belinda Chipman
Pamela Garrick
Stephen Lee
David Whittlesea
Cherylene O'Brien
Kira O'Brien
Lorren Gartland
Aaron Golding
Russell Herdson
Pamela Garrick
Cherylene O'Brien
Violet Rowe
Peter & Pat Jackson
Stephen Lee
Pamela Garrick
​
​
​
​