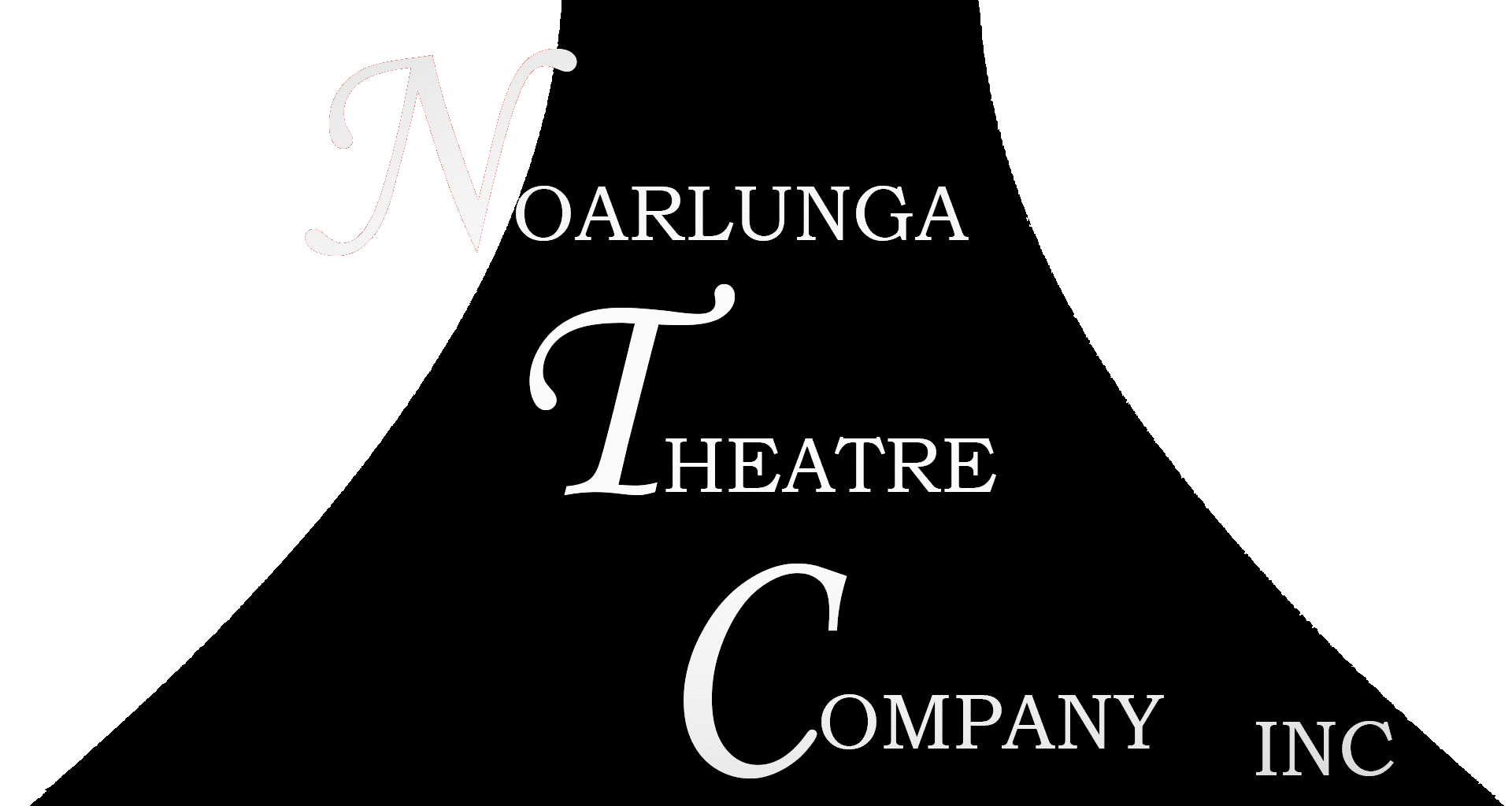 ALLO ALLO (2014)





Written By Jeremy Lloyd & David Croft




Directed By Myles Leon





Synopsis:





Based on the hugely TV comedy series. This uproaring comedy relates to Rene, the hapless cafe owner in war-torn occupied France, as he and his wife, Edith, struggle to keep themselves a pricless portrait stolen by the Nazis and kept in a sausage in their cellar, which Rene is hiding two British airmen and is endeavouring, with the help of the Resistance, to repatriate them.





Communications with London is through a wireless disguised cockatoo that add to the many embarrasments he endures in the company of his patrons. Matters come to ahead with the news that the Fuhrer is to visit the town and the cafe becomes filled with tricksters intending to impersonate Hitler before the event. Rene will need all the wit he can muster to save his cafe and his life.
CAST
​
Rene
Edith
Yvette
Michelle
Mimi
Colonel Kurt Von Strohm
Helga
Alberto Bertorelli
Herr Flick
Crabtree
Leclerc
Lieut Gruber
General Von Schmelling
Peasants
Airmen
​
​
​
PRODUCTION TEAM
​
Director
Choreographer
Production Manager
Assistant Production Manager
Stage Manager
Set Designer
Set Construction
​
Lighting Designer
Sound Designer
Costume Co-ordinator
Seamstress & Uniforms
Props Co-ordinator
Props
​
Backstage Crew
​
Publicity
Programme Design
Poster Design
Front of House Manager
Booking Officer
​
​
​
​
​
​
​
​
​
James Barbary
Linda Lawson
Lorelle Pfeiffer
Deridre Quinn
Kirsty Battersby
Paul Trueack
Cherylene O'Brien
Stephen Popowski
Mitchell Lowe
Tom Bratchford
Geoff Hastwell
John Martin
Brady Gambling
Luce Pace
Chris Lawson
Elizabeth Barber
​
​
​
​
Myles Leon
Kirsty Battersby
Stephen Lee
Heidi Allen
Chris Burrows
Myles Leon
Chris Lawson, Rebekkah Allen, Heidi Allen,
Brady Gambling, Ray Gambling
Mon Cochrane
Milton Keynes Theatre of Comedy (UK)
Cherylene O'Brien
Violetta Sikora
Myles Leon
Manuela Steer, Heidi Allen, Brady Gambling,
Cherylene O'Brien
Bryne Nickolls
Samara Jaensh
Stephen Lee, Peter Jackson
Bryne Nickolls
Jenny Wickham
Stephen Archer
Peter Jackson
​
​
​
​
​
​
​
​
​