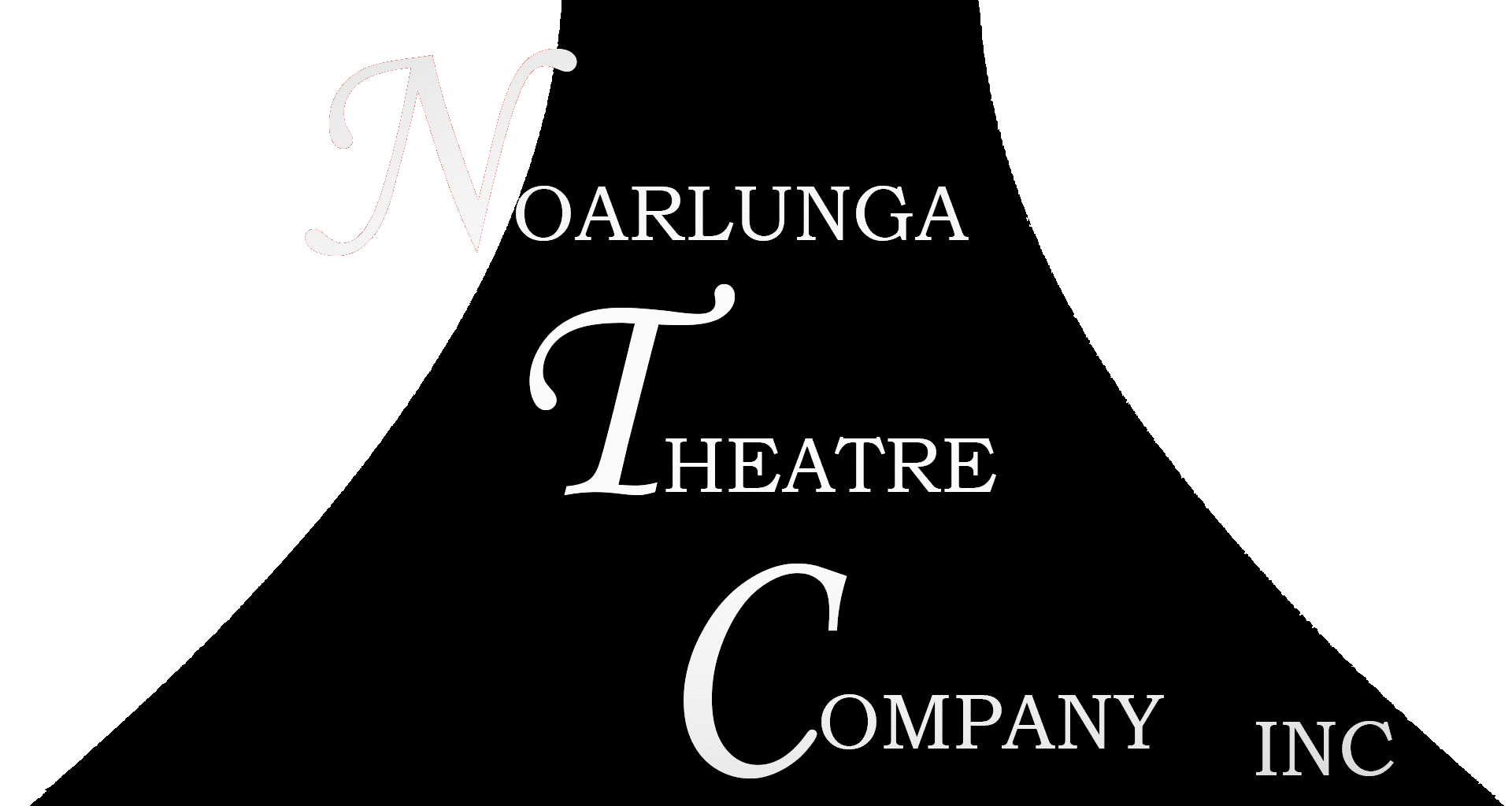 CAST
​
Drunk Man
Woman
Girl
Sergeant
Private
Politician
Newsreader
​
​
Craig Crawford
Linda Edwards
Kylie Greeham
Bronwyn Mandiac
Lisa Seys
John Angus
Glenda Richard
​
​
ALL IS NOT WHAT IT APPEARS TO BE
THREE ONE ACT PLAYS
NOARLUNGA FESTIVAL
FEATURING MUSIC BY MONKEY BUSINESS
BACKING GROUP THE MONKETTES
​
Plays Written and Directed By Rosemary Pou & Mos Day
​
THE CONFLICT OF INTEREST
Synopsis:
​
This thought provoking play revolved around two of the 90's most important issues, domestic violence and
homeless kids, and takes a serious look at an 'average family'. This play evoked almost every human emotion

possible.
​
​
​
​
​
​
​
​
​
​
​
CAST
​
Narrator
Doctor
Ist Academic
2nd Academic
3rd Academic
4th Academic
Dad
Mum
Daughter
1st Bystander
2nd Bystander
3rd Bystander
Survey Officer
Kid 1
Kid 2
Husband
​
​
​
​
​
Simon Dunn
David Lemke
John Angus
Bronwyn Madic
Glenda Richard
Silvanna Shafik
Chris Reyer
Dawn Staurt
Rebecca Reid
Di Gardner
Lisa Seys
Dulcie Thomson
Kylie Greenham
Kylie Greeham
Debbie Wheaton
Eddie Crawford
​
​
​
ON THE WALL
ADAPTED BY MOS DAY
FROM THE ORIGINAL PLAY BY JAMES SAUNDERS
​
Synopsis:
​
Aimed at an audience that question things, Those who ever asked why?
This play takes a satyrical view of the hidden barriers we must all face in our daily lives, and struggle
we must endure if we wish to change anything.
​
​
​
​
​
​
THE CORMORANT TREE
​
Synopsis
A sensitive story of two elderly sisters as they reminisced about their youths.
This play, is set in a garden 'railway station', forced the audience to face the inevitable truth about our
lives within the family unit.
CAST
​
Phyllis
Gwen
Nurse
​
​
Dulcie Thomson
Pat Angus
Di Gardner
​
​
PRODUCTION TEAM
​
Directors
​
Set Designer
Stage Manager
Musical Director
Master of Ceremonies
Front of House Managers
​
Publicity
​
​
​
​
Costumes
Props
NTC Technical Manager
NTC Assistant Technical Manager
Sound - Monkey Business
Monkey Business Co-ordinator
Make up
​
Backstage Crew
​
PRODUCTION TEAM
​
Rosemary Pou
Mos Day
Mos Day
Mos Day
Andrew Milton
Des O'Reilly
Debbie Wheaton
David Crookson
Debbie Wheaton
Chris Reyer
Silvanna Shafik
Liz Jammat
Peter Jammat
Meg Saunders
Meg Saunders
David Lang
Evan Stuart
David Matts
Rob Ryan
Pauline Wiese
Di Gardner
Cast Members
​
​
​