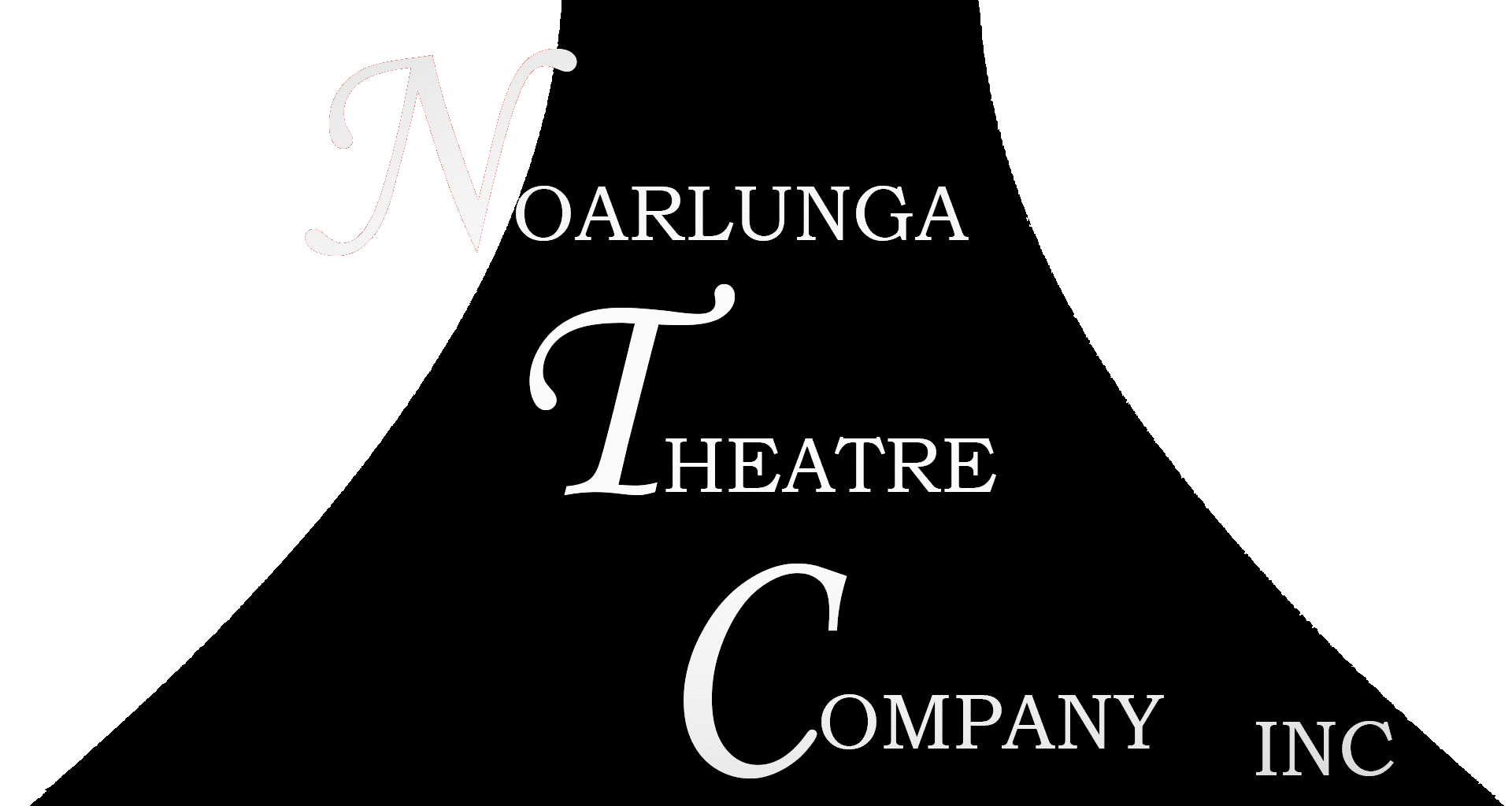 Aladdin

(2017)




A Pantomime by Barry Crocker
Production/Rehearsal Photos
'If it's good-hearted, high-spirited fun that you seek, the team at Noarlunga have got you covered with a charming panto that may be short on polish but is long on likeability. With a colourful range of characters out to either help or hinder the young hero Aladdin in his adventures, and a number of low-key-but-mostly-charming songs-and-dances along the way, there should be something to please all ages here.​'
TASA: '
The audience, young and old, willingly accepted the invitation to hiss the villain, cheer the hero and sigh with the heroine. The narrative was crystal clear and the cast kept up the energy and pace with gusto.
Janet Jauncey's simple set used the available space effectively and was all that was needed to support the action.
Cherylene O'Brien as the villainous Abanazar sustained the malice and evil throughout and Debra Waller excelled as the very funny Widow Twankey. Between them they provided a generous and solid base for the younger performers. And there was an encouraging number of such youthful cast members.
Heading them was Jarrad Henshaw as a genuine and brave Aladdin, who engaged the audience from the outset. Ryan Henshaw was an imposing Emperor and Hayley Harvey and Adele Victory entertained as the funny knock-about cops Ping and Pong. Anneka Victory was wonderful in the role of Nobby the panda. Her miming was both subtle and natural.
​
Irene Lee was a charming Princess Jasmine and Samara Gambling handled her role of Wishee Washee with consistency and clarity.
This confident family-oriented production was well-balanced and joyful. Full credit to the Company and all concerned.
'