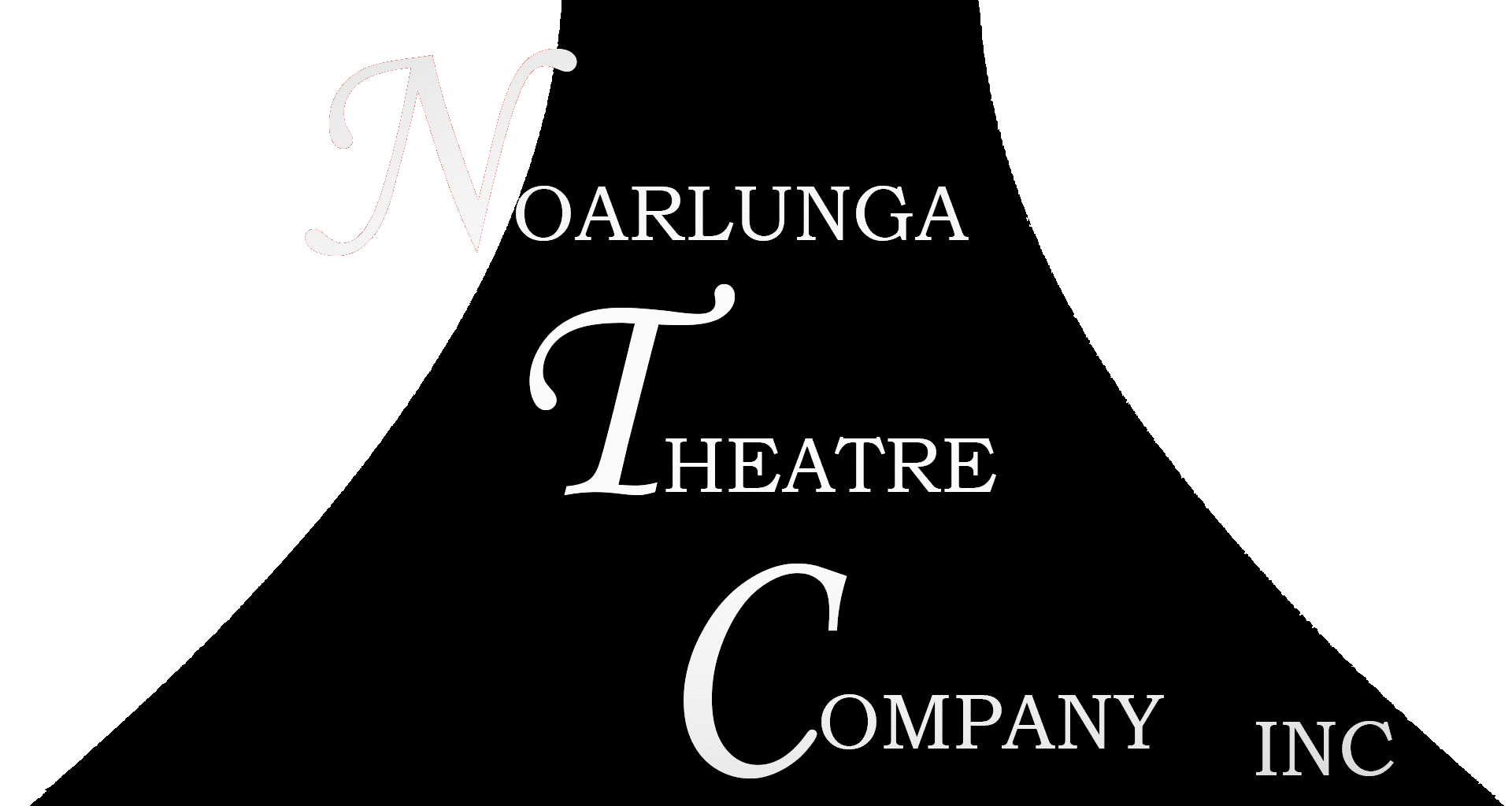 AIN'T WE GOT FUN
MUSICAL / CABARET SHOW FROM THE 1920'S
​
Written By Sue Oldknow
Directed By Terry Crowe
​
Synopsis:
​
It is the 1920's and we are invited to spend the evening as customers at "Tootsie's".
​
It's a glittery dive, shabby but shiny, a slightly sleazy Speakeasy owned by feared gangster boss, Babyface Balconi and starring his foozy, Tootsie Trallie.
​
She may have a little brain and little talent but as long as she's got big......well, you know what I'm saying.
​
The dancing girls at "Tootsie's" have seen better days, some are feeling as worn out as their faded costumes. All of them dream of a better life and scheme to get out of the Speakeasy.
​
Greta wants to go to Hollywood and be a star in the Talkies, Lulu knows her only escape is to hook a rich man. All of them have a story to tell.
​
Set in this fascinating time in history with plenty of fabulous songs of the era "Ain't We Got Fun" is a perfect opportunity to get dressed up as a gangster or flapper and escape into the decade frantic to have a good time.
​
​
​
John Martin
Deb Kellaway
Maggie Smith
Adam Timms
Deidre Quinn
Sue Oldknow
Lindsay Hinksman
Narelle Jones
Luke Baddock
Nicole Irving
Sheila Mills
​
​
​
Wendy Williams
Cherylene O'Brien
Rebecca Millhouse
​
Julie Oldknow
Cherilee Hawkins
Alex Ling
​
​
​
Terry Crowe
Stephen Lee
Peter Jackson
Sue Oldknow
Cherylene O'Brien
Wendy Williams
Alisha Thompson
David Boyles
Cast
Janet Jauncey
Paul Tossell
Mark Hallam
John & Jazz Mancini
Robert Hurrell
Stephen Lee
Robert Hurell
​
​
​
​
​
​
​
​
​
​
​
​
​
​
​
​
​
​
​
​
​
​
​
​
​
CAST
​
Babyface Balconi
Tootsie Trallie
Rose O'Malley
Mugsy Madison
Lulu Labelle
Georgia Brown
Harry Lowenstein
Katy Johnson
Robin Ball
Susie Simpson
Greta Pickford
​
DANCERS
​
Kitty
Fanny
Betty
​
SINGERS
​
​
​
PRODUCTION TEAM
​
Director
Production Manager
Assistant Production Manager
Choreography
Choreography for "Makin Whoopee"
​
Stage Manager
Set Designer / Construction
Props
Lighting Designers
​
Music Sequencing
Front of House Managers
Programme Design
Publicity
​
​
​
​
​
​
​
​
​