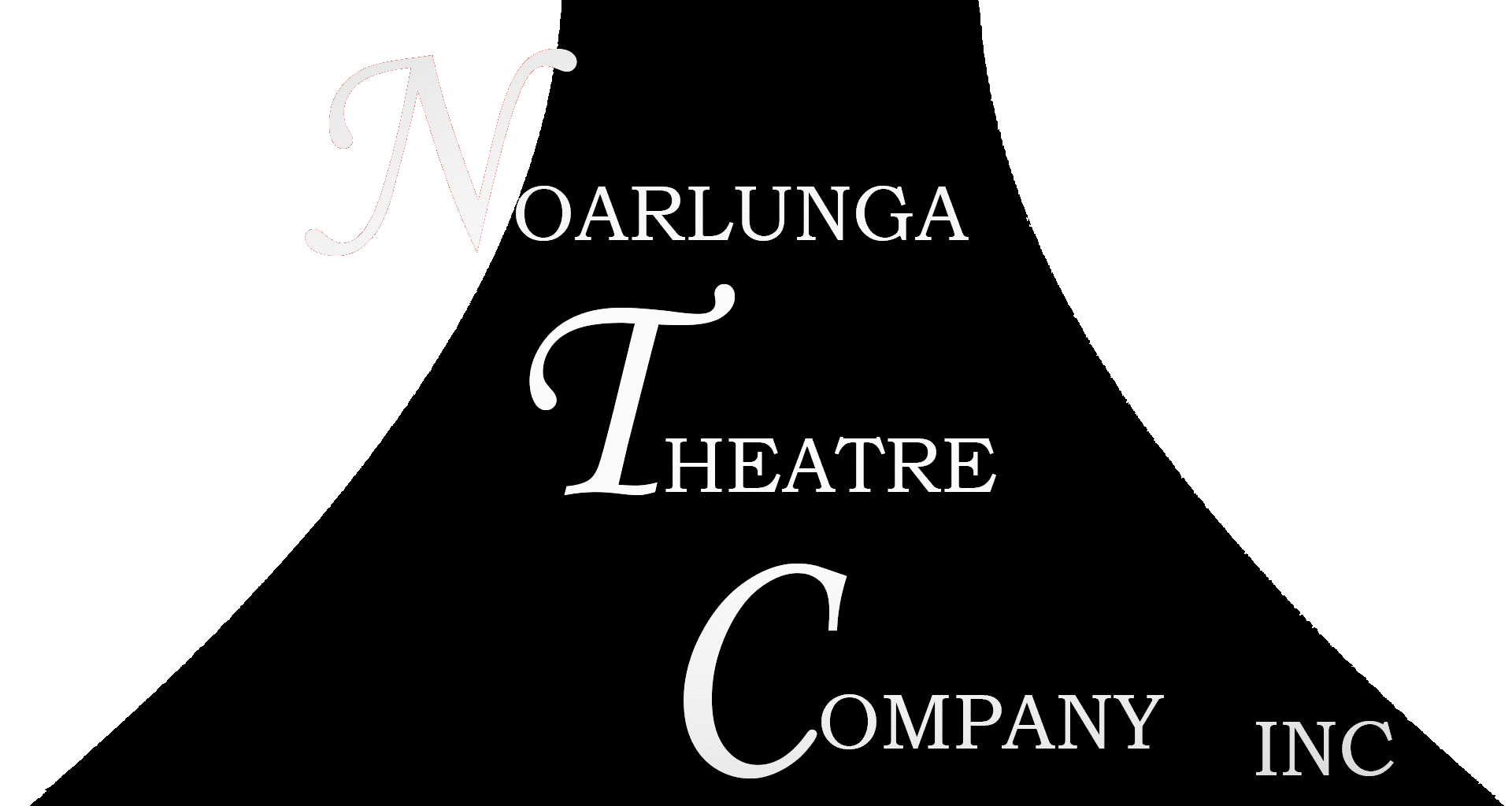 AIN'T WE GOT FUN (2006)




MUSICAL / CABARET SHOW FROM THE 1920s




Written By Sue Oldknow




Directed By Terry Crowe





Synopsis:




It is the 1920s and we are invited to spend the evening as customers at "Tootsie's".




It's a glittery dive, shabby but shiny, a slightly sleazy Speakeasy owned by feared gangster boss, Babyface Balconi and starring his foozy, Tootsie Trallie.




She may have a little brain and little talent but as long as she's got big......well, you know what I'm saying.




The dancing girls at "Tootsie's" have seen better days, some are feeling as worn out as their faded costumes. All of them dream of a better life and scheme to get out of the Speakeasy.




Greta wants to go to Hollywood and be a star in the Talkies, Lulu knows her only escape is to hook a rich man. All of them have a story to tell.




Set in this fascinating time in history with plenty of fabulous songs of the era "Ain't We Got Fun" is a perfect opportunity to get dressed up as a gangster or flapper and escape into the decade frantic to have a good time.
CAST
​
Babyface Balconi
Tootsie Trallie
Rose O'Malley
Mugsy Madison
Lulu Labelle
Georgia Brown
Harry Lowenstein
Katy Johnson
Robin Ball
Susie Simpson
Greta Pickford
​
DANCERS
​
Kitty
Fanny
Betty
​
SINGERS
​
​
​
PRODUCTION TEAM
​
Director
Production Manager
Assistant Production Manager
Choreography
Choreography for "Makin Whoopee"
​
Stage Manager
Set Designer / Construction
Props
Lighting Designers
​
Music Sequencing
Front of House Managers
Programme Design
Publicity
​
​
​
​
​
​
​
​
​
​
​
John Martin
Deb Kellaway
Maggie Smith
Adam Timms
Deidre Quinn
Sue Oldknow
Lindsay Hinksman
Narelle Jones
Luke Baddock
Nicole Irving
Sheila Mills
​
​
​
Wendy Williams
Cherylene O'Brien
Rebecca Millhouse
​
Julie Oldknow
Cherilee Hawkins
Alex Ling
​
​
​
Terry Crowe
Stephen Lee
Peter Jackson
Sue Oldknow
Cherylene O'Brien
Wendy Williams
Alisha Thompson
David Boyles
Cast
Janet Jauncey
Paul Tossell
Mark Hallam
John & Jazz Mancini
Robert Hurrell
Stephen Lee
Robert Hurell
​
​
​
​
​
​
​
​
​
​
​
​
​
​
​
​
​
​
​
​
​
​
​
​
​